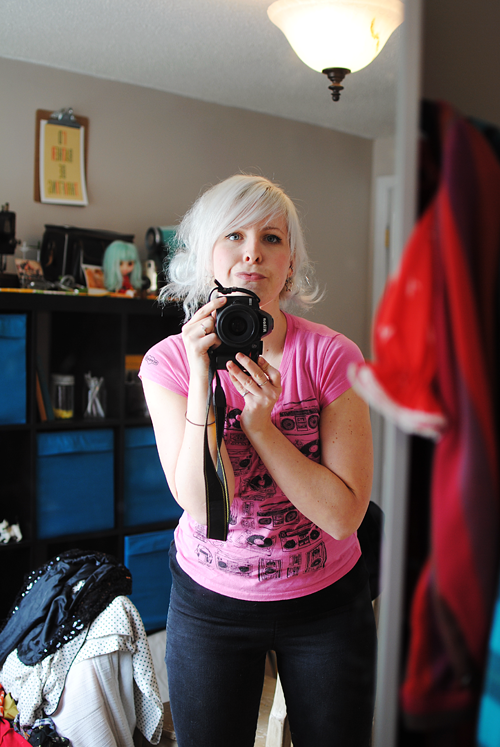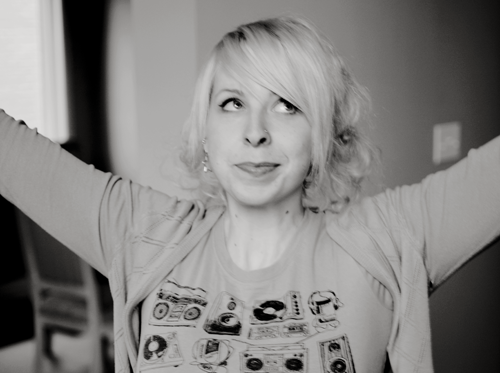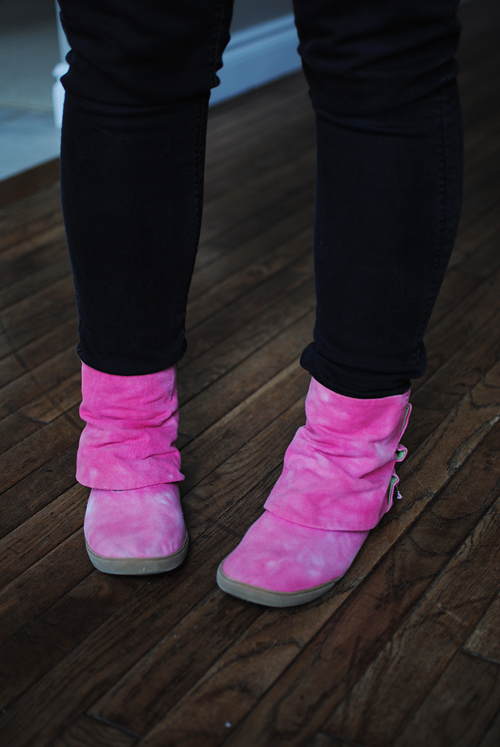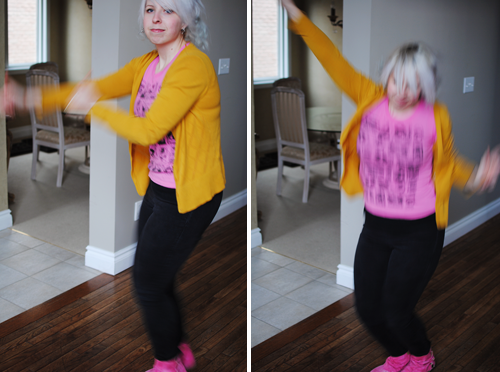 cardigan - H&M
shirt - winners
pants - target
I wore this outfit on Friday. Earlier in the week I found this shirt hiding in my closet and I thought it needed some attention so I pulled it out for a day around the house and a trip to the grocery store. Wow, I get around, haha. Wondering what I'm doing in those last photos? It's called dancing people and since it was Friday you better believe I was busting a move to Stephen Colbert and Jimmy Fallon covering Friday. hehe.
On Friday night I had a terrible dream about the wedding (which is why I didn't do a wedding post yesterday, haha). I had a super long dream that wedding was a complete disaster; everything went wrong! The worst part was that it was one of those dreams that felt so real! When I woke up I was relieved it hadn't actually happened but too traumatized to think about wedding stuff. Haha, ok maybe traumatized is a bit too dramatic, but you know what I mean. Do other people's dreams affect them like that sometimes? If you dream that someone is awful in a dream are you a bit mad at them the next day?
Anyways, have a great Sunday! We're off for a sushi date with Ivan's mom, hooray!
♥elycia
ps. my lovely friend Astrid is having a
giveaway on her blog
for reaching 100 followers! Pop over and you could win some awesome stuff...including 3 headbands made by me :) Remember
when Astrid and I met
?