Hello, hello!
Just popping in to announce the winner of the
City Bird's
giveaway! Drum roll please...
...and the winner is:
Shilah!!
Shilah has a cute blog so pop by and say hello if you feel like blog hopping :)
♥elycia
ps. remember
this dress
?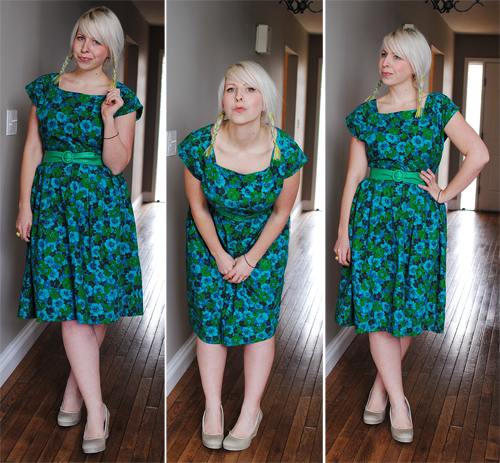 The shop I bought it from,
The Paraders
, featured me on
their blog
the other day!