House of Humble is one of my absolute favourite new (to me) blogs. Visiting their blog feels so relaxing and really gets me inspired. I am so pleased to have them as Wedding Guests today!
_______________________________


Hi! We're Katie and Reuben and we're from Sydney, Australia.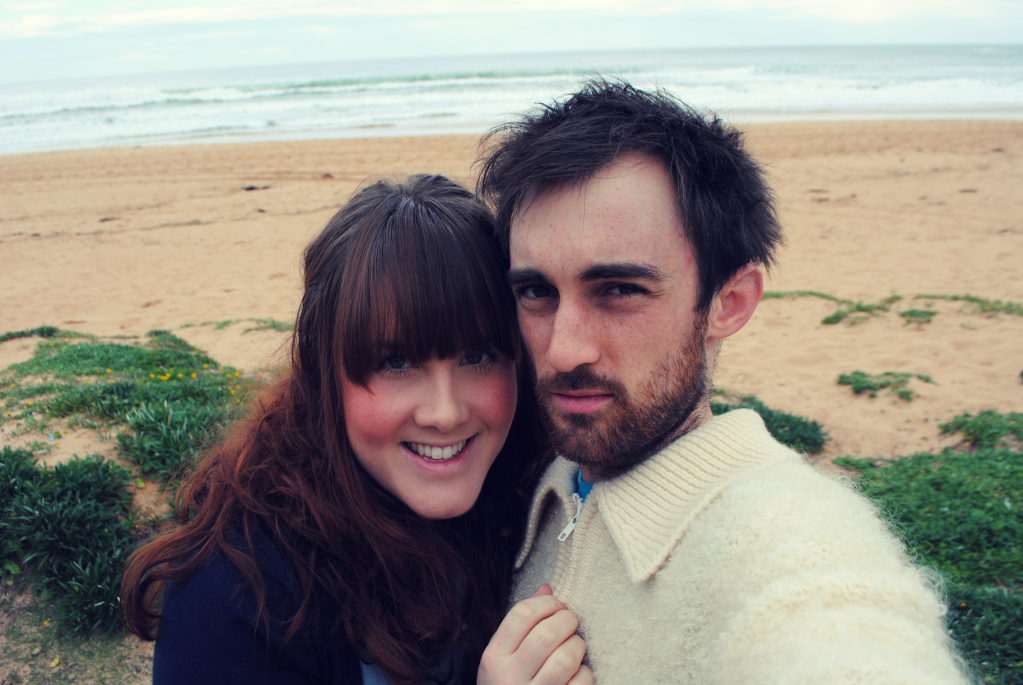 When Elycia asked us to write a guest post for her lovely blog, we thought it would be a good opportunity to teach you all a little bit about where we live...

There are a lot of misconceptions about Australia. For starters, most of us do not say "g'day" or ''crikey'' and nobody we know has
ever
said "throw another shrimp on the barbie". We can't really understand where that phrase came from because in Australia we don't even call them "shrimp''. We call them "prawns".

We have different names for lots of things. We call ''sweaters'' ''jumpers'', we call "cilantro'' ''coriander'', we call "comforters'' ''doonas" and we call ''cell phones'' ''mobiles''.
We call ''popsicles'' ''icey poles''.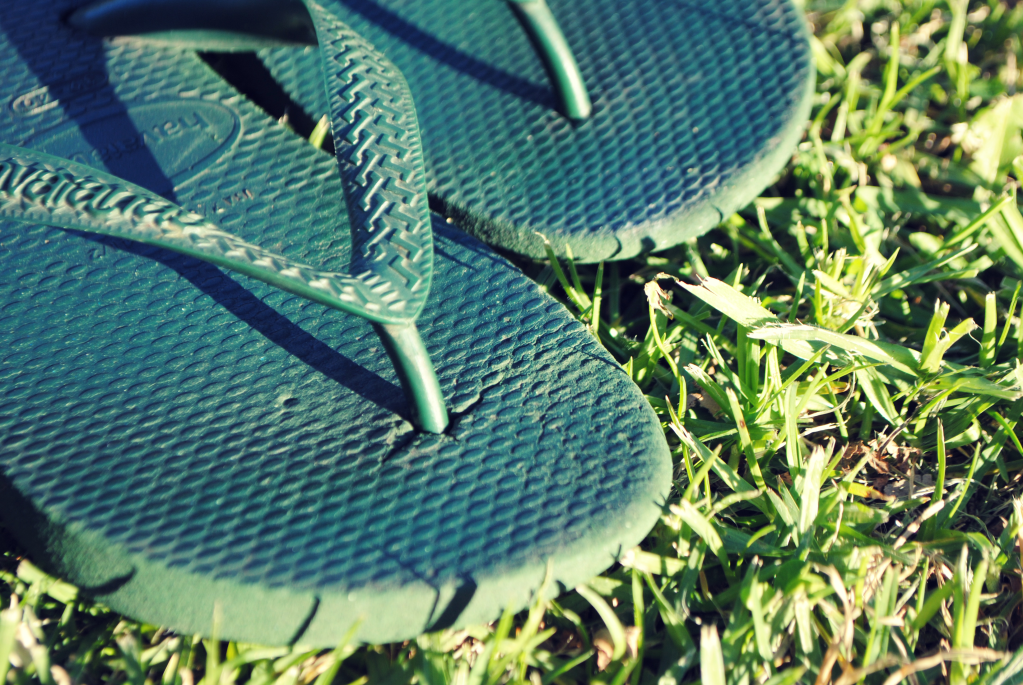 We call ''flip flops'' ''thongs''.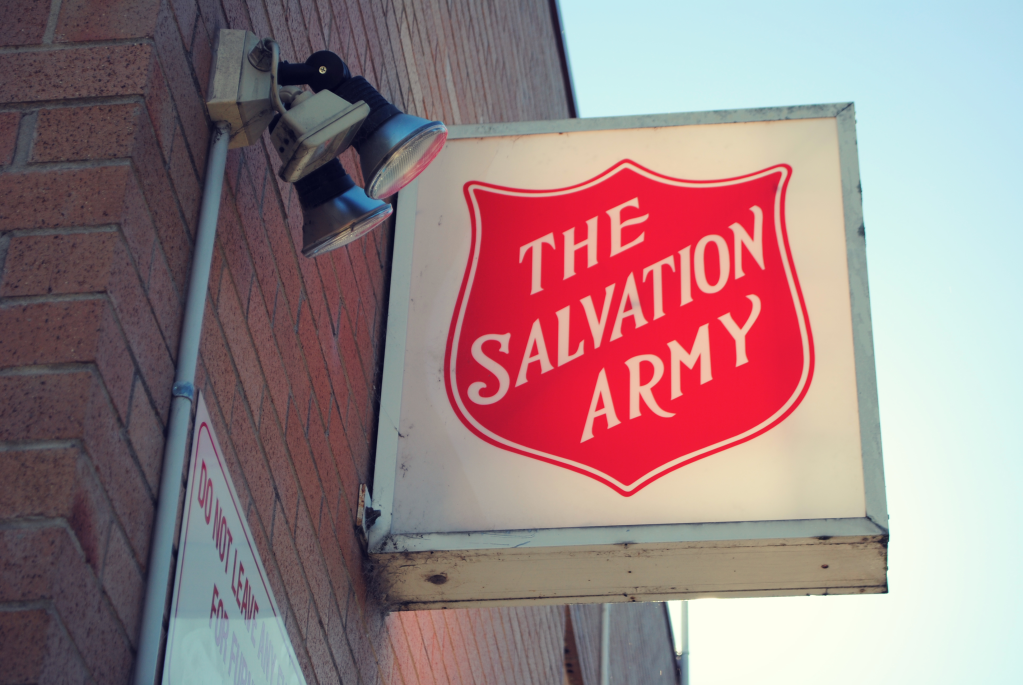 We call ''thrift stores'' ''op-shops'' (that's short for ''opportunity shops").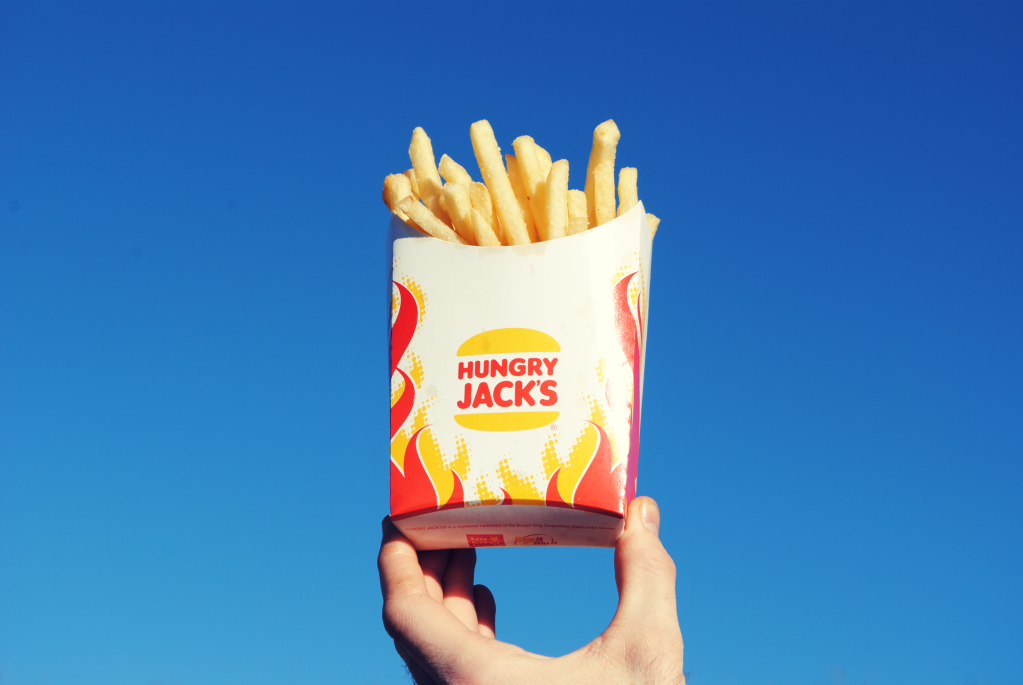 We call ''fries'' ''chips'' and we call ''Burger King'' ''Hungry Jacks''.

But aside from our funny words and accents we aren't really that different. Despite popular belief we don't all have pet kangaroos, we don't all live in the outback and we don't all wear khaki safari suits.

That said, not everything you have heard about Australia is wrong.
Australia really is home to some of the best beaches in the world. Even when it is rainy they are
so
beautiful.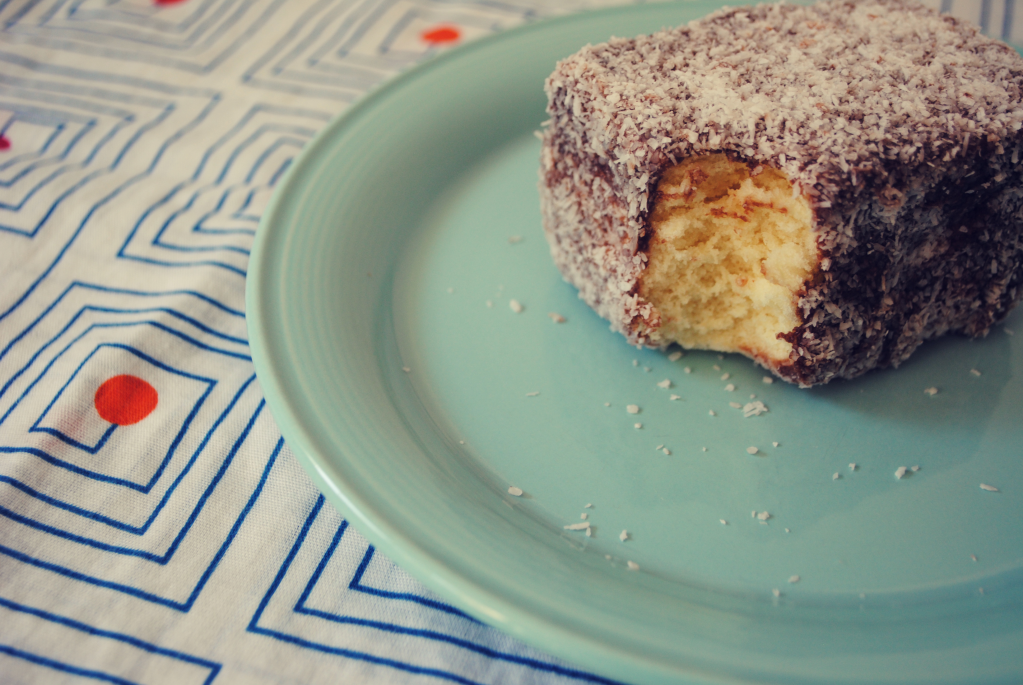 We really do roll sponge cakes in chocolate and coconut and call them ''lamingtons''.
The weather really is as nice as you've heard, we really do enjoy eating vegemite and koalas really are
that
cute.
We think Australia
is a pretty amazing place. Maybe you'll come visit some time?


Katie and Reuben x
________________________________
Thank you so much! Isn't their photography magical? I am actually going a bit bonkers over that popsicle photo...sorry, that "icy pole" photo. (it is my desktop background at the moment!)
♥elycia