Today my 'Wedding Guest' is Tera from
Tera Sue
. I am so happy that I have gotten to know Tera. She is super sweet and definitely one of the funniest ladies out there. We email back and forth and I really enjoy chatting with Tera about lots of crazy things. I think you will love Tera and her little how-to!
______________________________
Hello Love, Elycia readers! Elycia is one of my favorite bloggers ever and sometimes I swear that we're long lost twins or something so I'm extremely excited to be doing a guest post today. I've been wanting to create profile pillows of my boyfriend Lance and me for a while now so I thought I'd share them with this how to.
1. Find a profile picture you would like to use.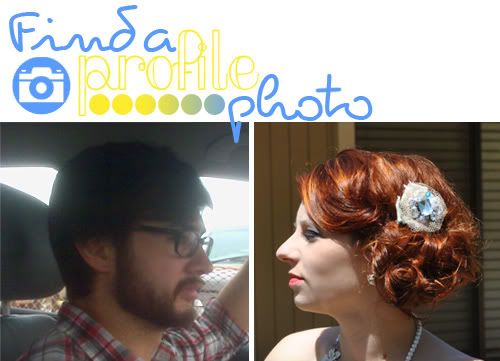 2. Print the photo as large or as small as you like. You will use this as a template to cut out your profile shape.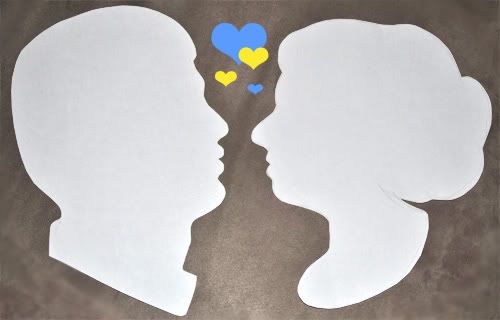 3. You can do this step one of two ways. I traced my template onto the wrong side of my fabric, but you can also pin the template to your fabric and cut it out that way.
4. Once you have your profiles cut out find a fabric that contrasts nicely so your shape will pop.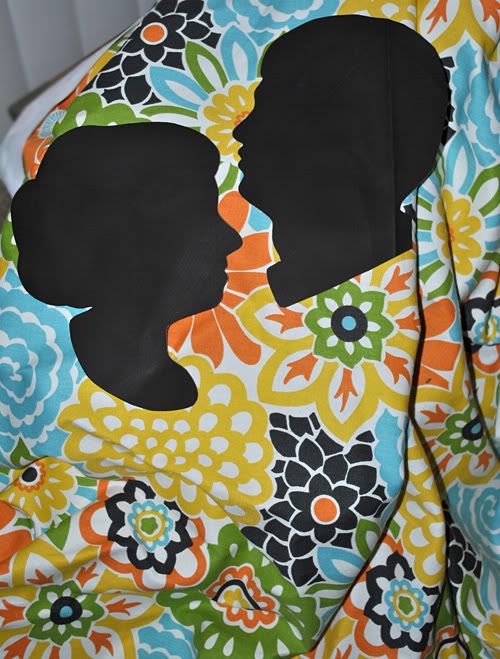 5. You can do whatever shape you prefer for your pillow, but I decided to go with a circle. Cut two circles (one for the front and one for the back of your pillow). Once you have a size you like, measure the circumference with a string or measuring tape and cut a long rectangular piece the length of your circles circumference.
6. Sew your profile in the center of your front circle.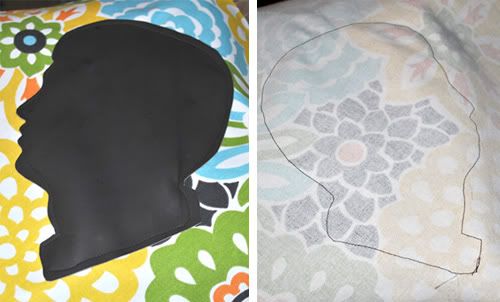 7. With right sides together, sew the ends of your rectangular strip together and press seams outward.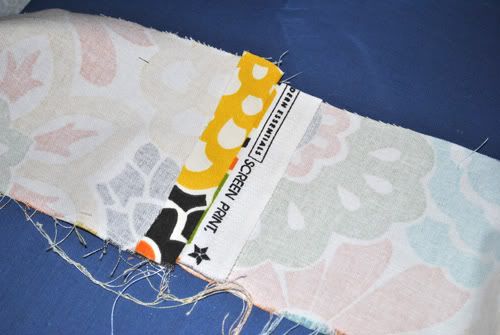 8. Now pin your strip to the bottom circle of your pillow (right sides together) and sew. Next pin your top as you did the bottom and sew (leaving an open space for stuffing).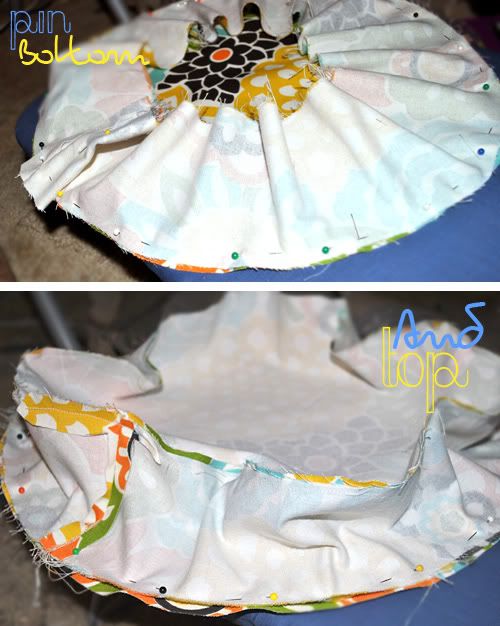 9. Flip your pillow right side out and add stuffing. When you are happy with the shape of your pillow, hand stitch the open hole closed.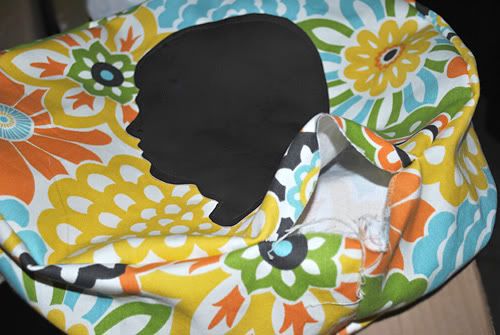 10. And you're finished! Lance and I now have our own love bird pillows :).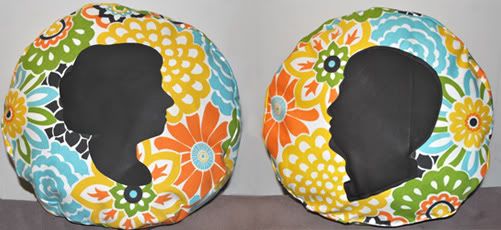 These were super simple and fun to make. I hope you enjoy making your own profile pillows!
______________________________
Thanks so much Tera; I definitely want to make these for Ivan and I!
♥elycia