I met Roxy way back in Indie Biz 2.0 and I think she is so fun! I am also super impressed that she is into Roller Derby! I am thrilled to have Roxy here today as a Wedding Guest!
________________________________
I'm Feisty. At least that is what my Houston Roller Derby [HRD] sisters call me. Others know me as grrfeisty….but most know me as roxy. Nice to meetcha!
Almost a year ago, I discovered roller derby. Only recently did I choose my name…although honestly, I've been "grrfeisty" for over 10 years now – so picking Feisty wasn't too difficult.
:)
The purpose of my post today is to share with you some reasons as to why derby might be right for you.
First of all, if you have never played team sports – don't worry! I barely played any team sports growing up and after the initial shock of coaches yelling, it became pretty motivational.
:)
Being a part of such an amazing group is inspirational enough – each of these women is strong and independent, and becoming one of them is an amazing honor. Playing aggressively with these ladies, as they give you pointers and smile and laugh the whole time is such a great release, and SO much fun! I feel physically fit and more confident since joining up with HRD!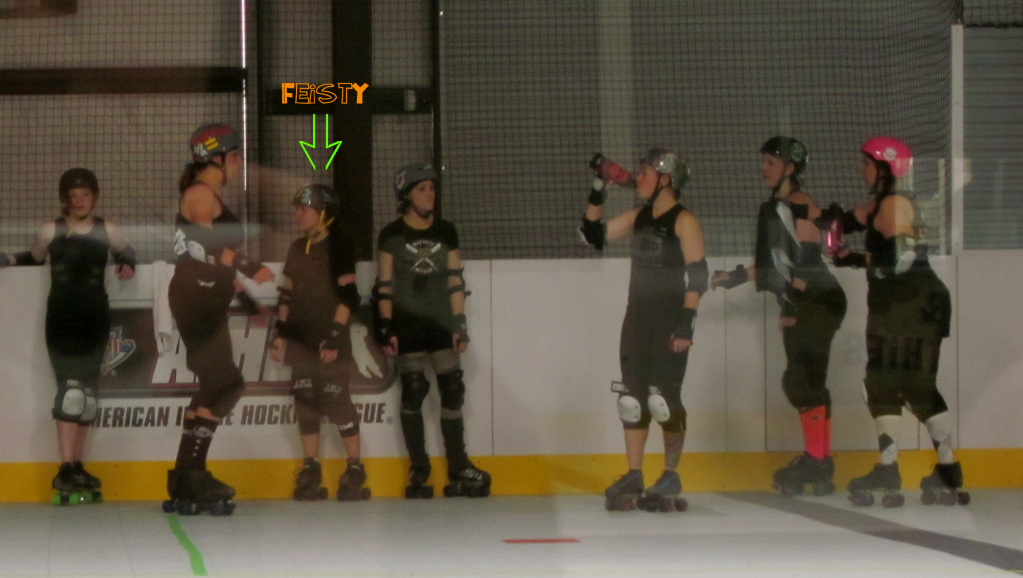 Do some research and find out if your town, or a town nearby, has a roller derby league. Attend a few bouts and see if this is something you could do. A lot of cities have a rec league to get you started – I highly recommend this. They prep you for tryouts and teach you the basics.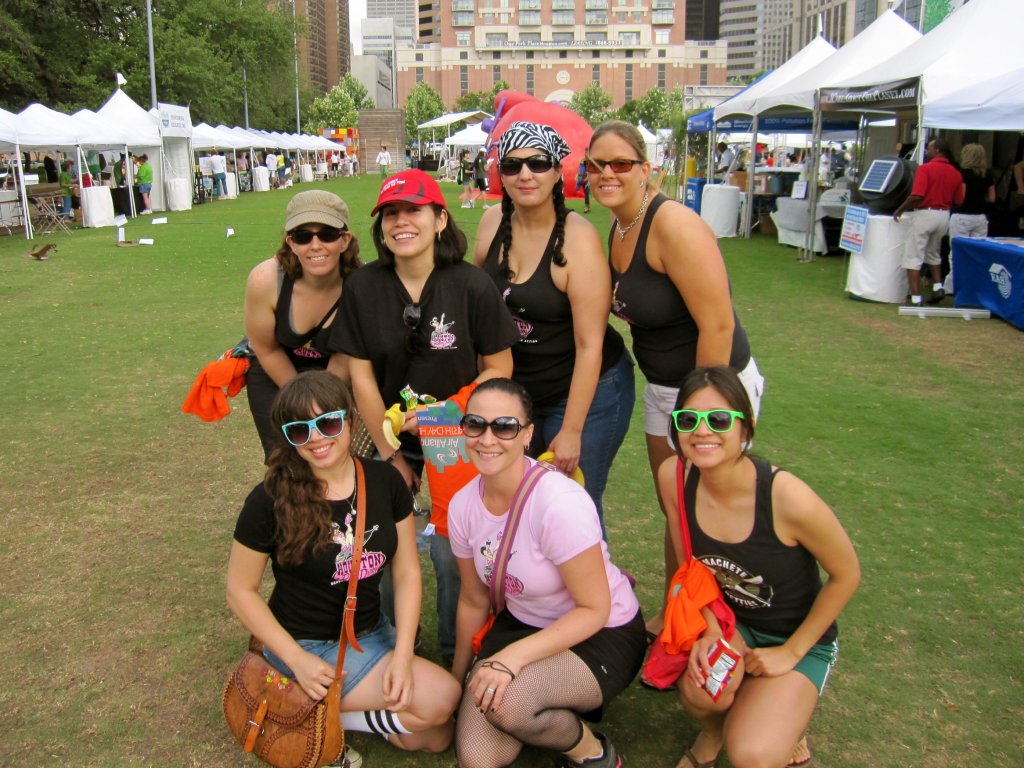 I have made some great friends in derby! And I can't wait to see what the future holds for me
:)
________________________________
Thanks so much Roxy! You are tempting me to finally give roller derby a try. Any Hamiltonians out there want to take the plunge with me? I'm scared to do things alone!
♥elycia