5.
Scathingly Brilliant
and all of her
outfit posts
!
I could really raid Kate's closet. Like, big time. Also, look how adorable her workspace is!
So perfect!
4. Pretty yarn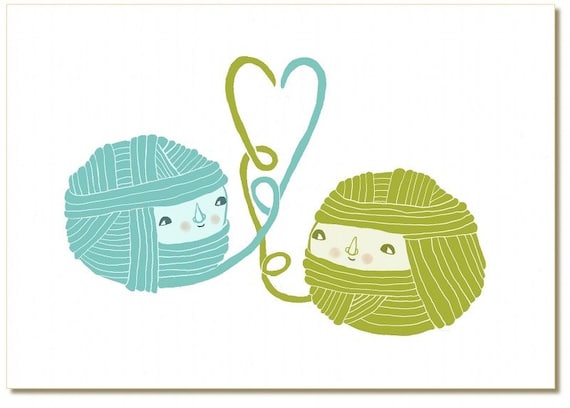 laura george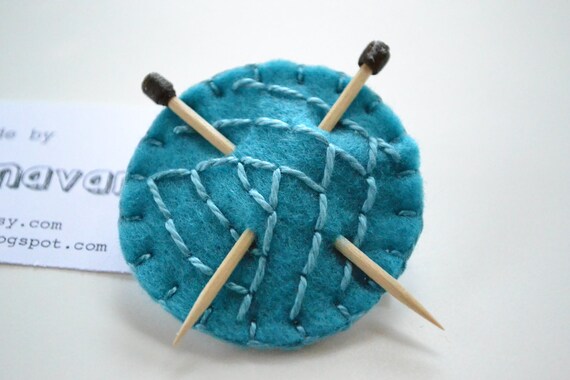 katie canavan
I am so in the mood for knitting again. I am working on a little something for a friend right now. I will show you when it is finished!
3. this hat
See You Next Hat-urday
Isn't it super pretty? I love the edges. Fall is the season that I like to wear hats. I need to dust off my collection and start wearing some again!
2. These prints
Oh my gosh, so cute!!
1. Apple cider
I am so looking forward to drinking some apple cider. I have been thinking about it a lot this week!

I'm off to get a few things done today including possibly cutting my own bangs. Hopefully it works out well!! I hope everyone has a great Friday. We are having sushi for dinner and I am so excited! What is your favourite type of food to go out for?
♥elycia