I am excited to have a really cute giveaway for you guys! Let me introduce you to Jyll of Sickfeet and tell you what is up for grabs!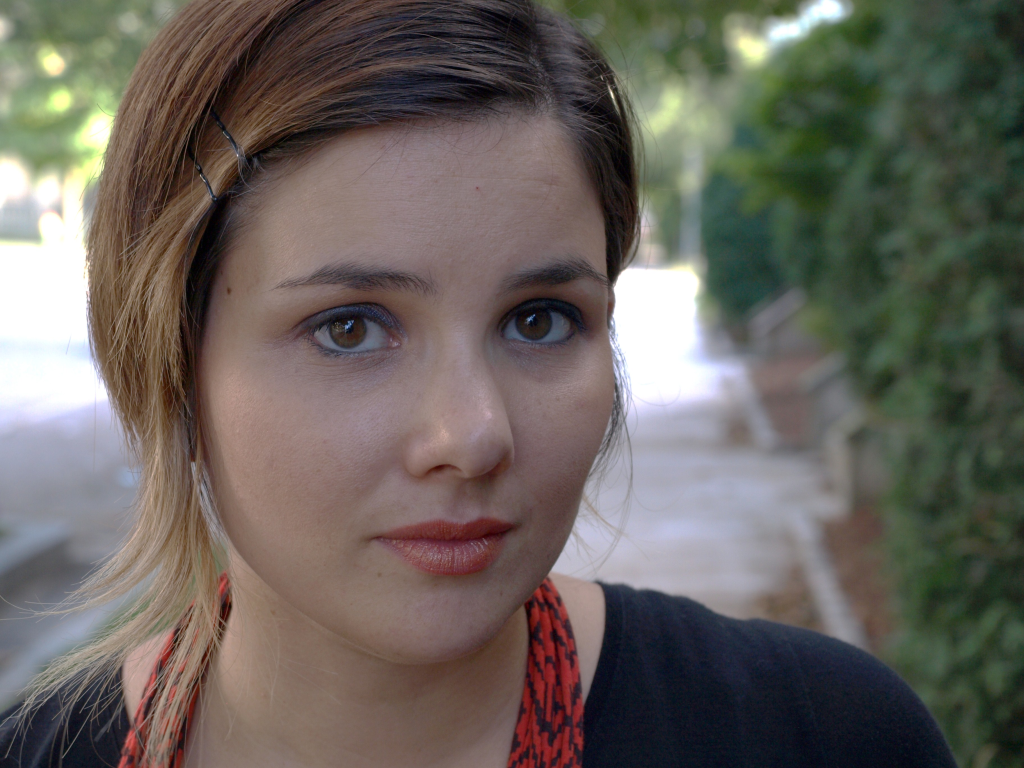 Jyll Ethier-Mullen is an artist, illustrator, and painter of jovial characters in whimsical lands. The primary land is known as Sickfeet, and it is the contextual world in which her characters adventure and interact with one another. It is a world of joyful tones, organic emotions, reminiscent textures, and inspiring tales.
Her aspirations include a Sickfeet book, more art shows on the East and West coast, and a plethora of creations varying from magnets to toys. Jyll says of her work, "I want to express truths and real life experiences through an unreal world of extraordinary lands and characters." She finds her sources of inspiration in Bjork, Tim Burton, Dr. Suess, Roman Dirge, Clayton Brothers, Jeff Soto, Edward Gorey, Barry Mcgee, Shepard Fairy, Blaine Fontana, Klimt, Gama-Go and many more...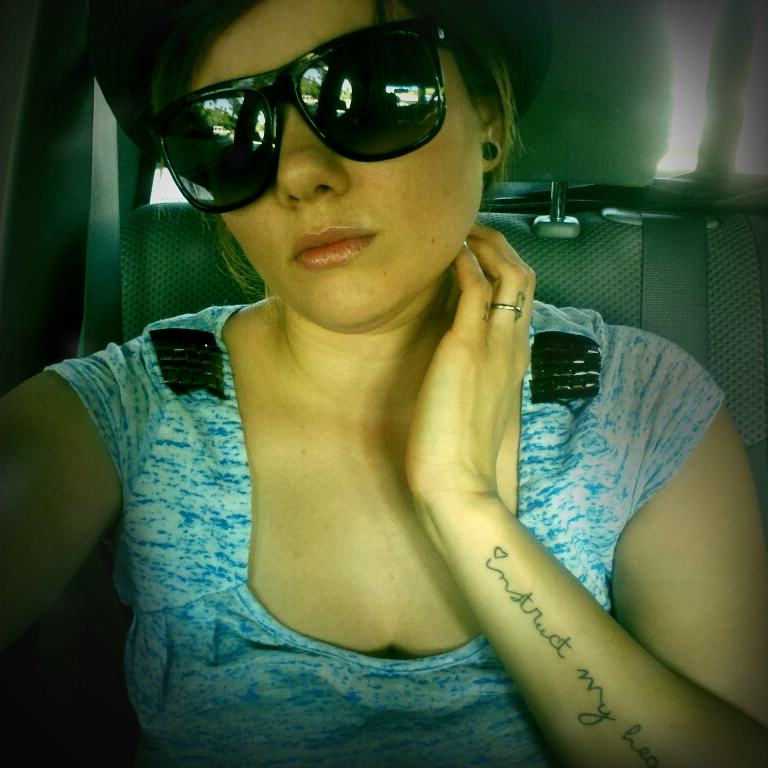 Jyll resides on the West Side of Providence, RI with her husband, Travis, her son, Teagan, and her dog, Dunkers. Check out more of her work at
www.sickfeet.etsy.com
www.jyllethiermullen.blospot.com
www.sickfeet.net
Now onto the giveaway!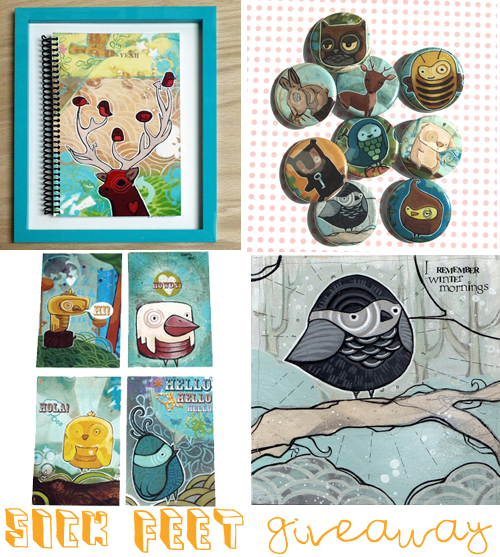 Jyll is generously offering the following items to one lucky reader...
An Elk sketchpad, 2 random buttons, Hello Flat Card set of 4, and a 10x10 I Remember Winter Mornings print. I think Jyll's work is absolutely adorable and I will be jealous of the winner for sure!
How to Enter:
*please leave a way to get in touch with you if you win*
Visit Jyll's shop
Sickfeet
and tell me what your favourite item is!
Additional Entries:
*please leave a separate comment for each*
1. Pop by
Jyll's blog
and say hello!
2. Spread the word about this giveaway. If you use twitter, make sure you include @loveelycia & @sickfeet in the tweet.
3. Tell me your favourite Autumn beverage!
I will announce the winner
Sunday September 25th.
♥elycia