This past Saturday
Kaylah
and I both took a photo an hour while we were enjoying a day of fun antiquing and hanging out in the woods. I love doing photo an hour days and I really need to do it more often! Oh and do I even need to say that we had an amazing time again with Kaylah and Kevin?! We love you guys :)
I can't wait to see
Kaylah's
photos! Here was the day through my camera...
7:00 am :: sleepy ready to leave photo
8:00 am :: across the border enjoying the pretty morning sky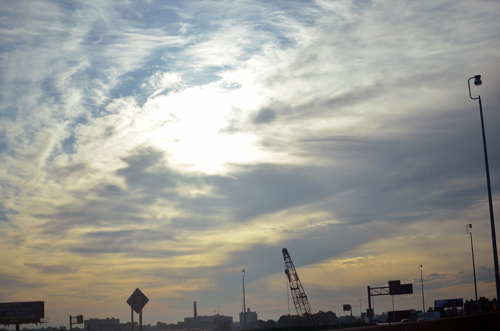 9:00 am :: yes i am ready
10:00 am :: the cutest couple. they wore these the whole weekend. ok, not really.
11:00 am :: it's a yarn caddy (or should I say kitty) and i need it!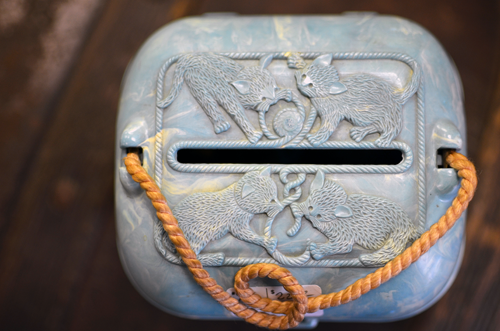 12:00 pm :: pretty blankets
1:00 pm :: finger lakes, get it?
2:00 pm :: eep! bears! no we didn't see any. darn!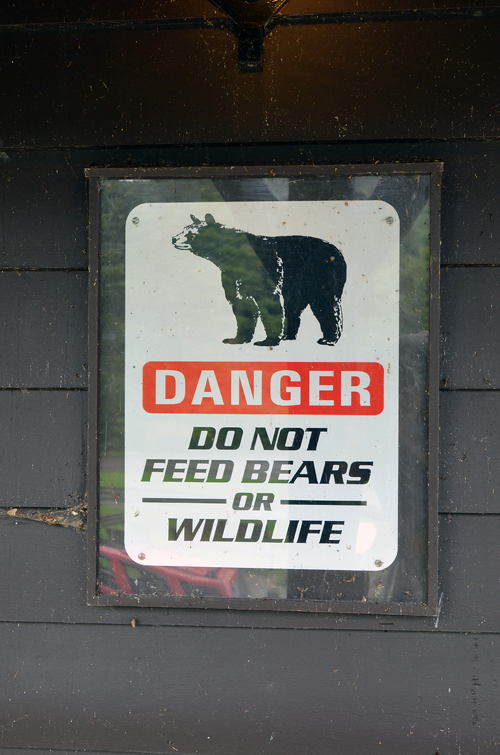 3:00 pm :: i am in LOVE with Kaylah's land camera. Also, look how cute our little cabin was!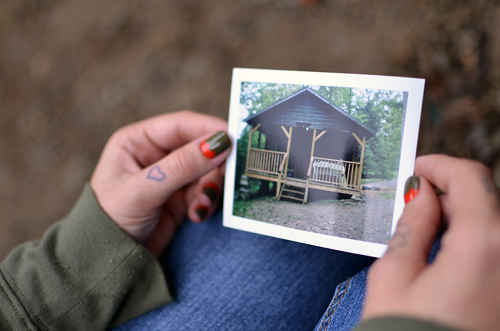 4:00 pm :: mushroom spotting with the pros.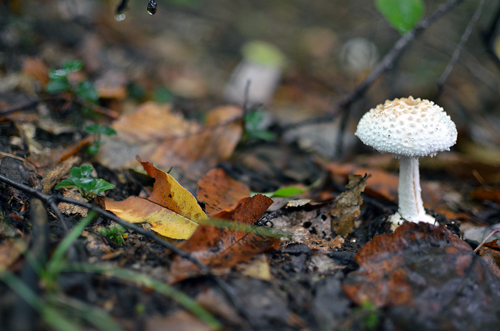 5:00 pm :: look at those boys jump! the scenery isn't bad either ;)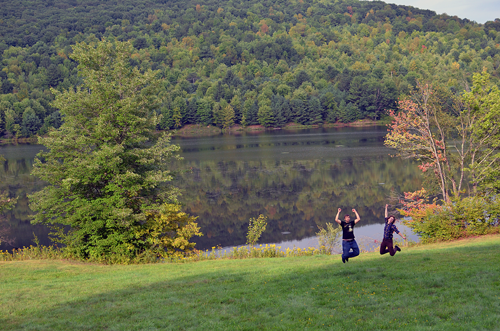 6:00 pm :: cron, er, corn. so yummy!
7:00 pm :: aww so romantic
8:00 pm :: fire time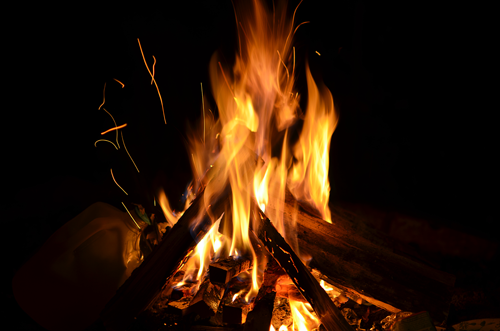 By 9:00 we were all pretty pooped and the photo taking came to an end. We really had a great day and I can't wait to do it again soon!
And just for good measure...
Jumping photos are so fun and completely necessary!
♥elycia