5. Cozy looking circle scarfs from
Prairie Hen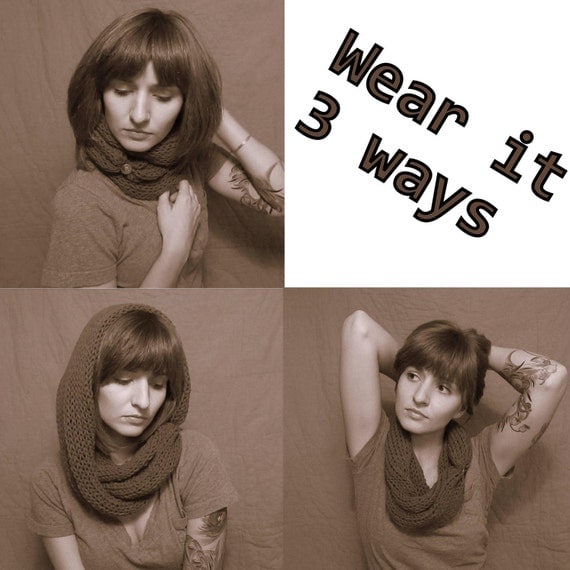 I love circle scarfs and there are some great colours.
4. These handles!!
3.
Best halloween costume ever
!
Isn't this the cutest thing!? Katie and Hope are normally super adorable but this pushes them into the ridiculously adorable category. I love this costume idea. I totally love Cabbage Patch Kids (who also have yarn hair) and this costume reminds me of them. I kind of want to make myself some yarn wigs just for fun.
2. Make your own paint by number!
This is so cool!! A few weeks ago I was telling Ivan the I had an idea of how to make my own paint by number. Then last week I saw this! I am totally doing it...I just need to choose a picture.
So cute!!! I love Harry Potter.
Today I have been painting up a storm and missing my kitties!! Farva and Anakin are staying at my mom's until Sunday once we have moved our big stuff in and I miss those little guys! I have seen them almost everyday day since we moved because we have been back to my mom's to pick things up but it's not the same! Any kitty parents out there relate?
I hope everyone has a great Friday!!
♥elycia