Hi!
I have been hard at work on drawings this past week. I took on a few commissions and had so much fun drawing cute ladies! Here are some...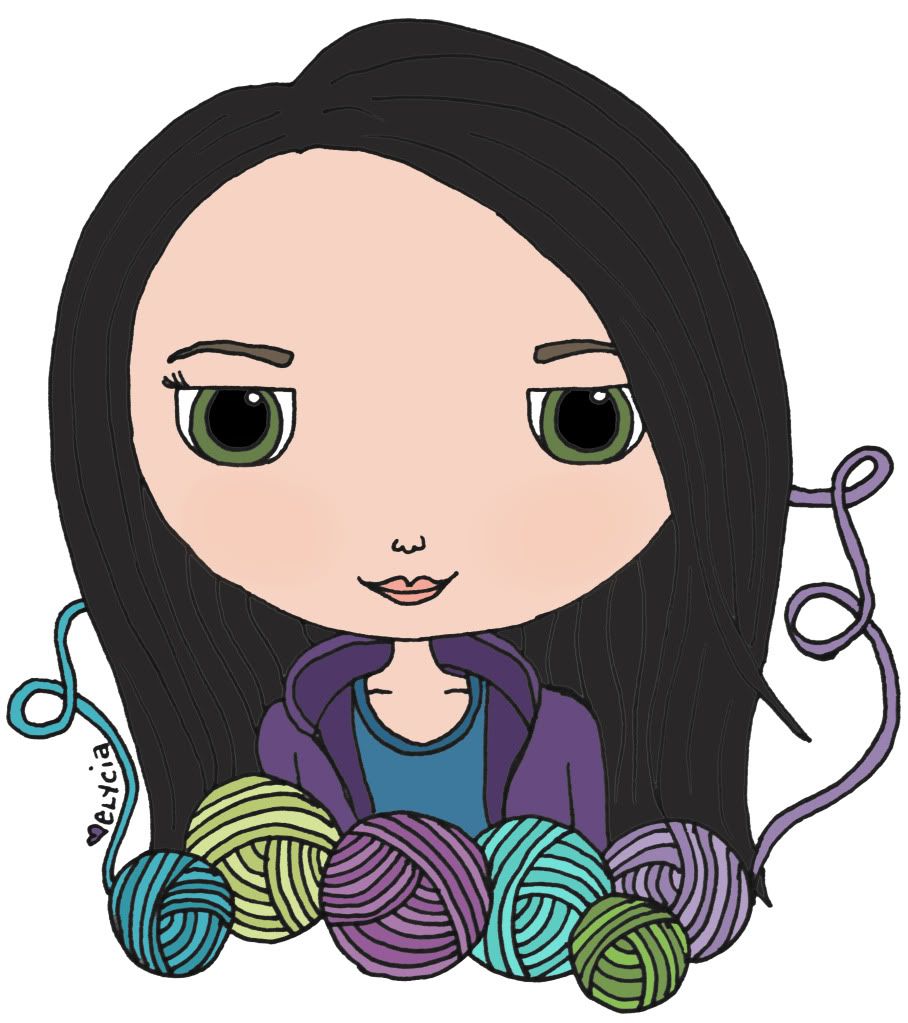 Hannah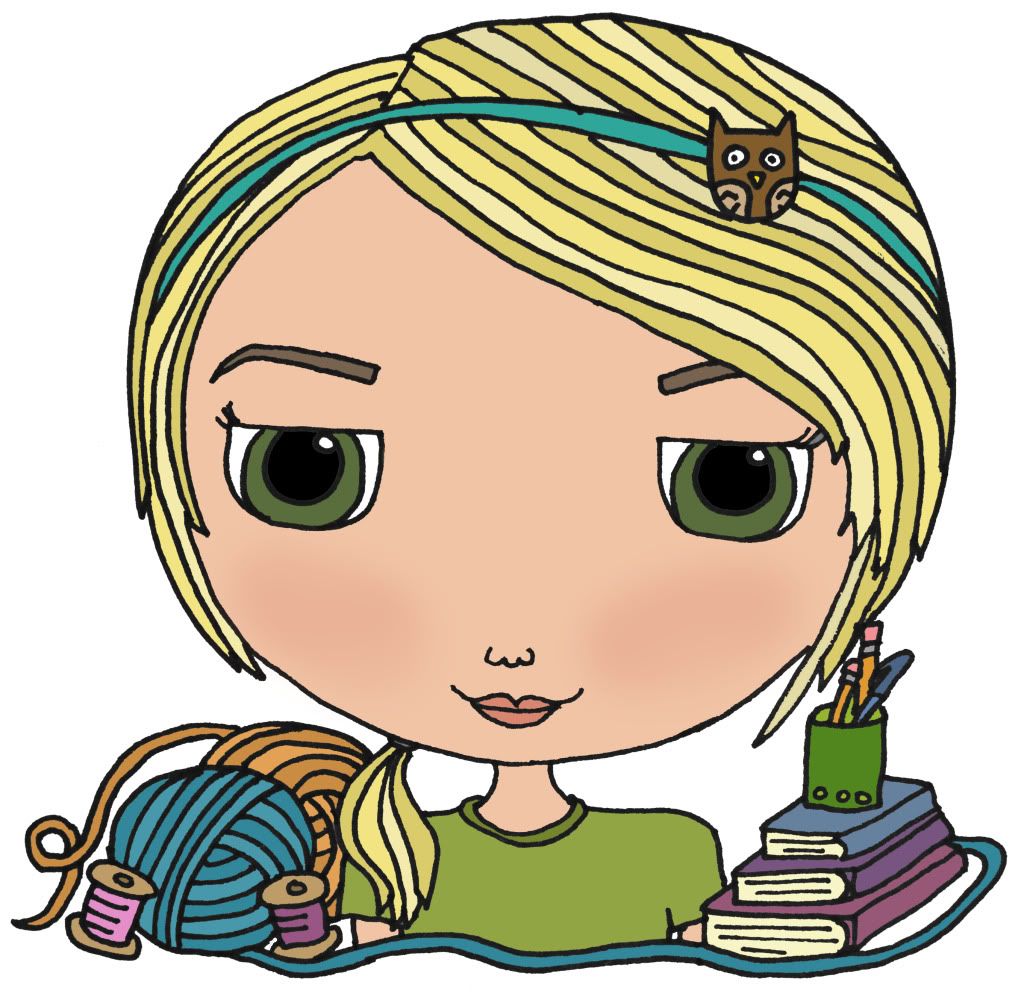 Megan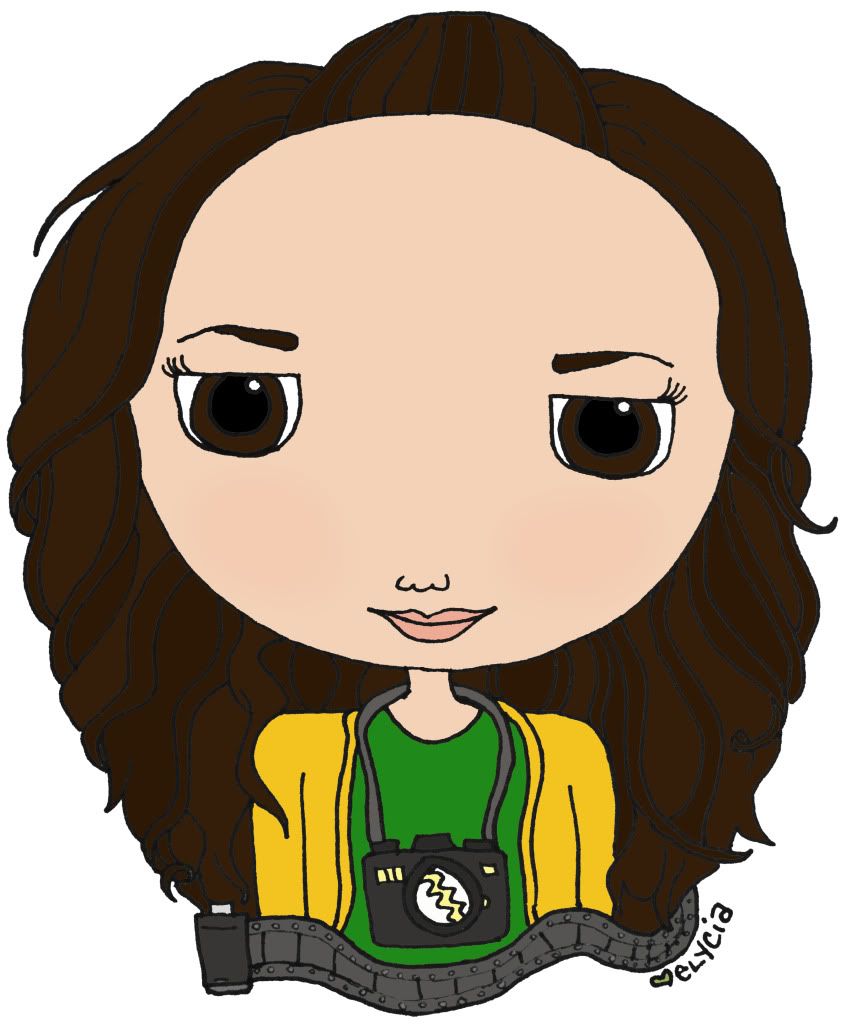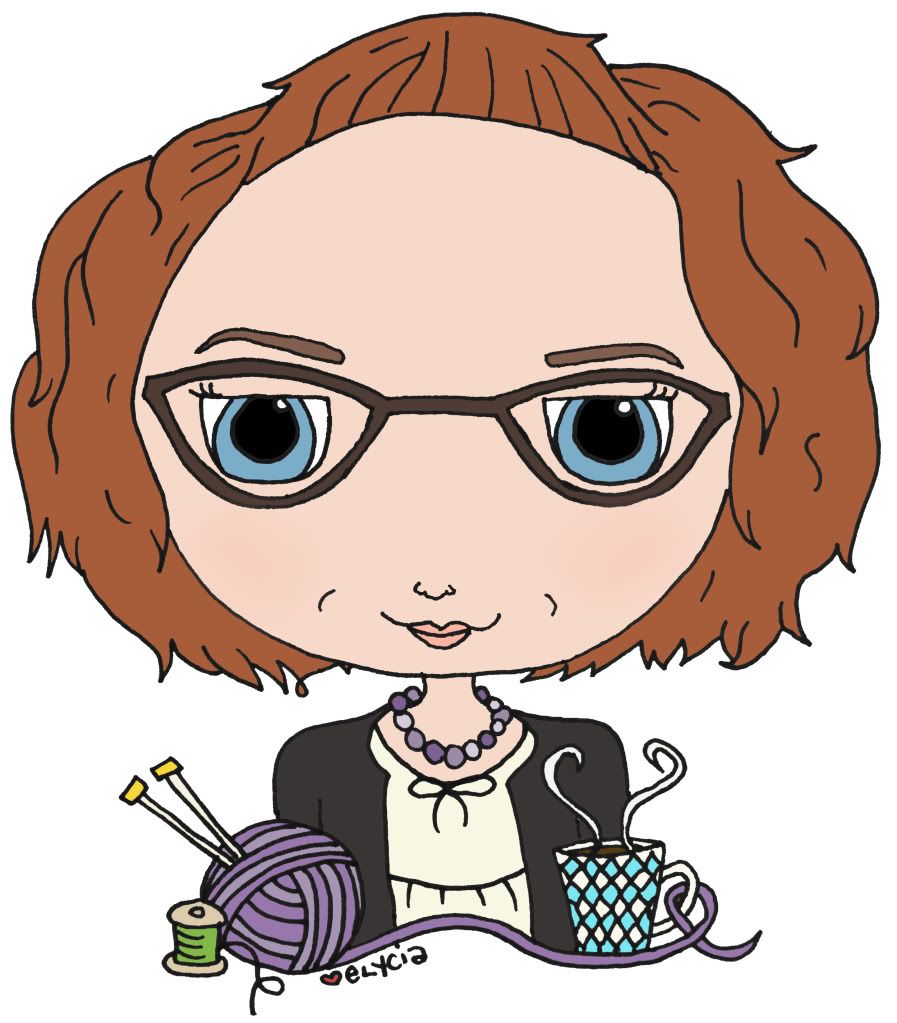 And one I did just for fun! (still more fun ones in the works, as always!)

It was so hard to decide which outfit to draw Andrea in, she is so stylish!
I am having probably a little too much fun with these drawings. If you are interested in having one done please shoot me an email at loveelycia[at]gmail[dot]com and we can chat about details and pricing :)
While I am on the topic of drawings, I was lucky enough to have another drawing done of me.
This cute drawing was done by Stephanie from the blog
Klo-ver
. Check out t
he post here
, you may see some others bloggers that you recognize! Thank you so much Stephanie! I am so flattered to be a part of your blog spotlight :) And I love how awesome these drawings make my hair look!
♥elycia