Hello again!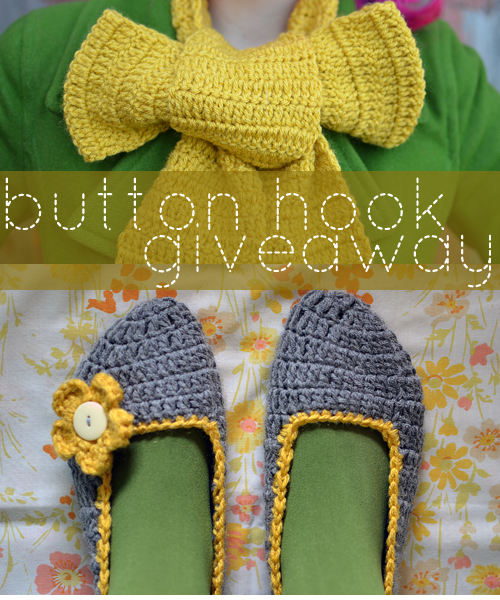 The winner of the ButtonHook giveaway is...
Liz!
If you didn't win, Jessica is offering a 15% discount off an entire
ButtonHook
purchase to you lovely blog readers until December 1st with the code: GIVE15.
I'm off to finish painting my nails, wash this dye out of my hair, pack for Peterborough (!) and continue with the Twin Peaks marathon that has been going on here all day long. I hope you all had a great day!
♥elycia