Last Friday Ivan and I made the trip in to Toronto to do a bit of shopping and browsing. Here are some peeks of our day with a photo for each hour.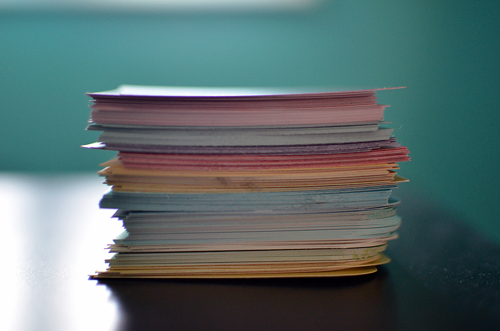 9 am :: We accidentally slept in but no big deal. I took this photo of some paint samples I collected for a little art project while I was waiting for Ivan to get ready.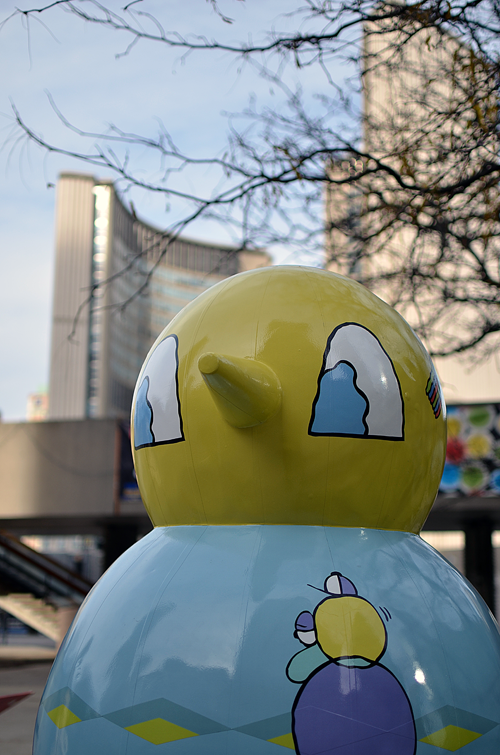 10 am :: We made it to Toronto in good time. There were a bunch of these snowmen all over the city. They were all painted differently.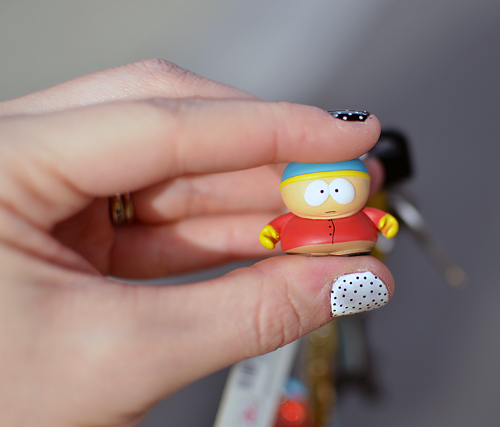 11 am :: I am officially addicted to blind box toys and I love the South Park ones. This was just a little zipper pull/keychain guy. Hehe!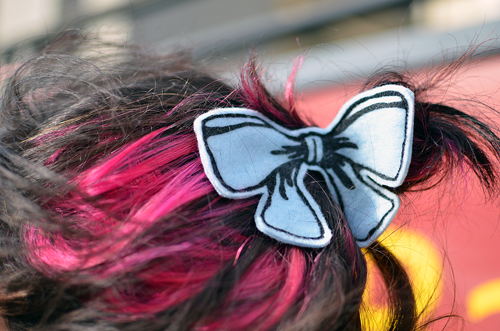 12 pm :: We met our friend
Alex
for lunch!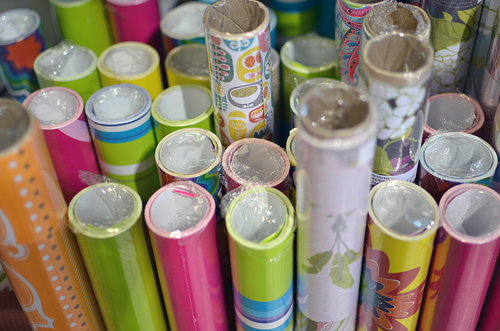 1 pm :: Some pretty wrapping paper in Kensington Market.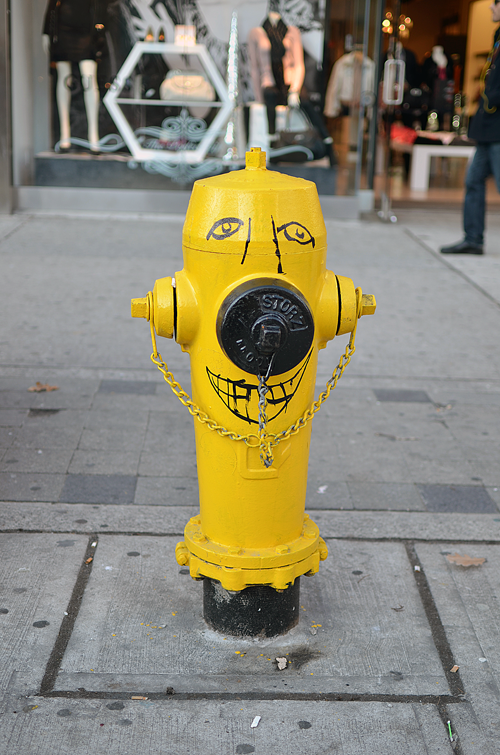 2 pm :: Everything gets a whole lot cuter when you add a face.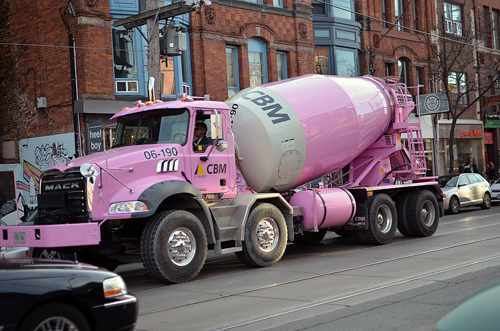 3 pm :: I got pretty excited about this pink truck.
4 pm :: Cute sign outside of Poutini's. Ivan and I love their vegan poutine so much!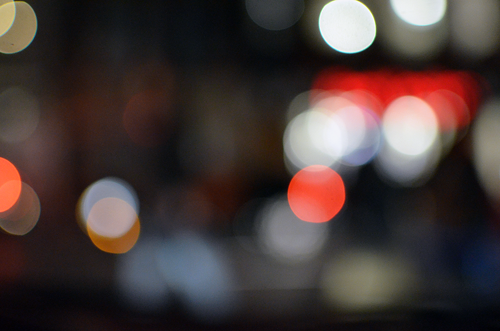 5 pm :: What kind of lunatics leave Toronto by choice at 5pm on a Friday? Not a good idea.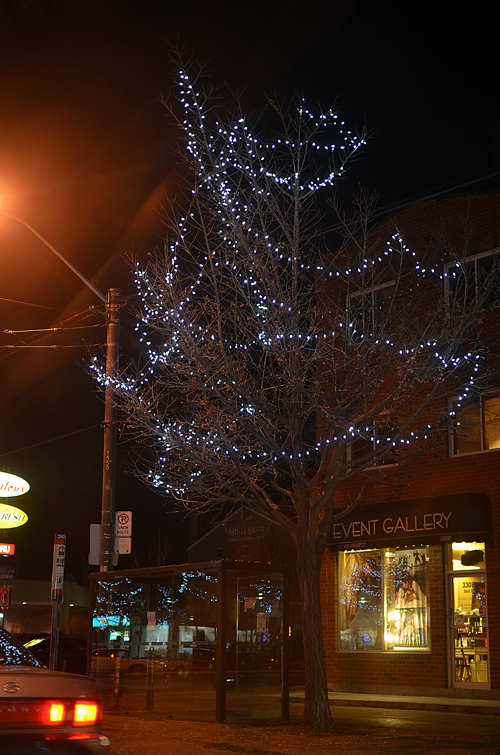 6 pm :: The highway was disgustingly busy so we took the scenic route home.
I love going to Toronto. There is so much yummy vegan food and tons of really cool stores. I know some of you live in Toronto but have any out of towners ever visited Toronto?
I hope everyone is having a great day!
♥elycia
ps. Don't forget that today is the last day to enter the
Button Hook giveaway
! I will announce the winner tonight.