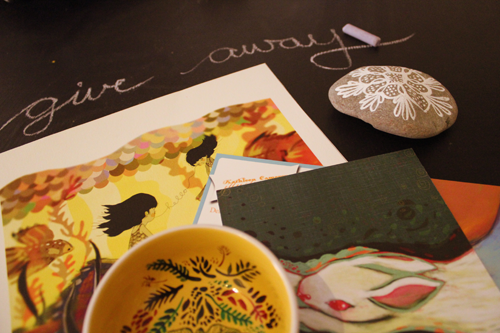 Hello friends! Just popping in to announce the winner of the
Kat Cameron Illustrations
giveaway! And the winner is...
Angie
! (Angie's blog is super pretty by the way!)
Thank you so much
Kat
for your great giveaway!
Oh and I neeeed to show you something awesome...
Aren't these kitty charms just the cutest things ever? I am basically dying from cute overload about these. Jill did such a great job capturing all the little details of Farva and Anakin. I'm in love! Jill just started selling kitty charms and custom kitty charms in her
etsy shop
! To celebrate these new cuties Jill is
doing a giveaway
for a custom kitty charm on her blog
Dapper Toad
. Hop over there quick, quick, quick to enter and to check out some of the other "blog cats" that she made!
♥elycia