Originally I was thinking of painting my craft room purple and using a ton of mint decor items. This was sort of my inspiration photo.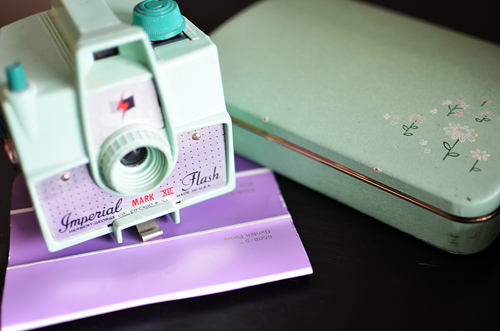 But then I started thinking of how adorable and calming it would be to paint the walls mint and have lots of mint stuff in the room. Mint overload, I don't think so. Here are some cute minty things I found.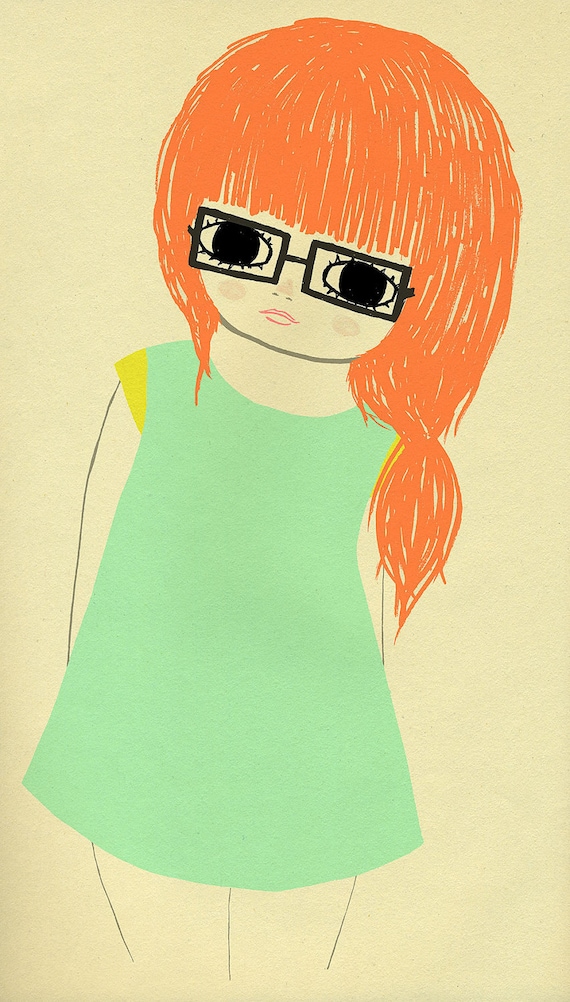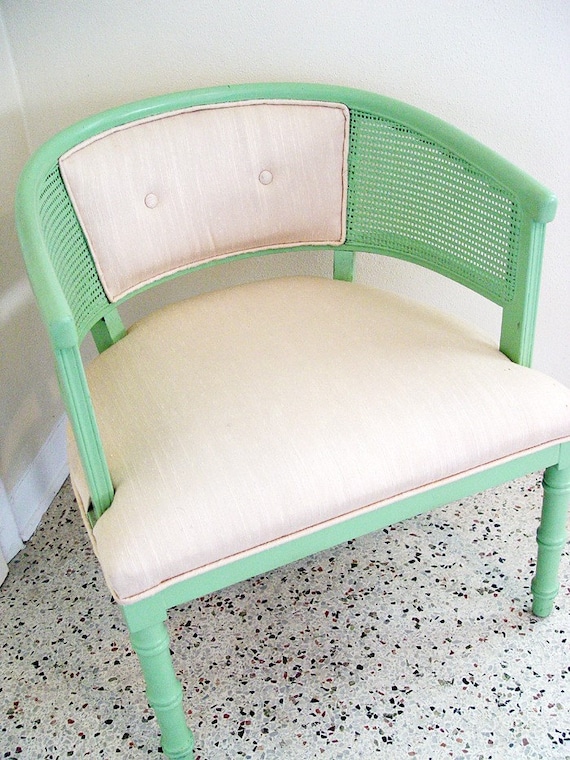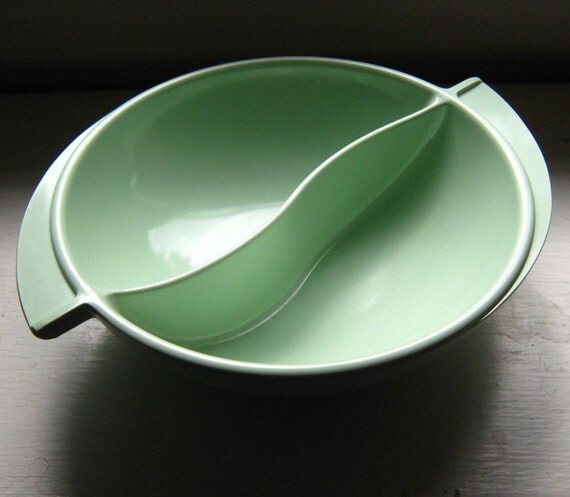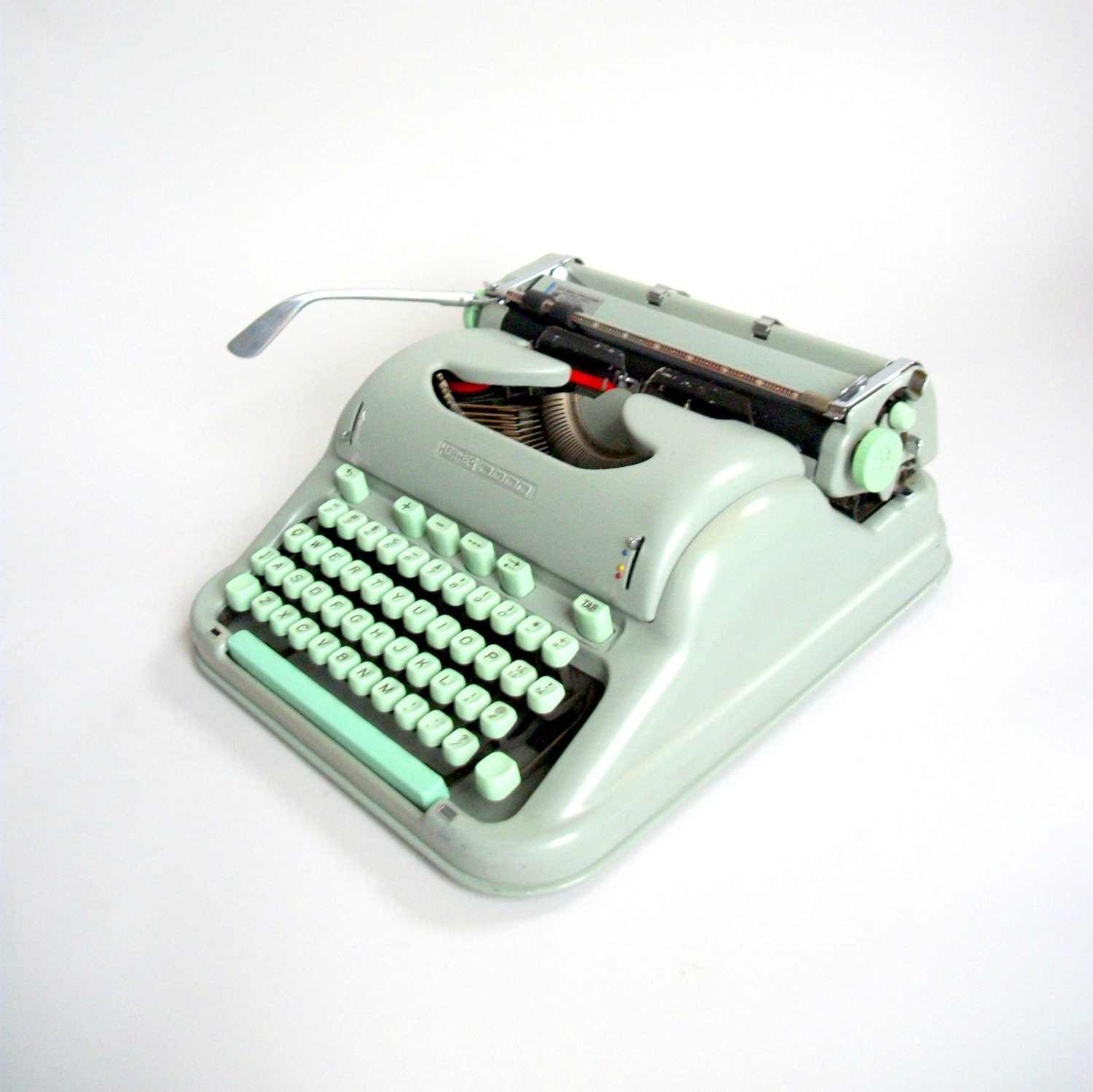 Ok, I know that is a kitchen, but look how cute!
So, I'm still slightly undecided but I have a ton of pretty paint chips. Who knew there were so many minty shades!
♥elycia