This weekend Ivan and I visited
Kaylah
and Kevin in Ohio. It was planned very last minute but I think it may have been one of our funnest weekends together. I took a photo an hour on Saturday to share peeks from our day.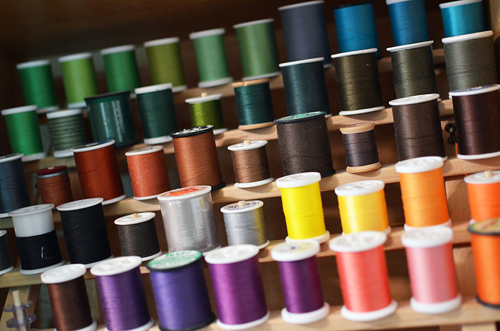 9 am :: Hanging out in Kaylah's craft room before we headed out for the day. There are so many interesting things to look at in there!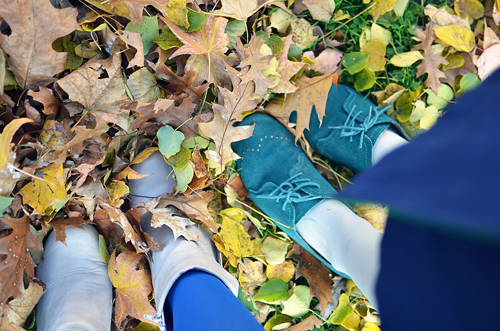 10 am :: Shoesies in the leaves on a pretty street in Cleveland.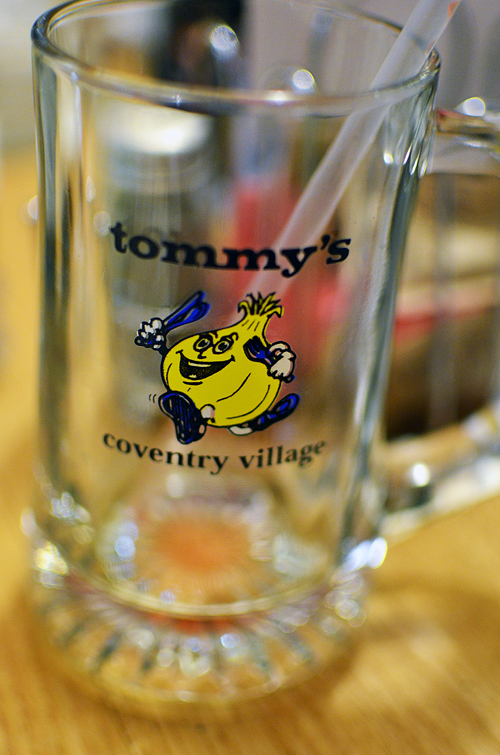 11 am :: Lunch at a restaurant with suuuper yummy food! This was a glass of birch beer, so good!
12 pm :: Rainbow coloured pants at an awesome vintage shop. There were so many good dresses too! It was amazing.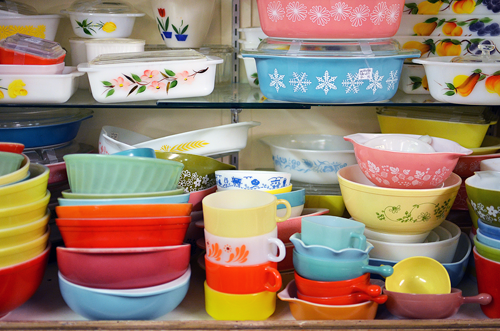 1 pm :: Stacks of pretty pyrex, what could be better?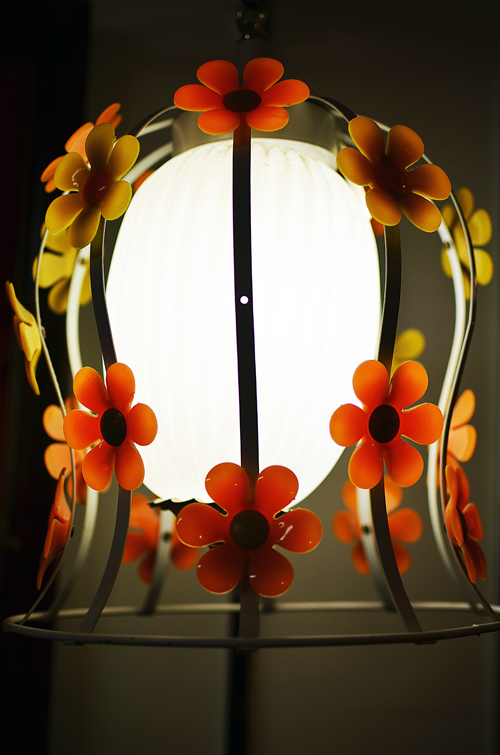 2 pm :: Adorable lamp at another stop on our vintage tour of Cleveland. Kaylah and Kevin know the best places!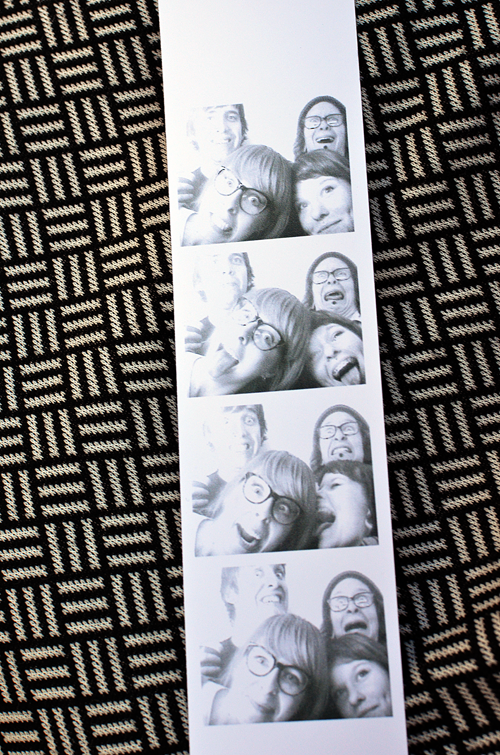 3 pm :: Photobooth silliness. We took a bunch more the next day. We really mean business with our photobooth pictures.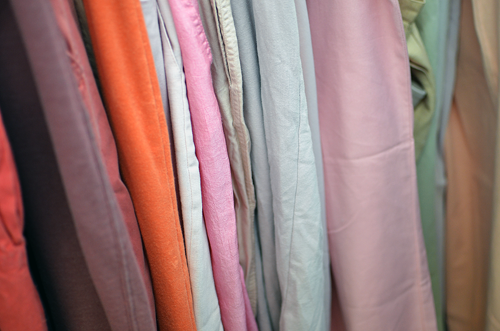 4 pm :: We got the itch to thrift after seeing so many pretty vintage treasures. We both found dresses and I scored a really pretty towel. It matches our living room...probably won't keep it in there though.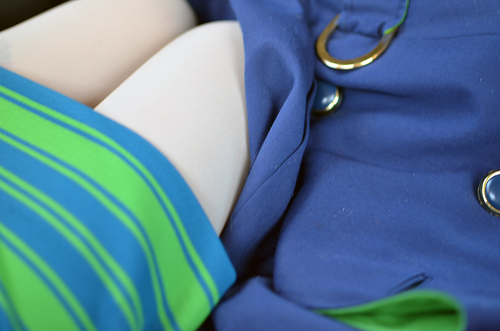 5 pm :: I was very impressed with Kaylah's matchy-matchy dress and coat. Also, matchy-matchy became my word of the day.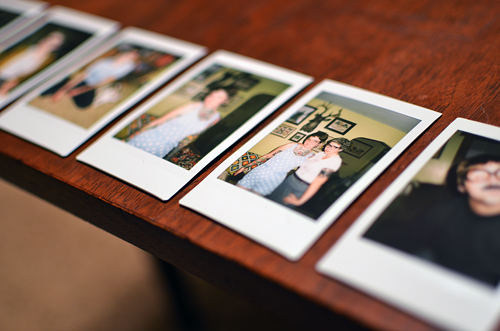 6 pm :: We got a little crazy and had an instax photoshoot complete with wigs and moustaches. Best Saturday night ever? I think so.
The photos an hour ended when the nail painting party began. I came up with a cool way to do my nails after Kaylah heckled me for only painting them one colour ;). I'll try to remember to share it with you guys.
Sunday was equally fun with a brief beach visit, estate sales, more delicious food, kitties, nail polish and hair dye. We were so sad to leave!
Did you guys have a good weekend? I sure hope so!
♥elycia