5. This art by
Emily McDowell
.
I found this
through
Megan's blog
. Megan is super sweet by the way. I like the way this looks as well as the message. It's perfect.
4.
Dreamcats calendar
from Fieldguided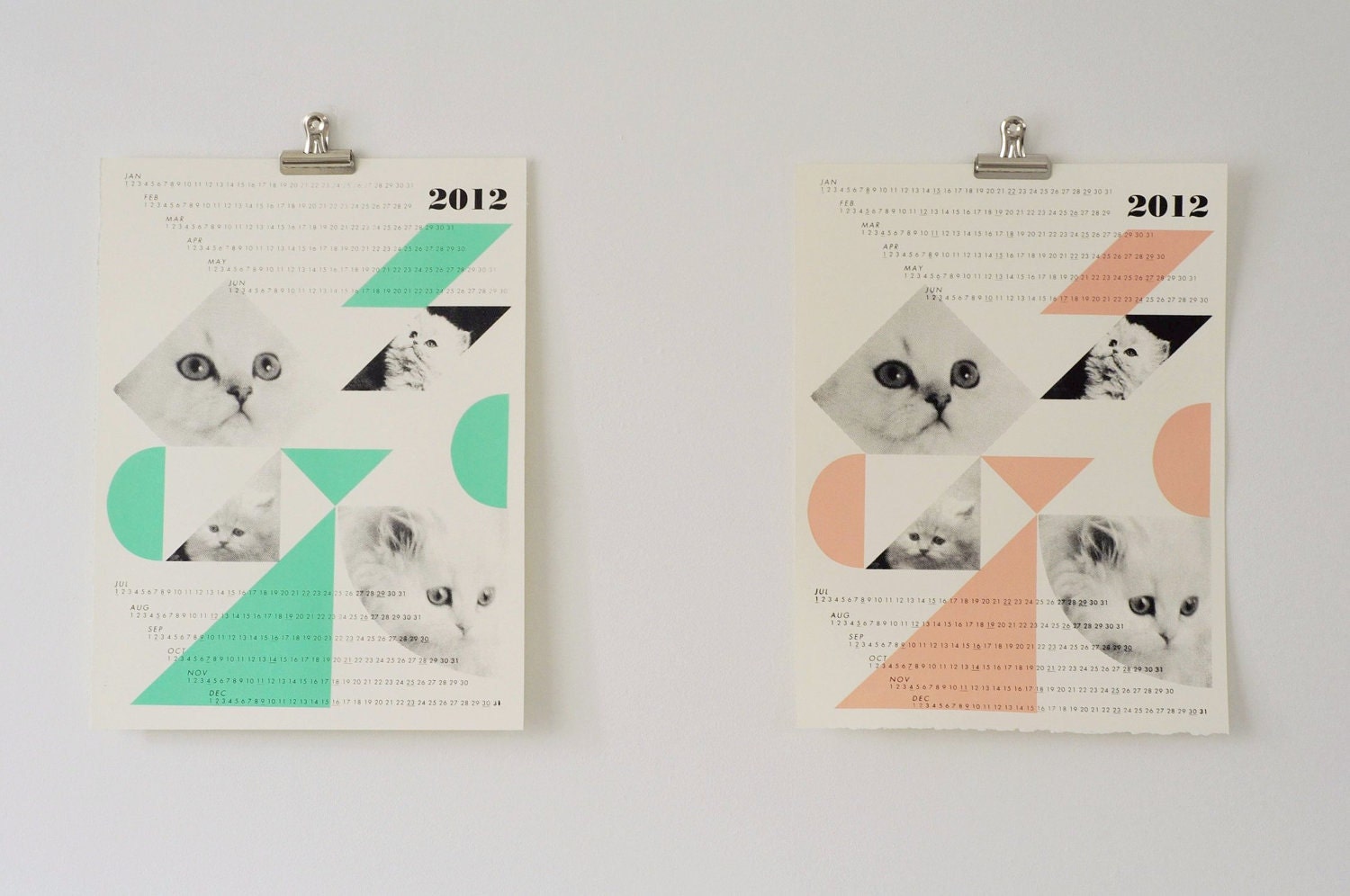 So adorable! I snagged a peach one for our living room.
3. Rhymes with Orange the
Oh So Lovely
ladies' pretty shop!
2. These
awesome earrings
!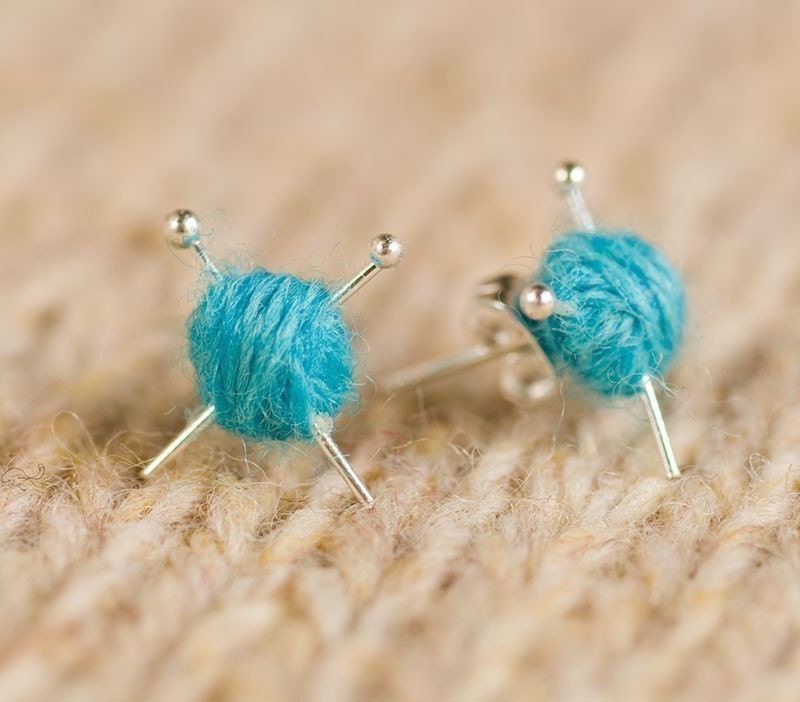 My friend
Carly
told me about them and oh my goodness, they are adorable!
1. Is this dress for real?!
Cats the Ticket Dress
Why do I not already have a dress with cats on it? Then the cat hair that is usually all over my clothes anyways would look like it belongs there ;)
Tonight we are having Christmas dinner with Ivan's mom's family and I am excited! Usually his mom's and my mom's are both on Christmas so we split up and go to our own family's dinners. I am really excited to be able to enjoy both together this year!
♥elycia