As I mentioned, Ivan and I got a really pretty white tree this year. I took some photos as we were decorating our tree and made them into a little animation :) hehe!
I love our little white tree!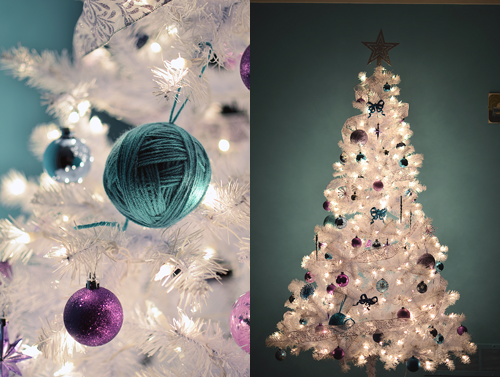 Did you decorate a tree this year? Also, can you believe it is less than two weeks until Christmas? Eeeks!
♥elycia