Hi!
I had a question about my yarn ornament from the
last post
. I actually did a
guest post
over at
Lu Loves Handmade
showing you how to make some for yourself. I thought I would share it here as well!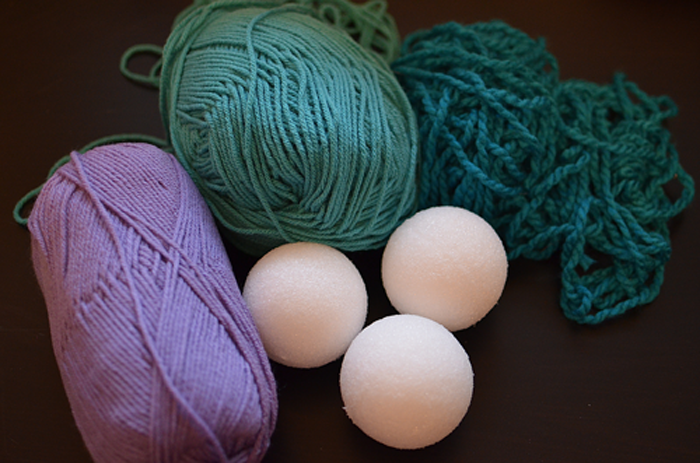 For these yarn ball decorations you will need some styrofoam balls (any size you like) and some yarn in colours that will look nice with your tree and other ornaments.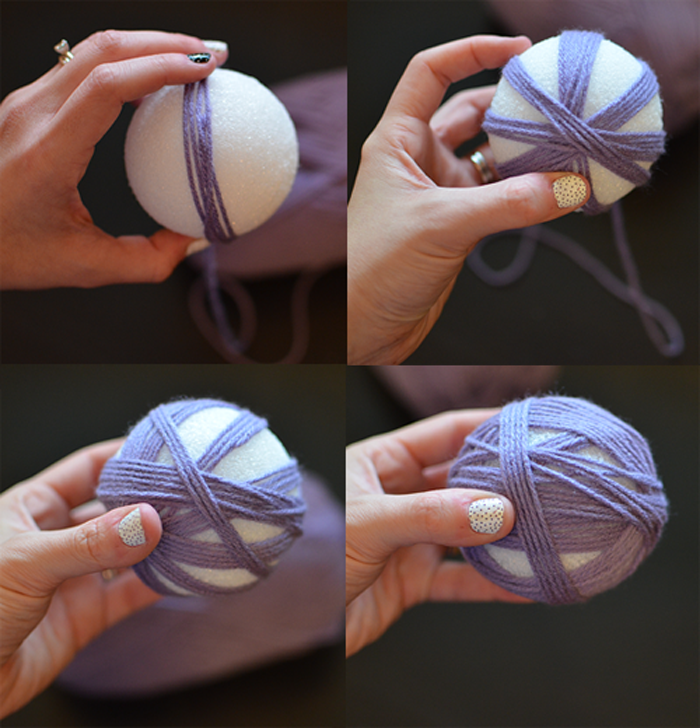 Start wrapping yarn around your styrofoam ball. It doesn't have to look perfect right away. Make sure you change the direction that you are wrapping every so often the way I did.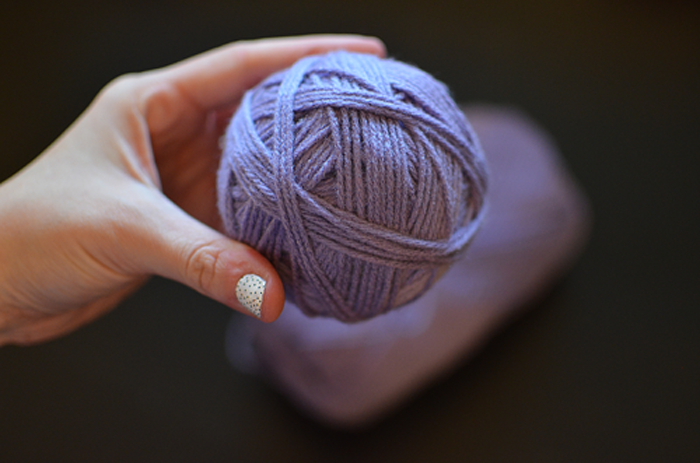 Once you can no longer see your styrofoam ball and you are happy with the pattern you have made with your yarn, cut the yarn and leave a longish tail.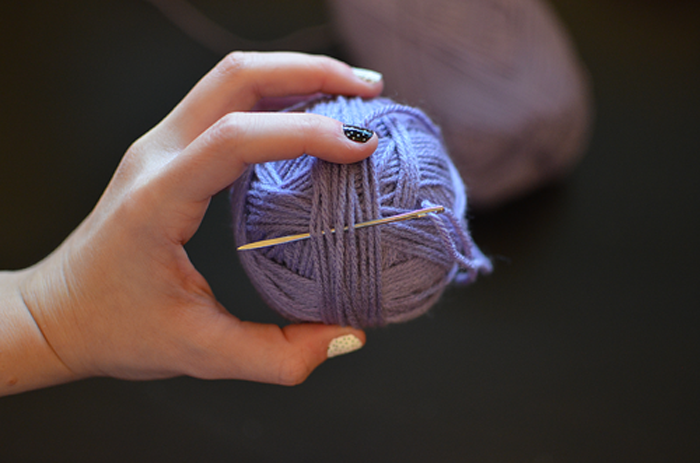 Secure your yarn by weaving the end under a few of your wrapped pieces.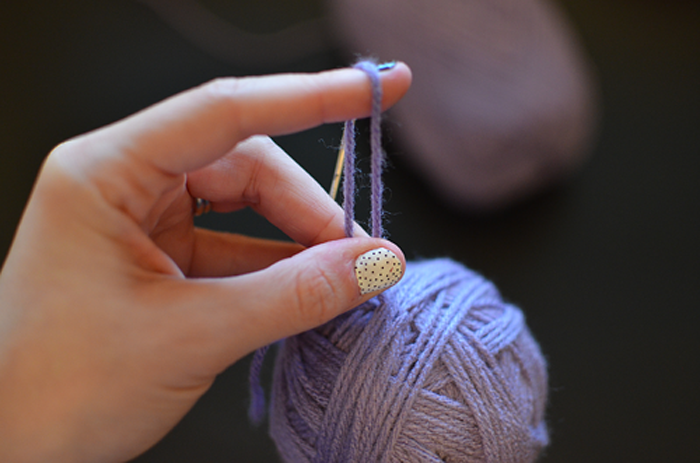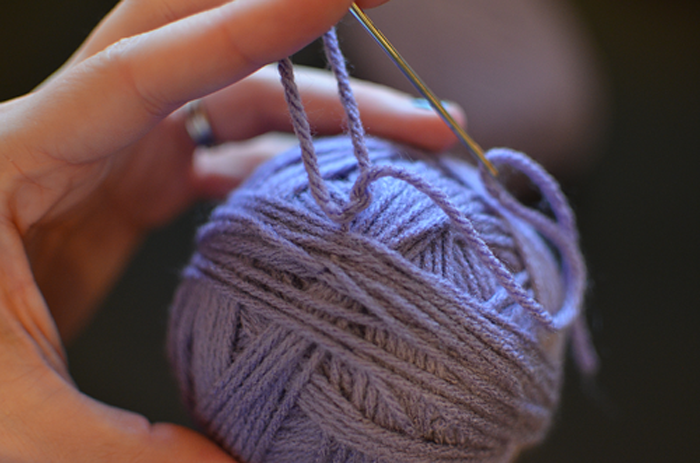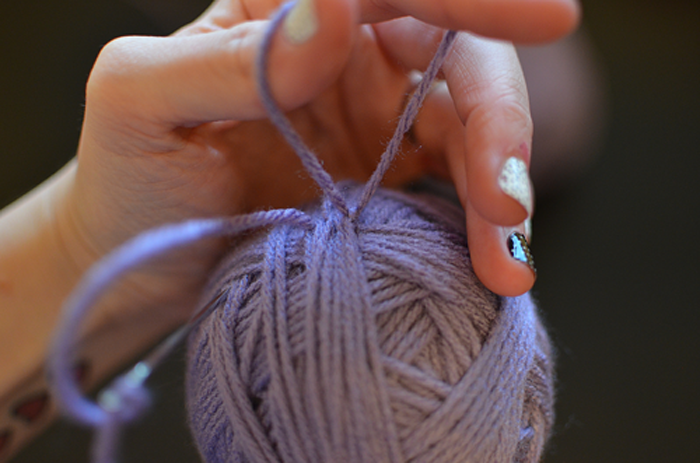 I used my yarn tail to make the hanger for my ornament. Just make a loop large enough to fit over the branches of your tree. Then tie a little knot and secure by weaving once more through your wrapped yarn.
Next I weaved the end down to the bottom of the ball and trimmed it so that there was a little tail hanging. You could also trim the tail completely so that there is none hanging down if you prefer.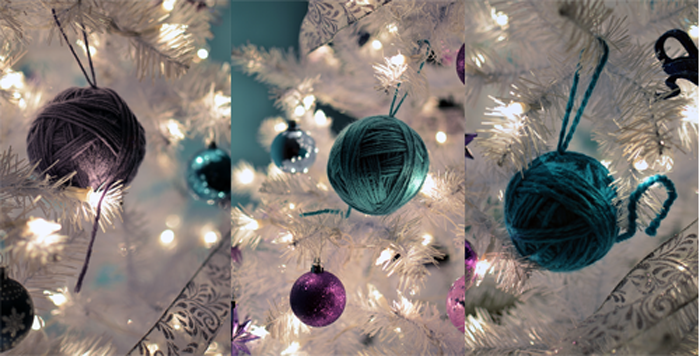 Place on your tree! If you kept a hanging tail you can play with it and wrap it around your branches a little bit.
These yarn ball decorations are super easy to make and I love the way they look hanging on my tree! All of my balls are the same size but I think it would also look super adorable if you used a few different sized styrofoam balls.
Make sure you pop by Lu's blog to see the original post as well and check out the rest of the fun things going on over there during the
blog party
.
♥elycia