5. Amy's month long
self-love project
.
You should realllllly pop by
Amy's blog
if you haven't already and see what kind of awesomeness is going on over there. I love Amy.
4.
This closet
. Yes, it is a child's closet but I would love it filled with my things.
It is so organized and colourful! I love it.
3. This bathing suit.
ModCloth
::Chevron the Boardwalk Swimsuit
Thanks to Twin Peaks I am forever obsessed with black and white chevron.
2. This adorable haircut.
I was debating giving myself this haircut but chickened out and just trimmed off a bit more of my dead ends. I feel like I would want to call in professional help on that one. It's pretty tricky to cut the back of your hair! Ack, so tempted!
1. Red!
ModCloth
:: In Love and Beyond Coat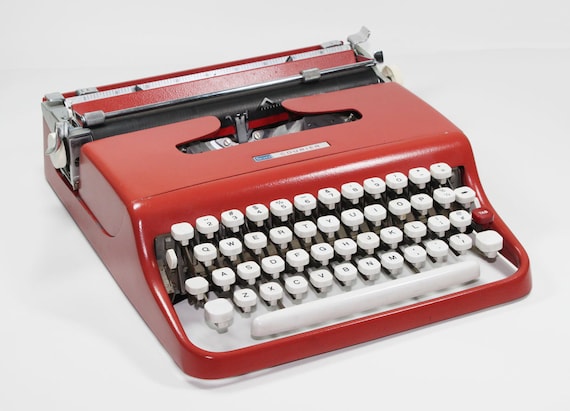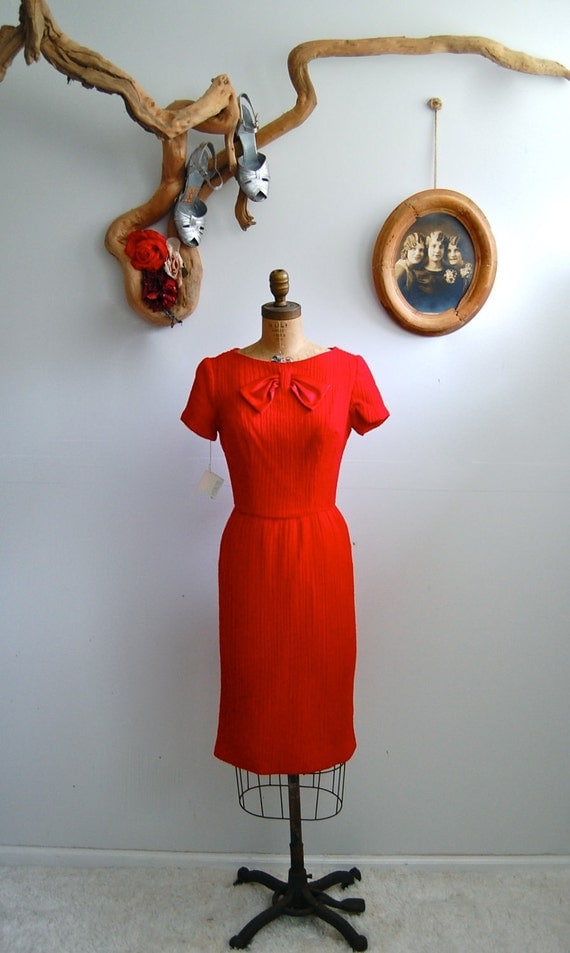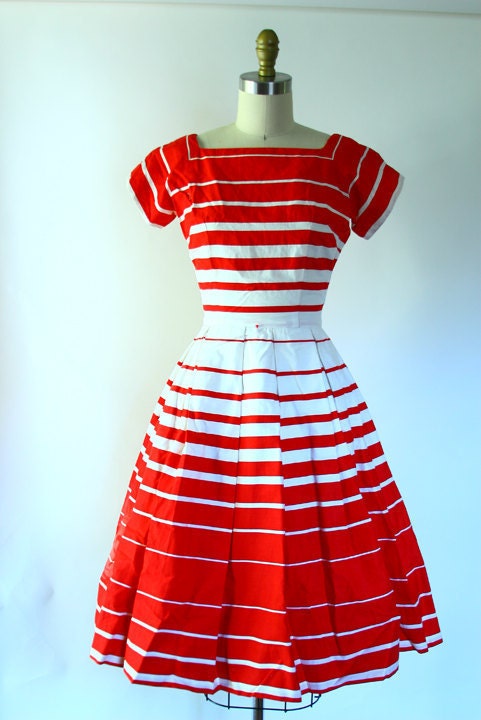 That last dress is my favourite dress shape I think. The squarish neckline is so pretty, the sleeves are perfect and I love the length. I kind of want to be ridiculous on Valentine's day and wear all red. Good idea?
What are your plans for the day? I have some trashy reality television to catch up on while I tidy my office and finish up some guest posts. I really want to go for a walk today too, I just wish it was sunny out! Have a great Friday!
♥elycia