Yesterday Ivan and I went to visit our friend
Alex
in Toronto and eat some vegan cupcakes. I snapped a photo or two for each hour of our day.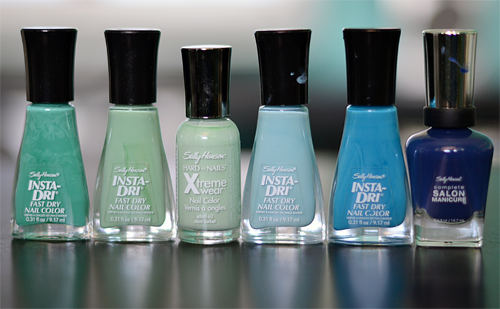 9 am :: After exercising and breakfast I painted my nails to get the day started.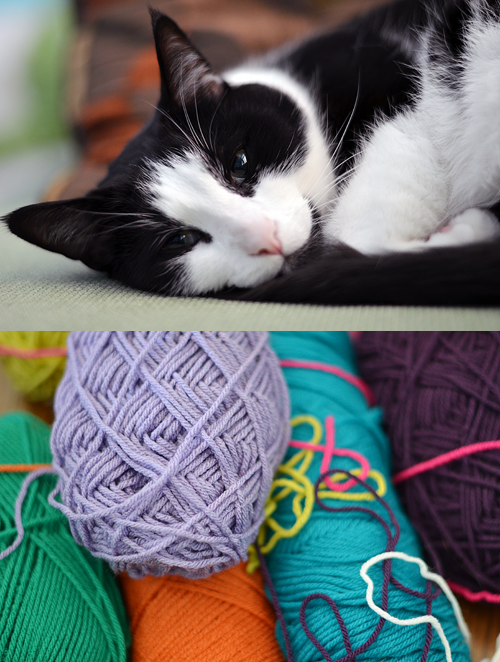 10 am :: Sleepy Farva and some pretty yarn that is slowly turning into a granny square blanket.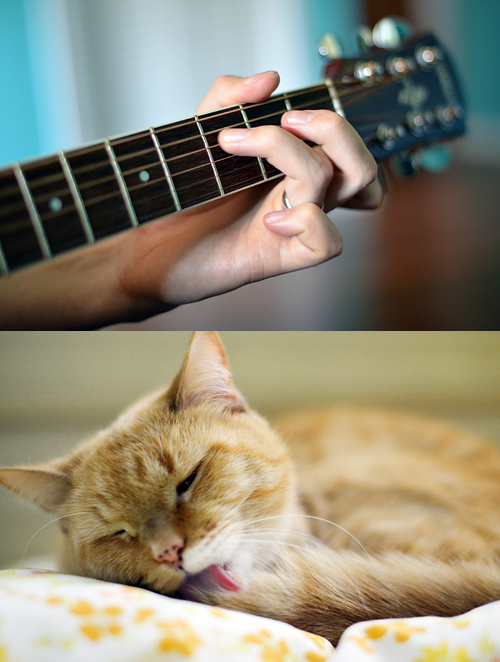 11 am :: Ivan playing guitar and Anakin doing some light tail cleaning.
12 pm :: On the road to Toronto we treated ourselves to coffee/hot chocolate.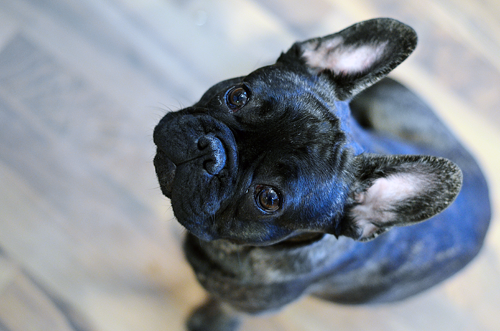 1 pm :: Alex's dog Arthur is so adorable!
2 pm :: After waiting in a line that ended up growing super gigantic we got to sample some vegan cupcakes/baked goods.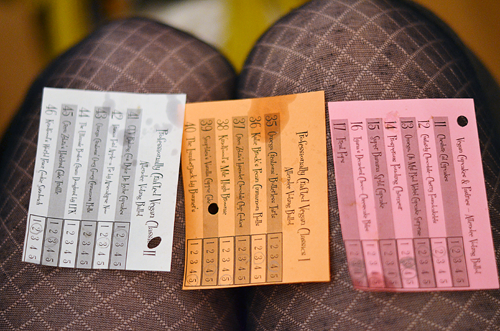 3 pm :: After the sampling we got to rate how yummy we thought the goodies were.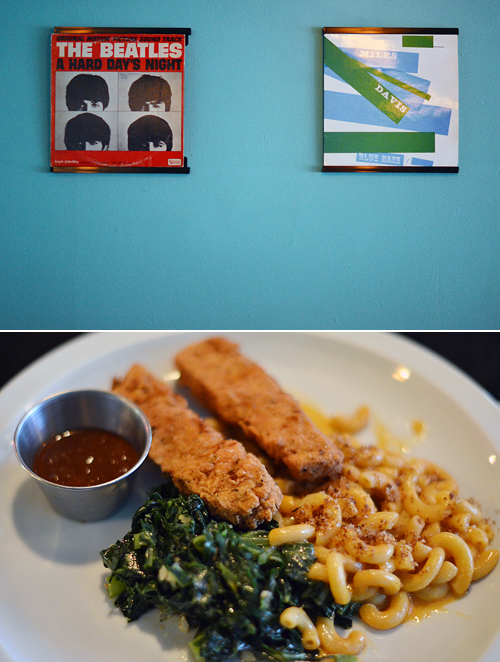 4 pm :: After overloading on sugar we decided to eat some real food and grabbed dinner at
Hogtown Vegan
. So delicious.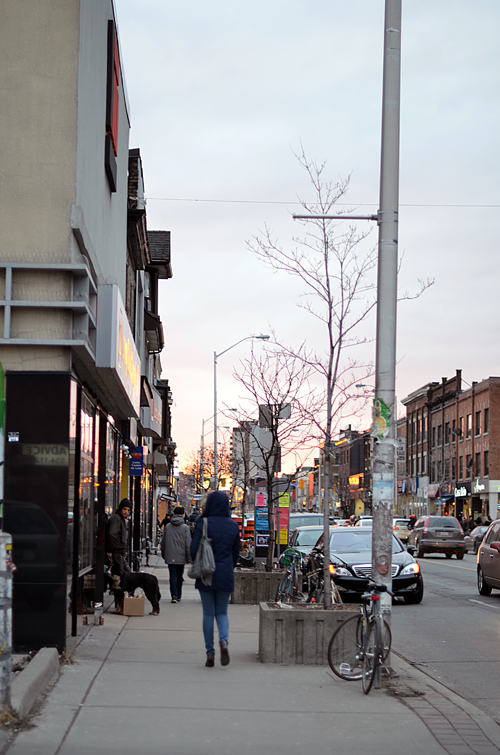 5 pm :: Walking back to Alex's place.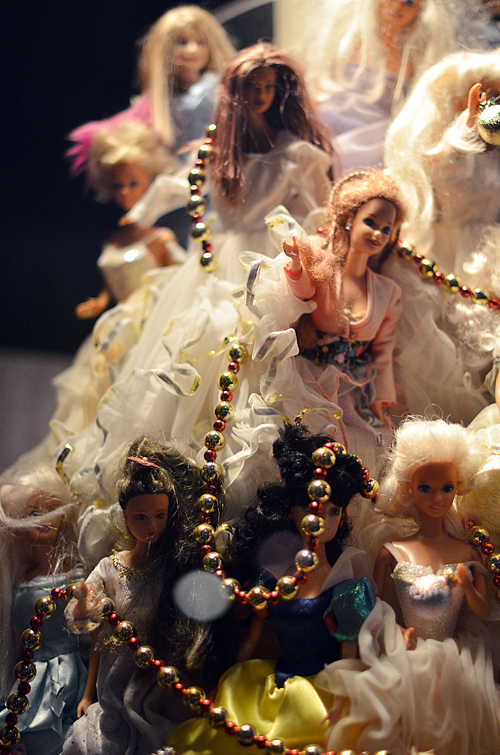 6 pm :: A slightly terrifying, slightly hilarious Barbie display inside a window.
We had a really great day but now we are totally on a sugar detox! It was so yummy but I think we really over did it yesterday. However, I may make an exception for my favourite thing from the bake off...The Lumberjack donut from
Bunners
.
Today we are doing a few things around the house and maybe finally working on our wedding thank you cards. Have a great Sunday!
♥elycia