Hi again!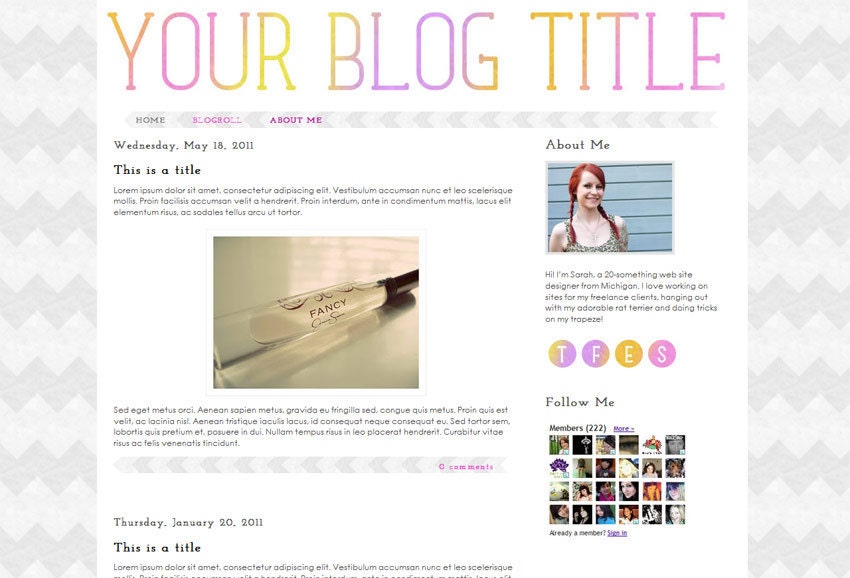 The lucky winner of the
Silly Grrl
giveaway is...
Laura!
If you didn't win but would still like to purchase a pretty blog template, you can use the code LOVEELYCIA at checkout to receive 15% off!
Thank you so much to Sarah for hosting this giveaway.
♥elycia
PS. Make sure you pop in bright and early tomorrow morning for an exciting post from
Kaylah
and I! We can't wait to share it with you!