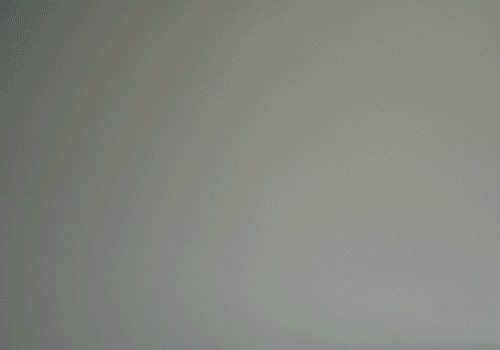 This is a little project that I started back in January. Just some hearts cut out of paint chips on the wall of my office. I finally grabbed a few more chips so that I can add to this and after seeing this gif I really feel like working on it!
I hope you all have a great Valentine's Day and remember that I love you!! Not in a freaky "I'm going to stalk you" way, don't worry...just in an "I think you're all great" way.
Oh boy. I should stop typing.
♥elycia
EDIT: I forgot to mention that I will be announcing the winner of the
Silly Grrl giveaway
tonight so make sure you get your entries in!