This past weekend while we where visiting
Kaylah
and Kevin we took a trip to the Cleveland Natural History Museum. It was really fun; there are so many interesting things in there! On the website it said that photos were allowed but if you wanted to post them online you just had to ask permission at the front desk. So, of course Kaylah and I wanted to post our photos online so I asked one of the people at the front desk for permission. It went as awkwardly as it could have because apparently she was not familiar with what the website said and kind of had no idea what I was talking about. After much confusion we figured that it woule be fine to post photos on our blogs. So here are a few!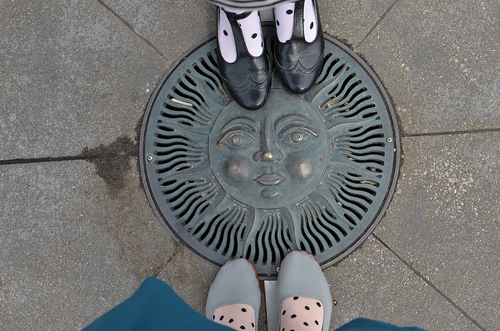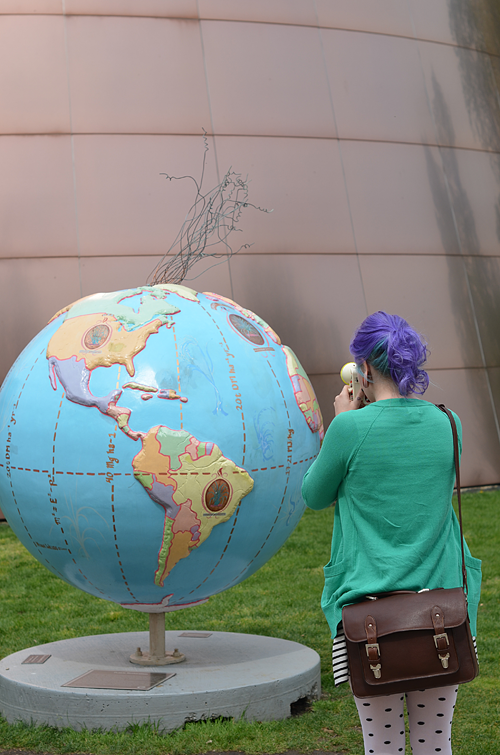 Warning: If you go somewhere with me I will almost definitely take creepy photos of you from behind while you are doing something else. Walking is my favourite but I am also known to creep on you if you're taking a photo of something.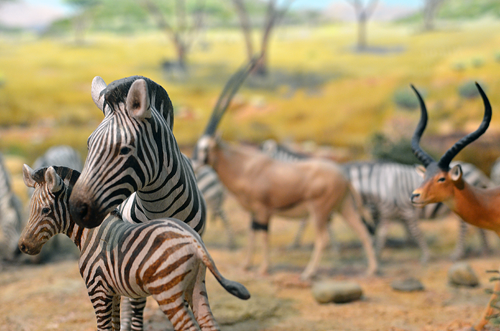 They have tons of these really cool dioramas at the museum.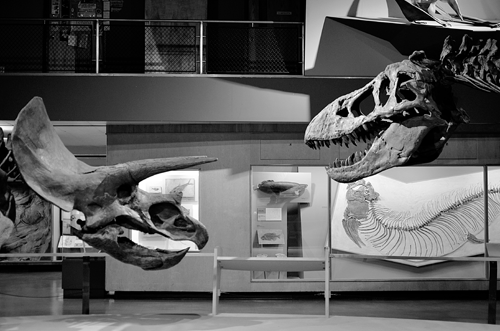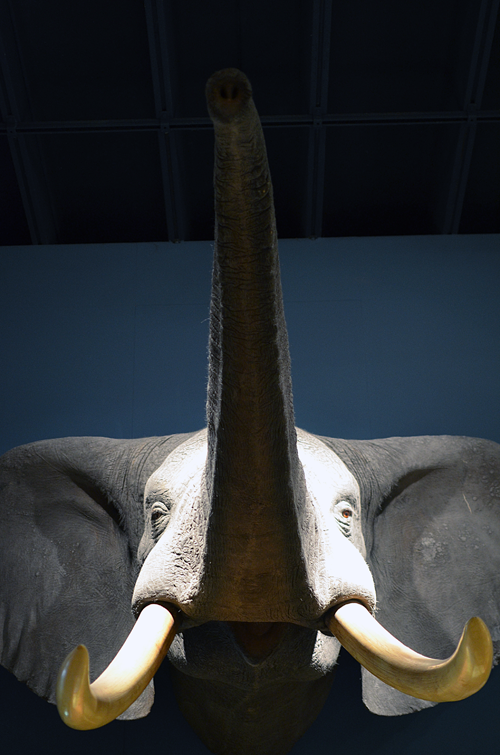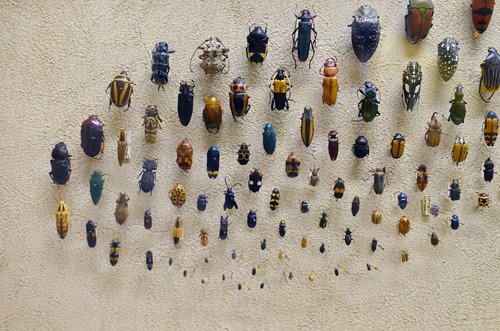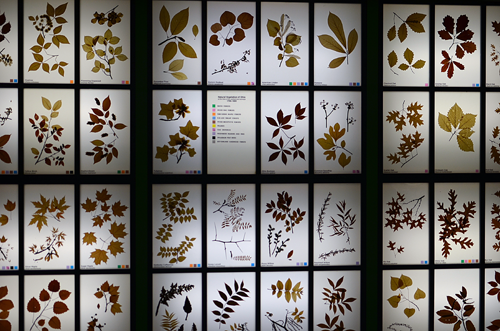 There is also a little outdoor area with some real animals that you can visit. My favourite thing by far was the otter. Ivan and I saw some while we were in Montreal a few years ago and we fell in love. I completely forgot how adorable they were and I fell in love all over again. I officially want to change my answer to the "What animal would you be?" question from
this video
.
While these digital photos are pretty and fun, Kaylah took a bunch of film photos while we were at the museum and I can't wait to see how they turn out! I have been trying to shoot a bit more film lately and seeing Kaylah shoot so much has me even more motivated to do it!
♥elycia