On Monday I decided to take a photo every hour. Here is what my day looked like.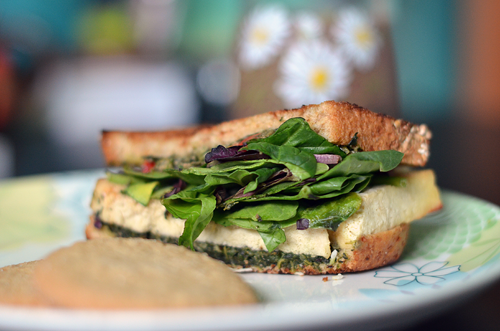 ::7 am ::
I ate my leftover baked tofu sandwich for breakfast because there is no way I could have waited until lunch time. Also, I don't have a problem eating non breakfast food for breakfast. I have been known to eat leftover Indian food for breakfast.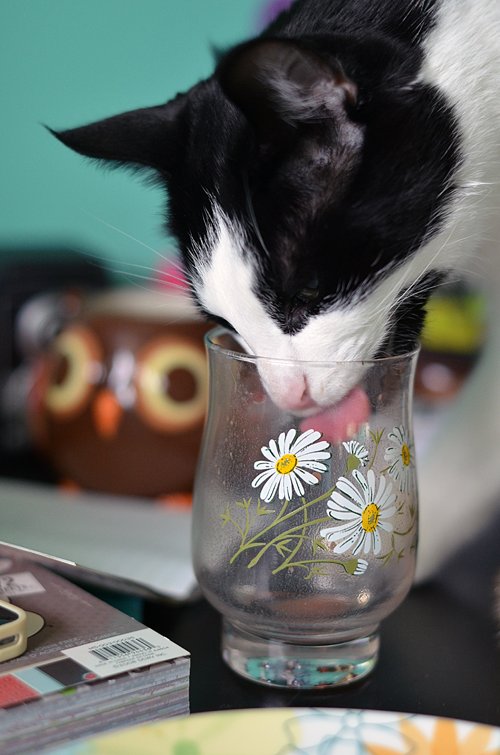 :: 8 am ::
Someone is a very sneaky kitty! I was trying to take a photo of my glass when Farva stuck his face in it. I have started collecting these glasses with the name of the month and that month's flower on it. The one in the photo is April. I think they are so cute!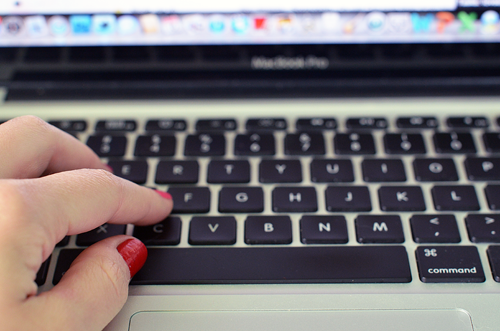 :: 9 am ::
I spent some time in my email inbox and tried to clear a few things out and answer any emails that may have slipped through the cracks. Does any one else open emails on their phone, say to themselves "remember to respond to that once you're on the computer", and then feel like they already responded to it because you have thought about what you would write back?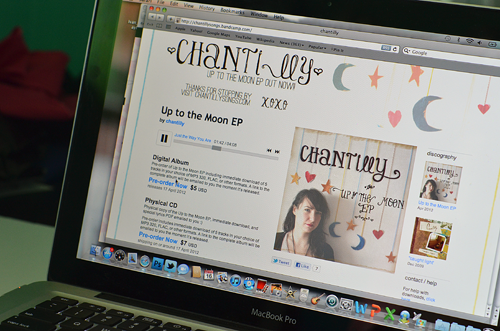 :: 10 am ::
:: 11 am ::
Checked in with my to-do list.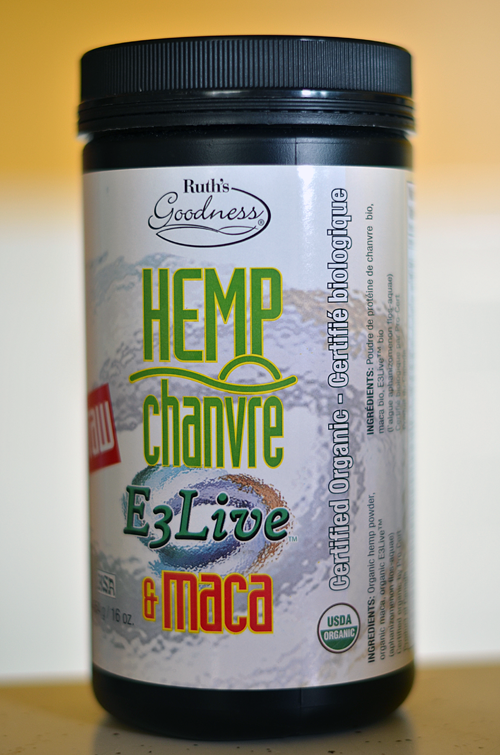 :: 12 pm ::
After exercising I made myself a drink with some of this fancy stuff in it. It tasted...interesting. I think I probably won't notice the taste after a few drinks.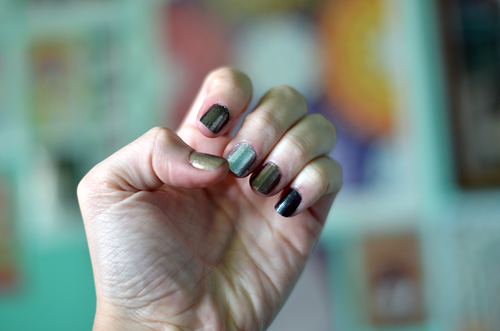 :: 1 pm ::
Tested out all of my metallic nail polishes.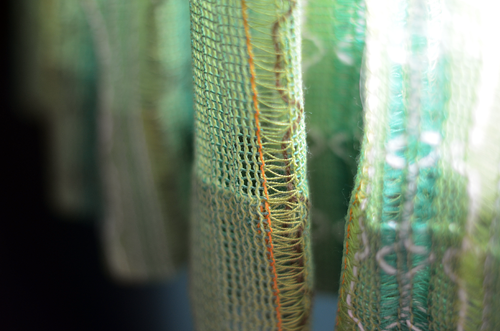 :: 2 pm ::
Admired my new office curtains. I found them at Talize on 50% off day and was pretty excited. They are an even better colour in real life (the sunlight coming in the window washed out the colour in the photo a bit).
:: 3 pm ::
I spent some time gardening because it was beautiful out! Super windy but really warm. I got pretty excited that our pear trees are blooming too!
:: 4 pm ::
My gardening shoes of choice. Somehow I managed to keep them clean.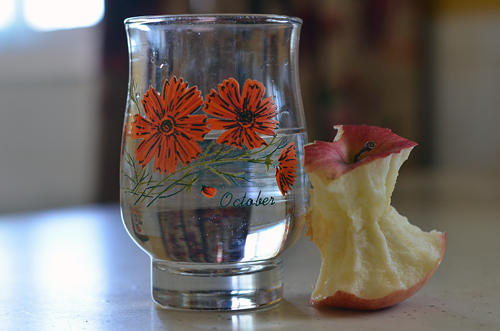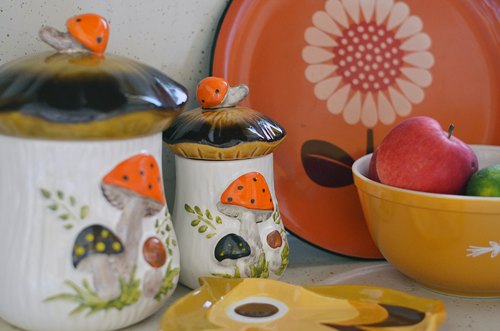 :: 5 pm ::
I had an apple and some water while making dinner. I also admired my little counter display. I actually bought those two mushroom jars on different days but they are a perfect match. Actually that's not super amazing because I see them all the time all over the place.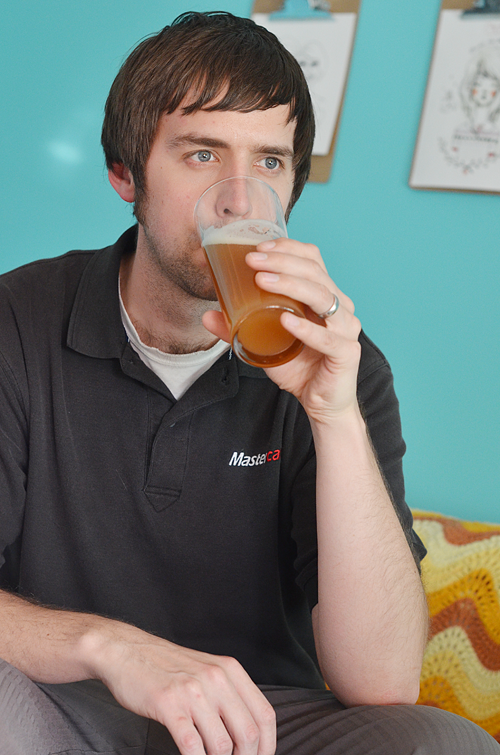 :: 6 pm ::
Ivan has been doing some home beer brewing and his second batch was ready to try. We have been making sure to take photos of the first beer from each batch.
:: 7 pm ::
Did you know I play the drums? Well I do and these are my fancy sparkley purple set. Ivan was recording some songs for his work to use in videos and I played the drums for him for one song (that's why there are a million and one cables and mics!).
After this I ran out to grab some groceries and nearly got blown away by the wind. We finished the evening by watching a movie and falling asleep on the couch. Very exciting.
♥elycia