Ok, so the main purpose of taking a photo an hour last Friday was that I wanted to make sure I took photos at Ivan's show. Well...sometimes things don't work out the way you plan and you kind of forget your plan. And then you're really tired because the band goes on way after your old lady bedtime and you don't want to get out of your chair. Not saying that happened because I'm totally not a loser but let's just say the photos stopped at 5 pm.
There were however some really adorable Farva photos so I had to post this anyways.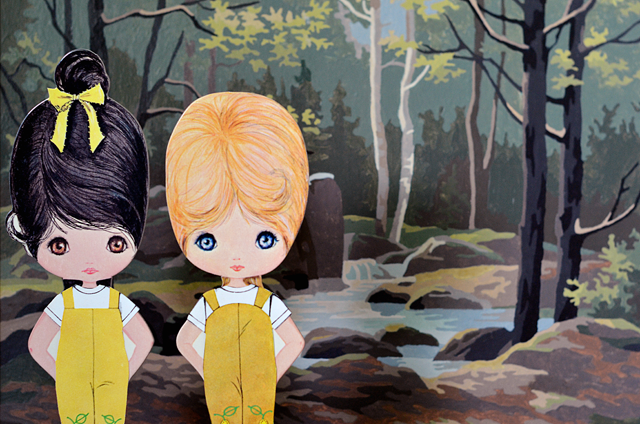 7 am :: Hanging out with my ladies.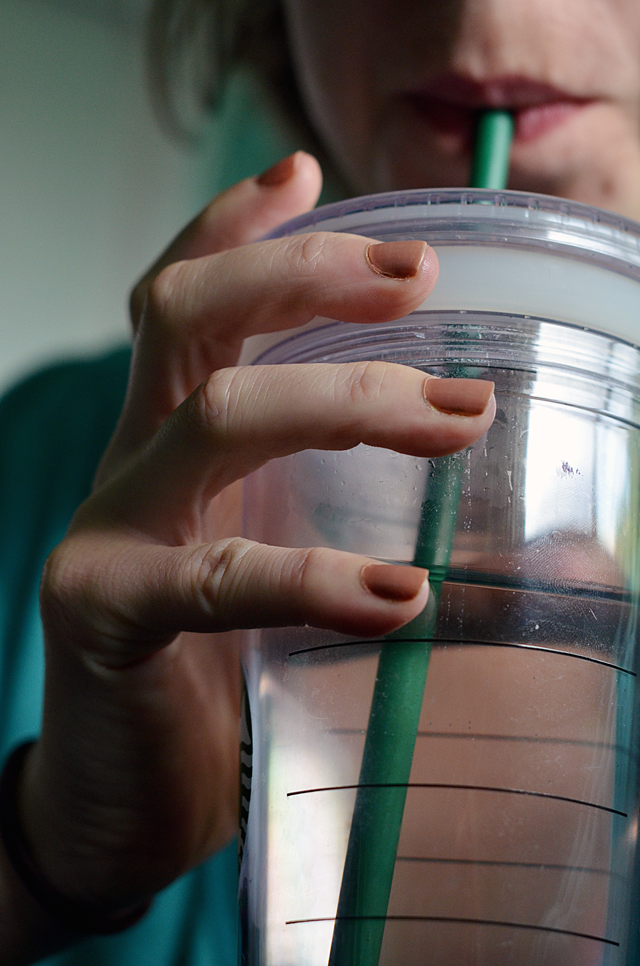 8 am :: Staying hydrated with my second bottle of the day.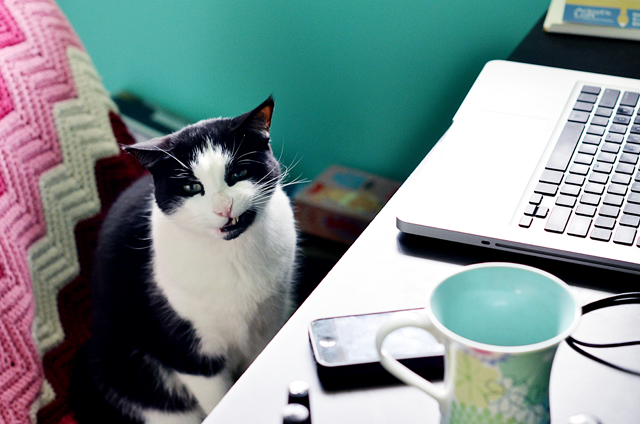 9 am :: Someone is having a tough day at the office.
10 am :: I'm itching to get outside.
11 am :: I guess he worked too hard earlier in the day.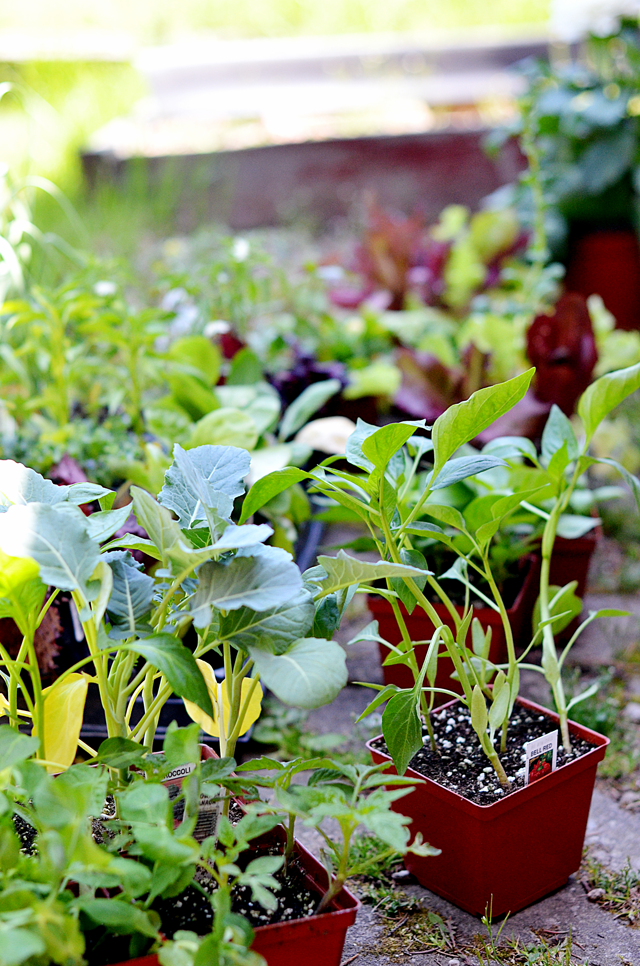 12 pm :: These have since been planted (mostly) but here they are waiting!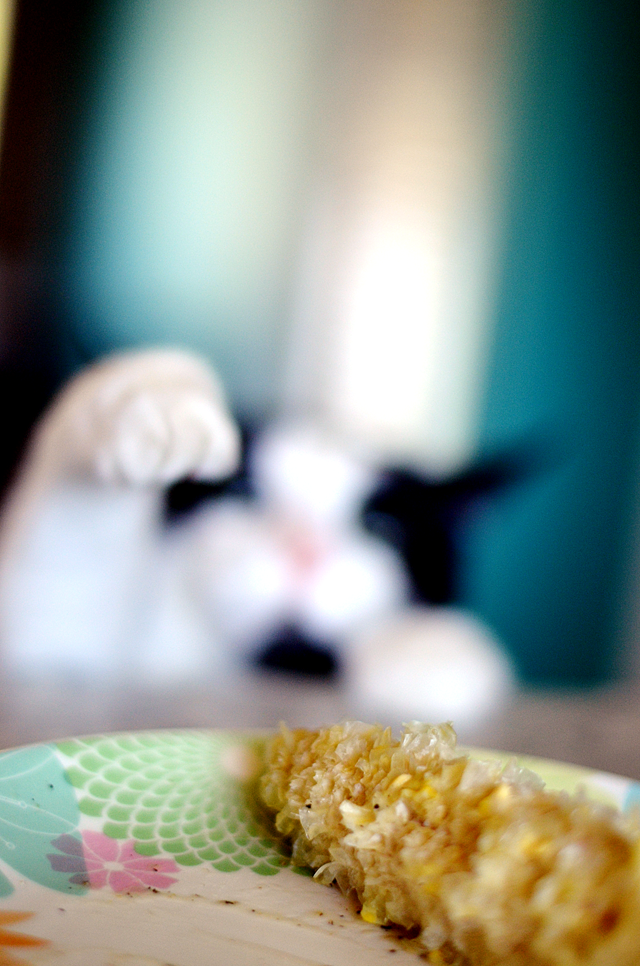 1 pm :: Baby pears! Our backyard is full of baby fruit at the moment. It is pretty adorable.
After I refueled with some corn, a little corn cob theif appeared. His little paw kills me!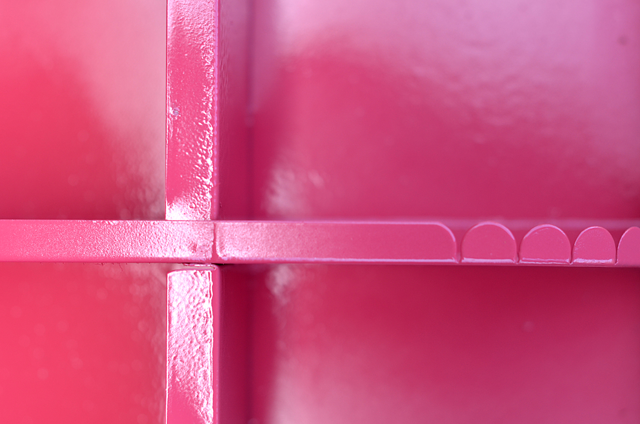 2 pm :: Finially finished spray painting a cute little shelf.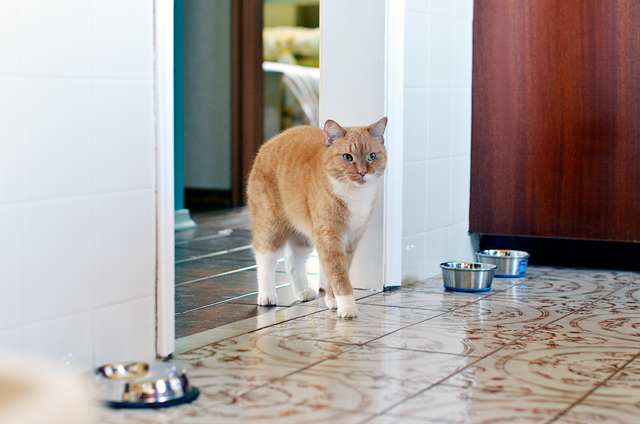 3 pm :: I snuck a photo of Mr. Diva Anakin while he was trying to tell me it is dinner time.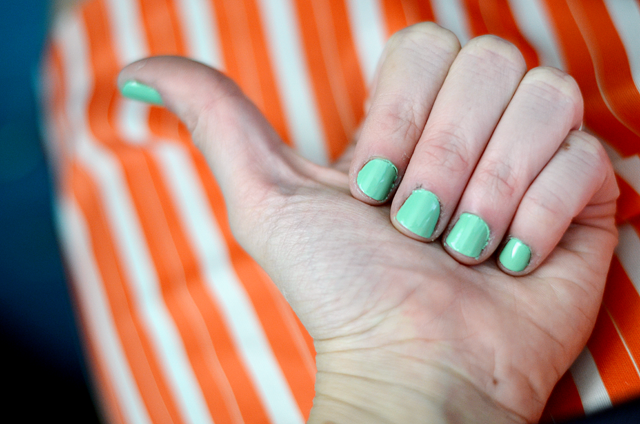 4 pm :: Thumbs up to nail painting. Don't worry, they got fancier. Photo not included.
5 pm :: Just finished farding my face (according to Balderdash that means putting on makeup). I'm ready to go!
So there was my day!
Today I'm off to film a little video for a potential new blog series I'm really excited about. Have a great day everyone!
♥elycia