When I was a kid, my parents used to take me to the Royal Botanical Gardens to see the lilacs around my birthday. This year since I have been really paying attention to people's gardens & flowers I really wanted to head over to the RBG to smell some lilacs and go for a little walk. Ivan and I made some time this weekend to check it out.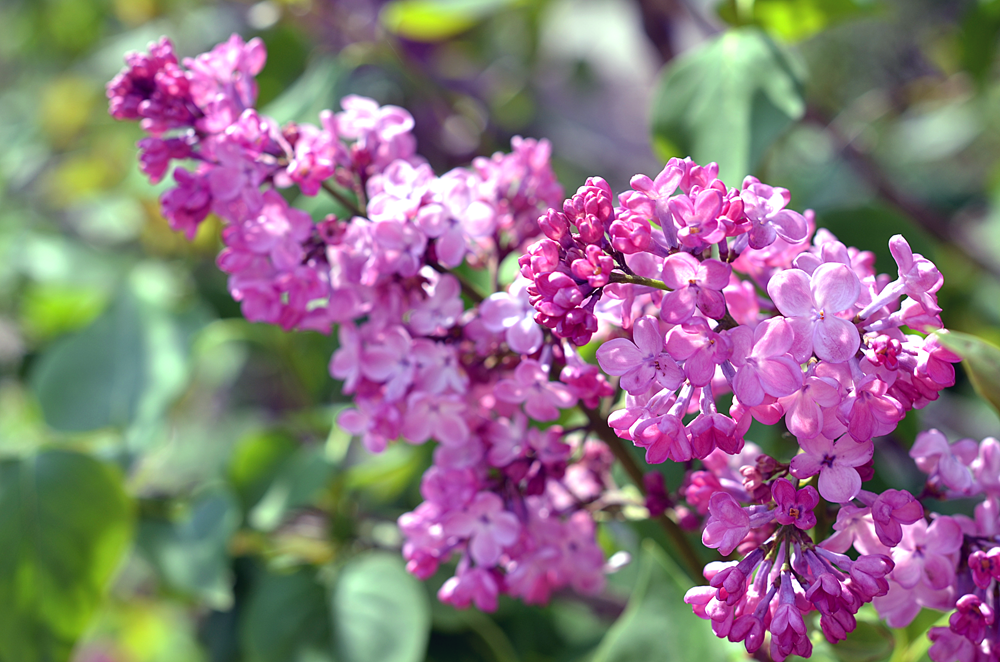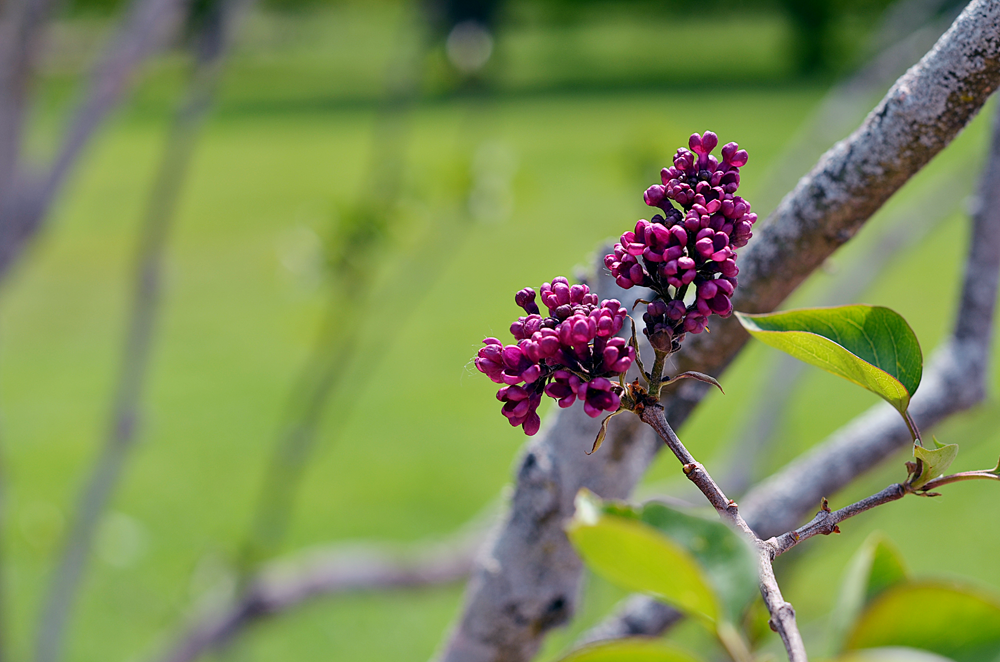 Lilacs are just so pretty! My favourites are the ones that look like the are changing colour as they open. I really love the smell of lilacs but I don't like any artificial lilac scents like candles or air fresheners. There is something about that fake lilac smell that doesn't agree with my nose. Real ones though...so good!
I hope everyone had a good weekend!
♥elycia