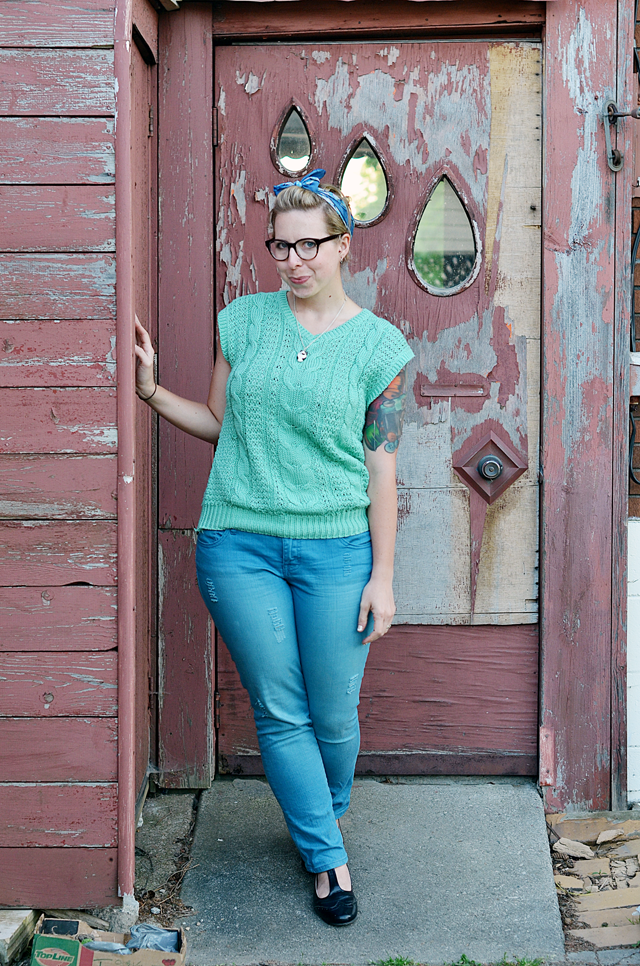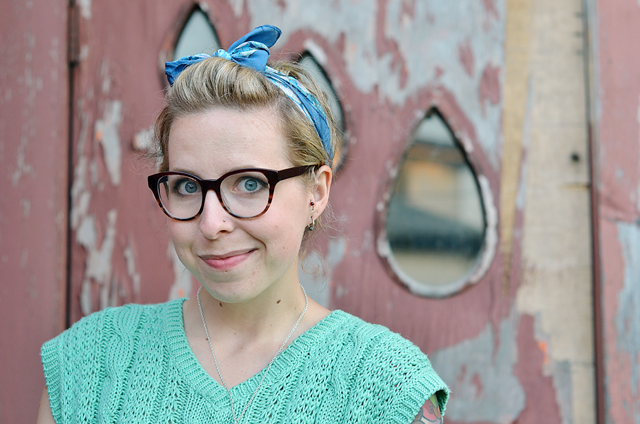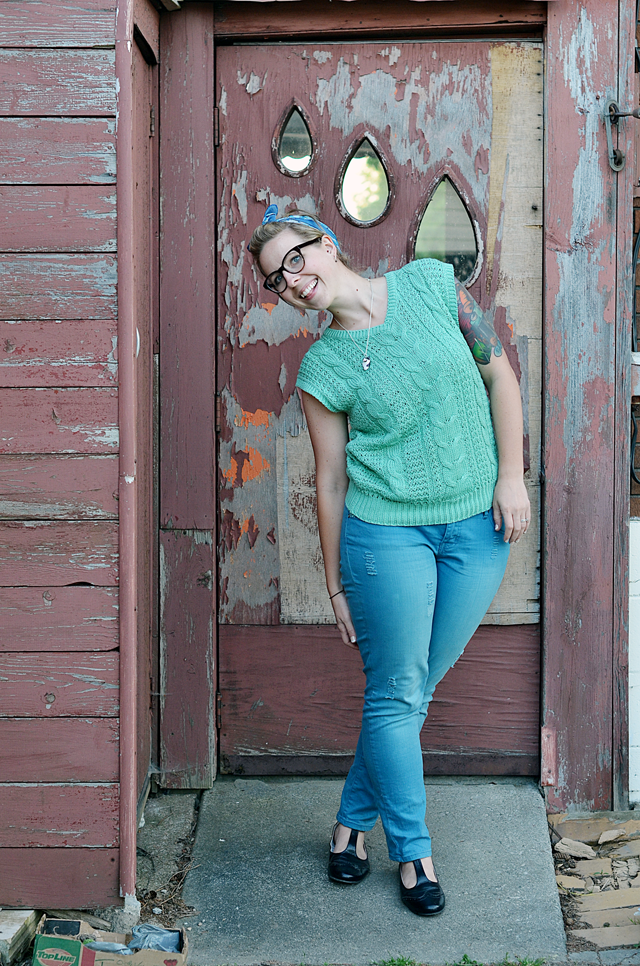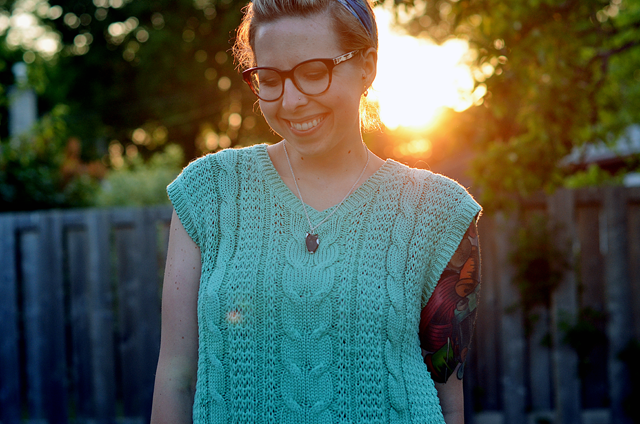 :: head to toe ::
scarf :: thrifted
sweater :: thrifted
pants :: Winners
I wore this the other day when I went to do some filming for a video series I'm working on. I didn't think it was going to be super hot out so I figured it was perfect weather for a sleeveless sweater. Because really, as much as I love this sweater, I don't find too many days when it is appropriate to wear it without a cardigan.
As I was taking these photos I noticed that the sun had started to go down and was coming through the trees at the side of the backyard really nicely! I ran over and set up my tripod to snap a few shots and let me tell you, it is kind of tricky to get a really cool shot like the last one when you are taking it yourself and you can't see what the photo will look like. I really lucked out with this one and I am so excited about it! I really want to try to take more another night.
Today I will be doing a bit of video editing and cat hugging. Sounds good to me!
♥elycia