While Ivan and I were visiting Kaylah and Kevin we took a bunch of film photos together. Here are my favourites from the ones we took with my
Diana F+ with the 35mm back
.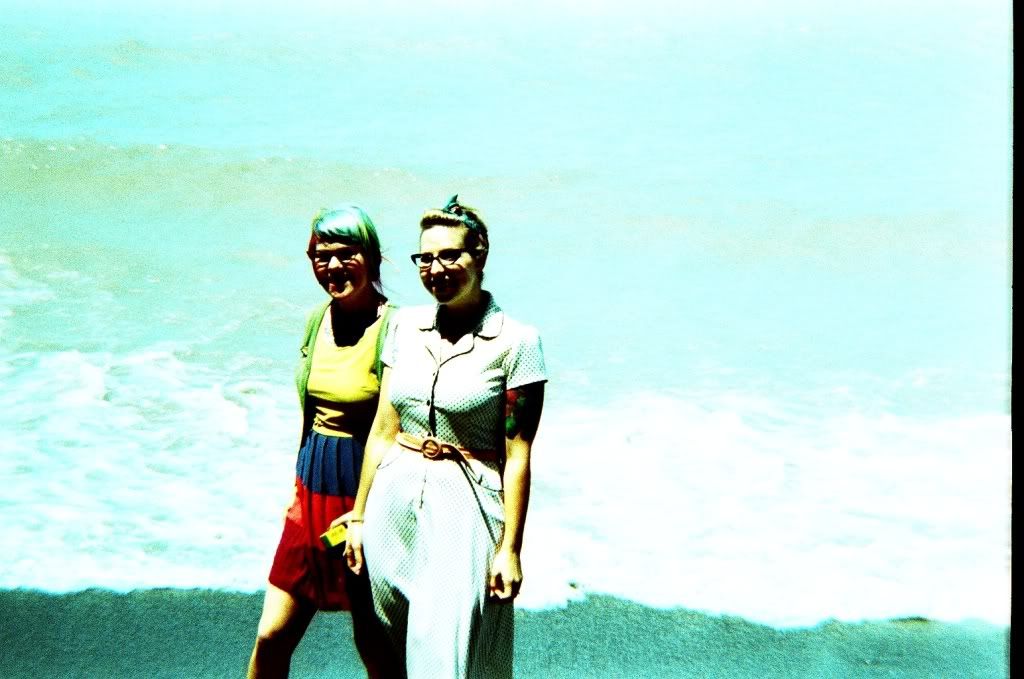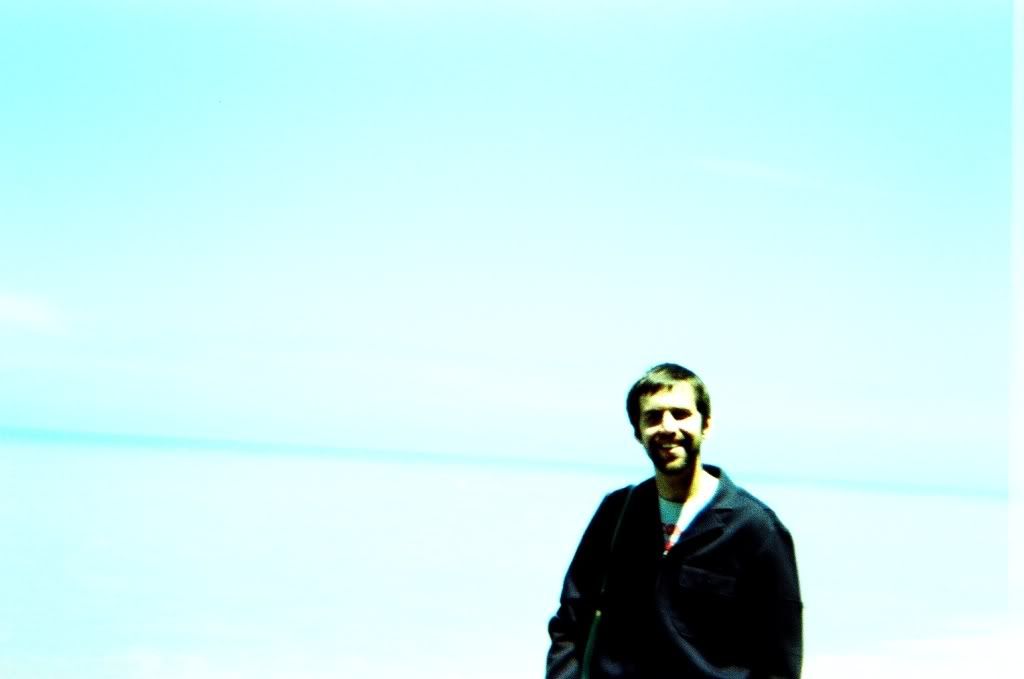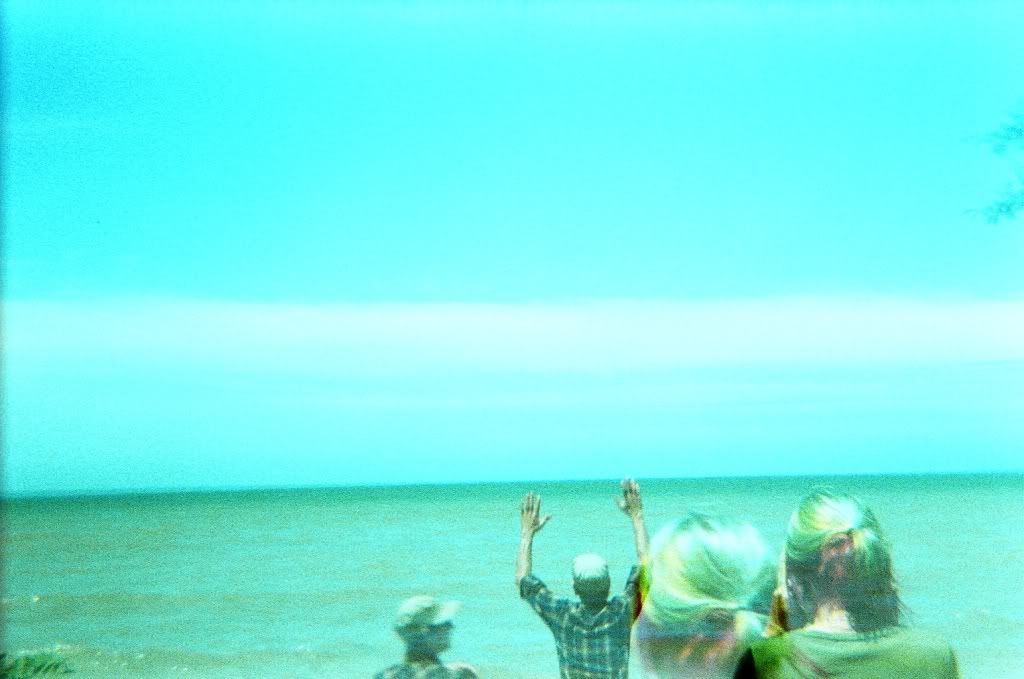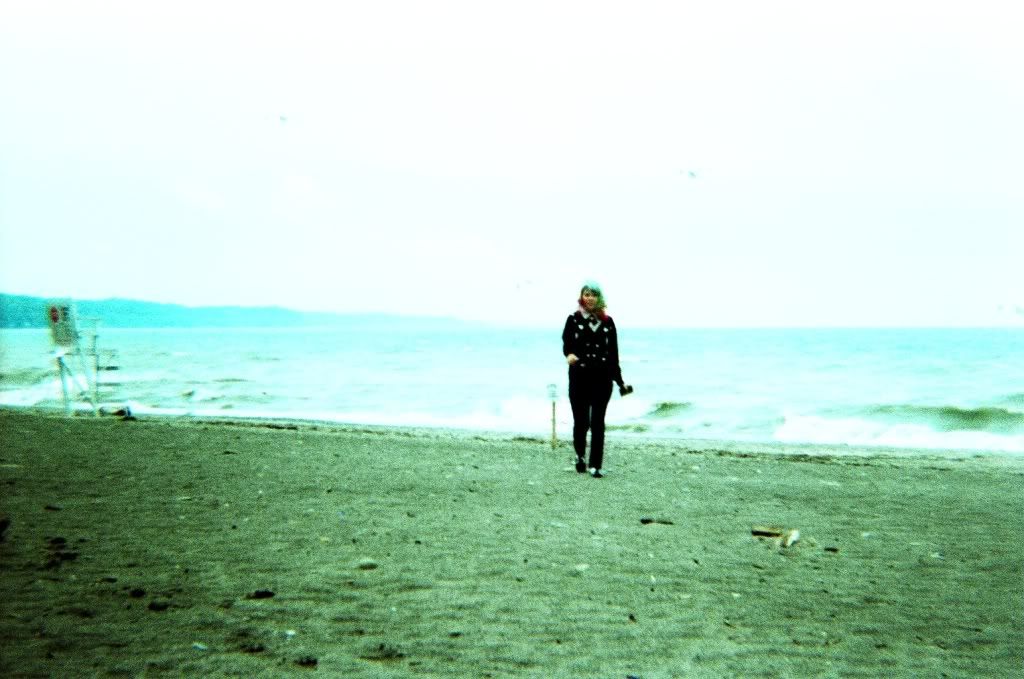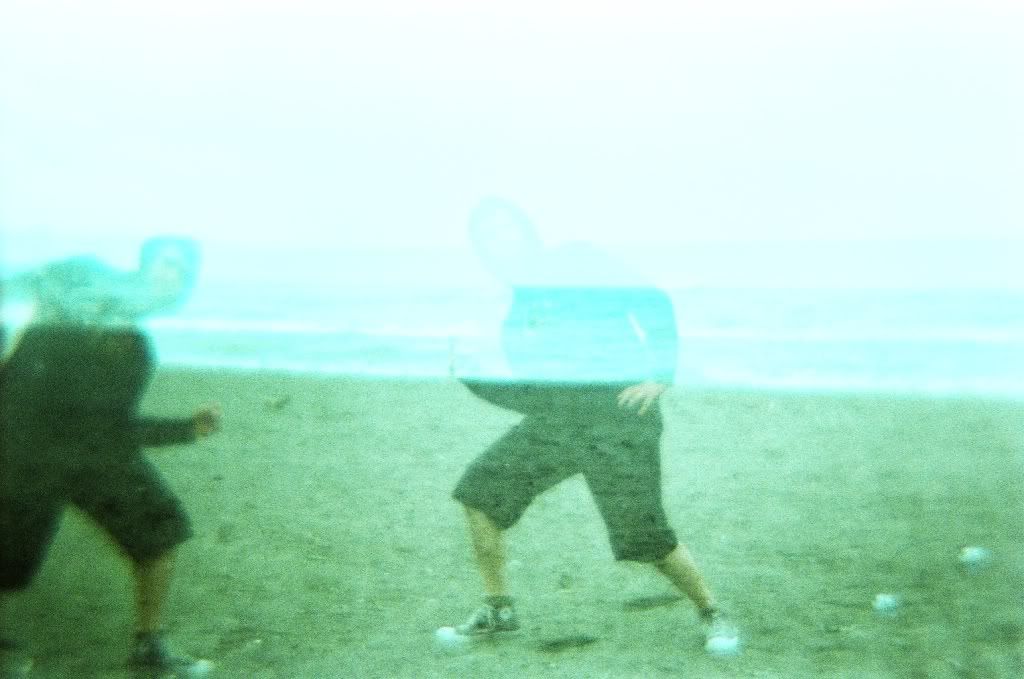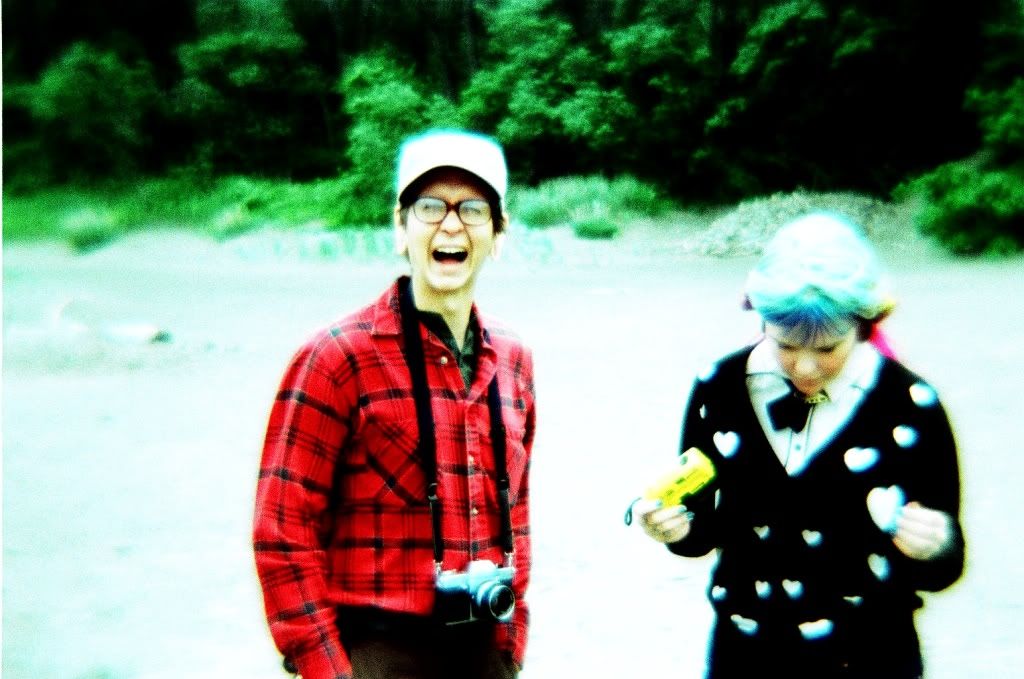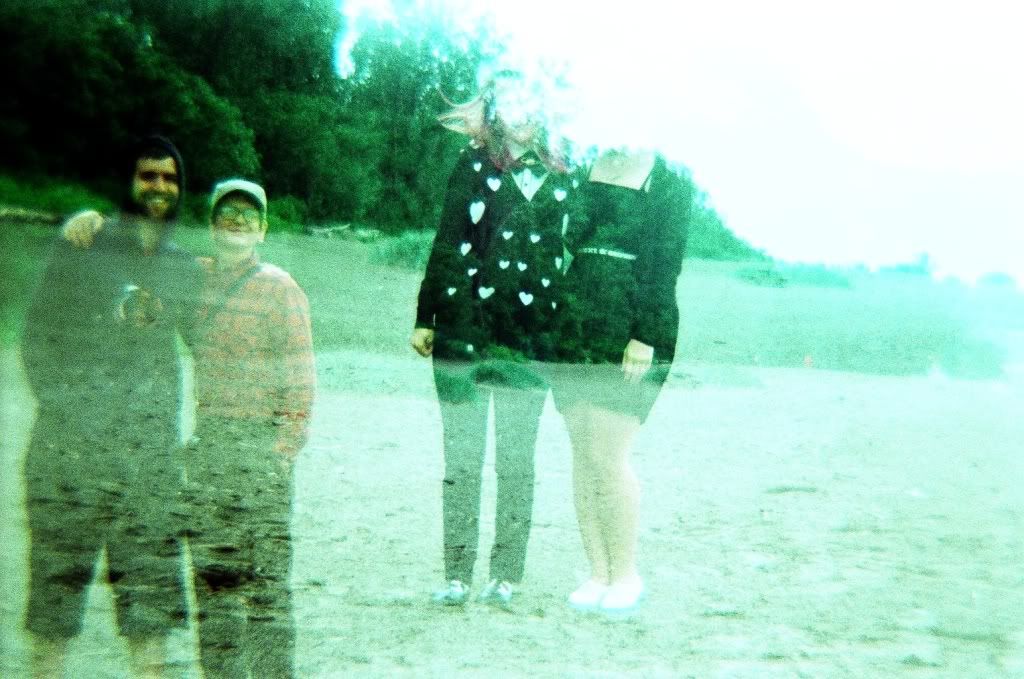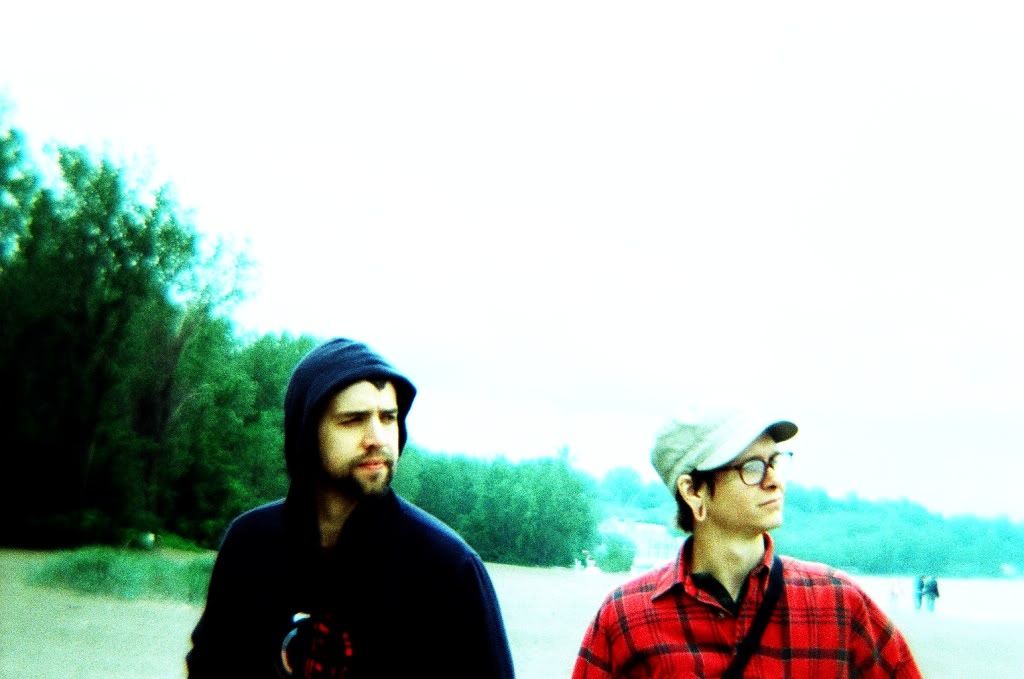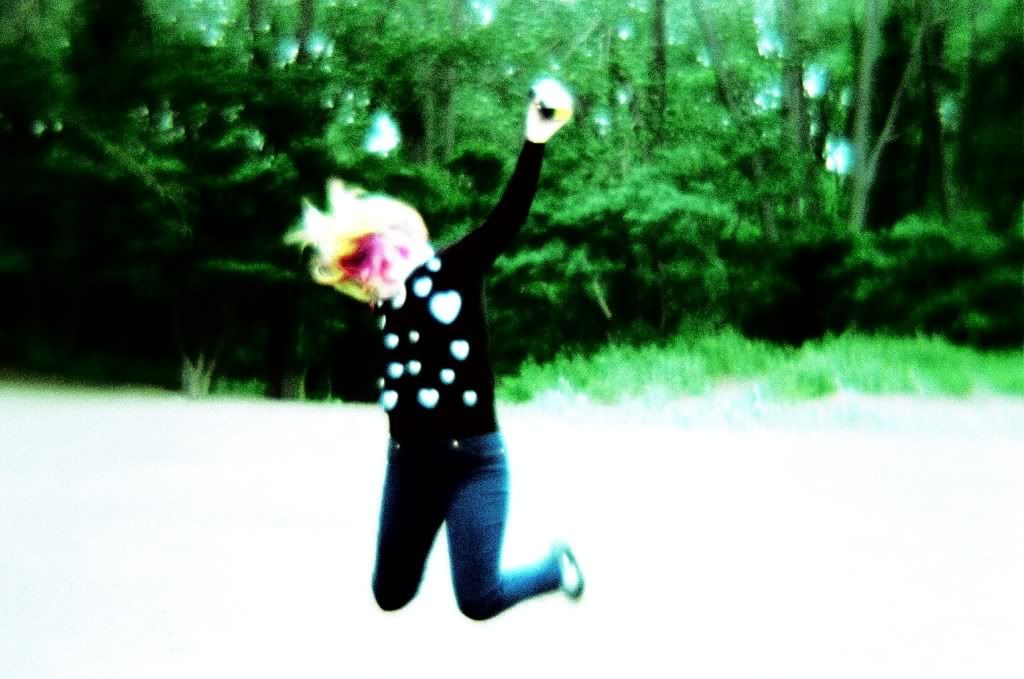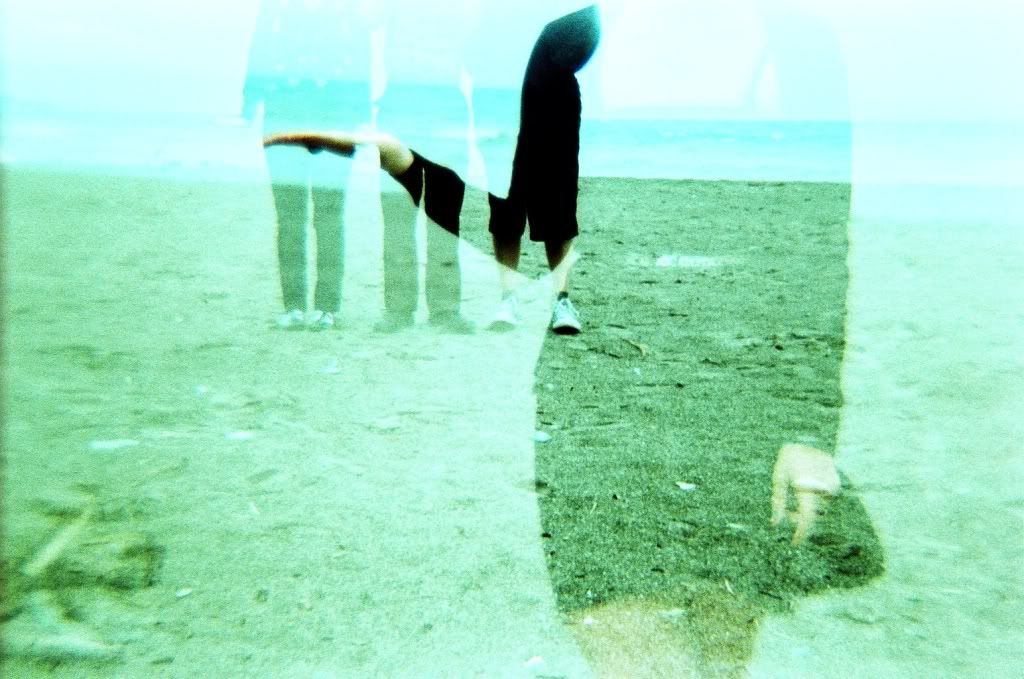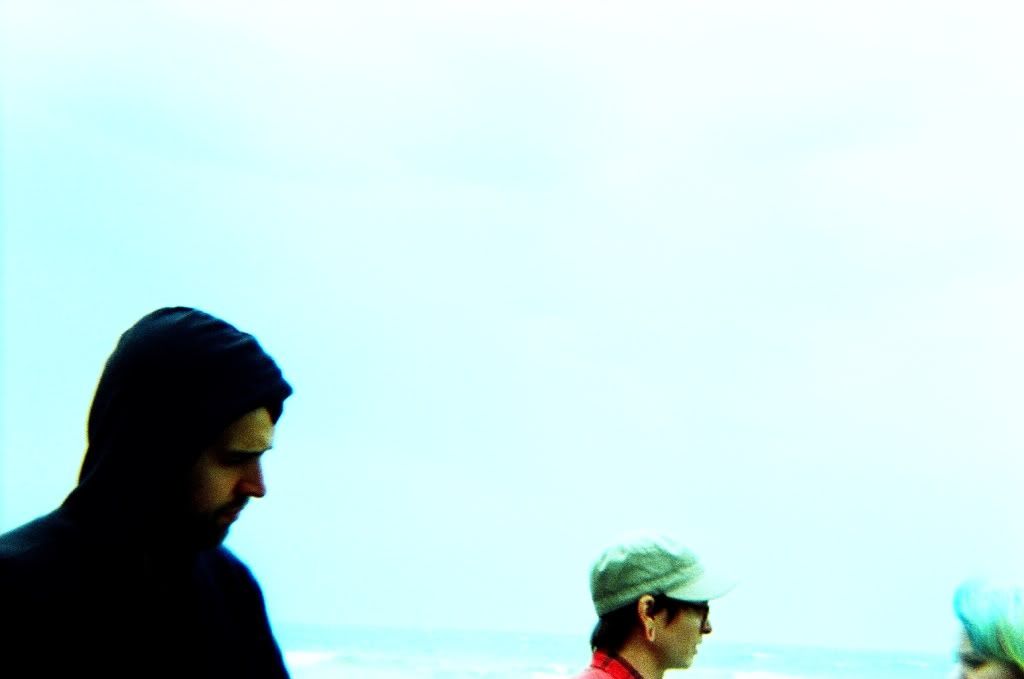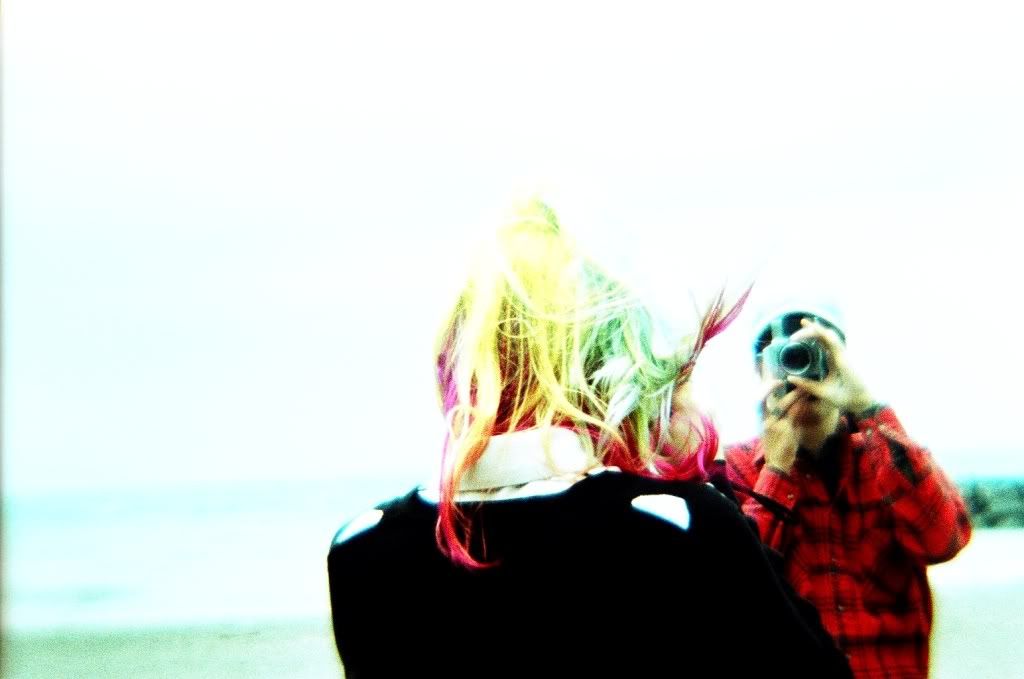 I know, I know, photo overload. There were so many photos that I loved, even the ones that didn't turn out the way I wanted them to I ended up really liking. This was the first time I used this type of film (Lomography X-Pro Chrome 100 ISO given to me by my cousin) and I think my camera settings were a little off because most of the photos turned out lighter than I would have liked. I'm still into them though and I might try this film again.
♥elycia
PS. I will announce the
Fashion for Home
giveaway winner later today so get your last minute entries in!