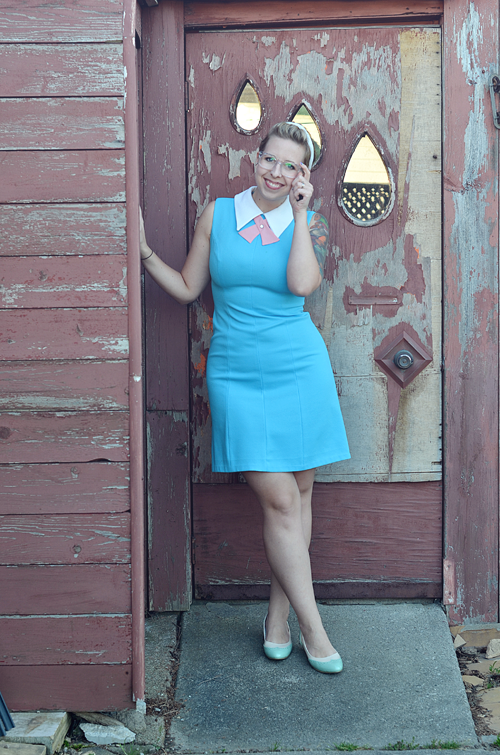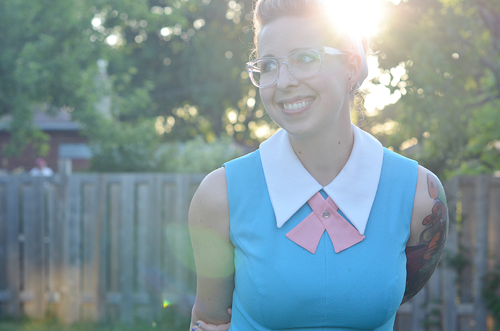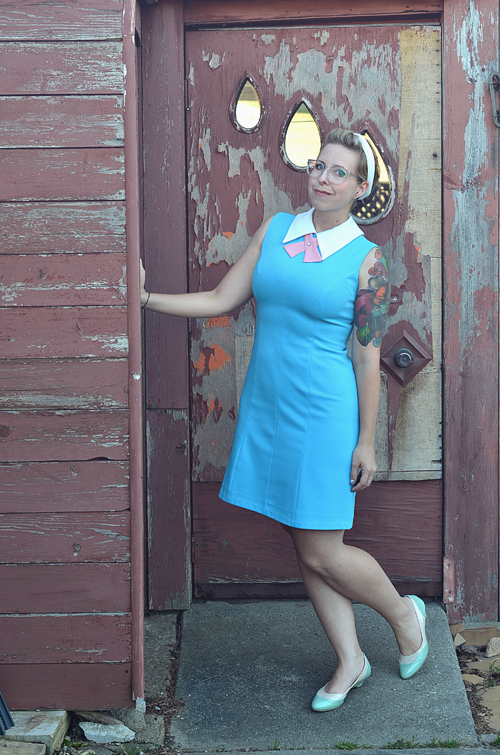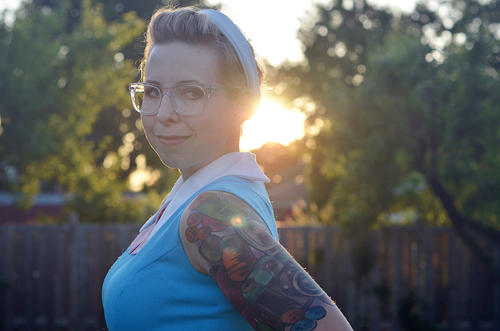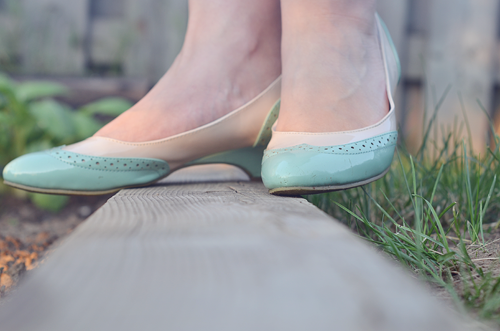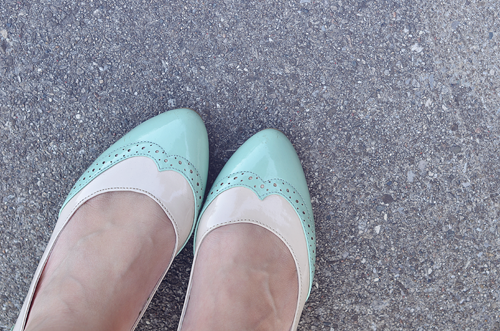 :: head to toe ::
scarf :: thrifted
This is one of those outfits that just makes me feel so fancy. I think most of it comes from my beautiful lady tie that the lovely Christine from
Flapper Girl
sent me. I love this thing and now I need to find some more collared shirts in my closet so that I can wear it more often!
I am also pretty excited about these shoes. I have been eyeing them for a really long time and Ivan actually helped me pick them out. That boy has good taste.
Oh, okay, last thing about my outfit. If you are one of my Canadian pals you will be excited to know that my glasses are from
Clearly Contacts
and right now they have an offer where you can get your first pair free! That's how I got these babies. Until last week I only knew about the American site
Coastal
that has the same offer but for our US friends. So...moral of the story, if you are in Canada go to
Clearly Contacts
to score some free glasses and if you are in the States check out
Coastal
. You just have to pay for shipping which in my opinion is a pretty sweet deal! In case you can't tell I am a pretty big fan of glasses and I get really excited about them!
Today I'm really hoping that I finally make it back into the garden. I have been slacking a little on my planting and I have a few things that I need to get into the ground before they die on me! Also, I have a pretty painted cabinet that I want to attach to a wall. Exciting things are happening over here, that's for sure.
♥elycia
PS. I am not sponsored by those glasses sites but I do get a credit if you make a purchase using those links! Just thought I would let you know :)