5.
Ice cream nails
.
Sylvia and Samantha always have awesome nail ideas. These ones are just way too adorable.
4. This top!
The Top Next Door from ModCloth
Oh, it is so pretty and fancy!!
3. Amanda's
Introvert Quirks
Such a great series. I can really relate and it makes me make more sense to myself. Confusing? Don't worry, I know what I mean.
2.
Cute & Delicious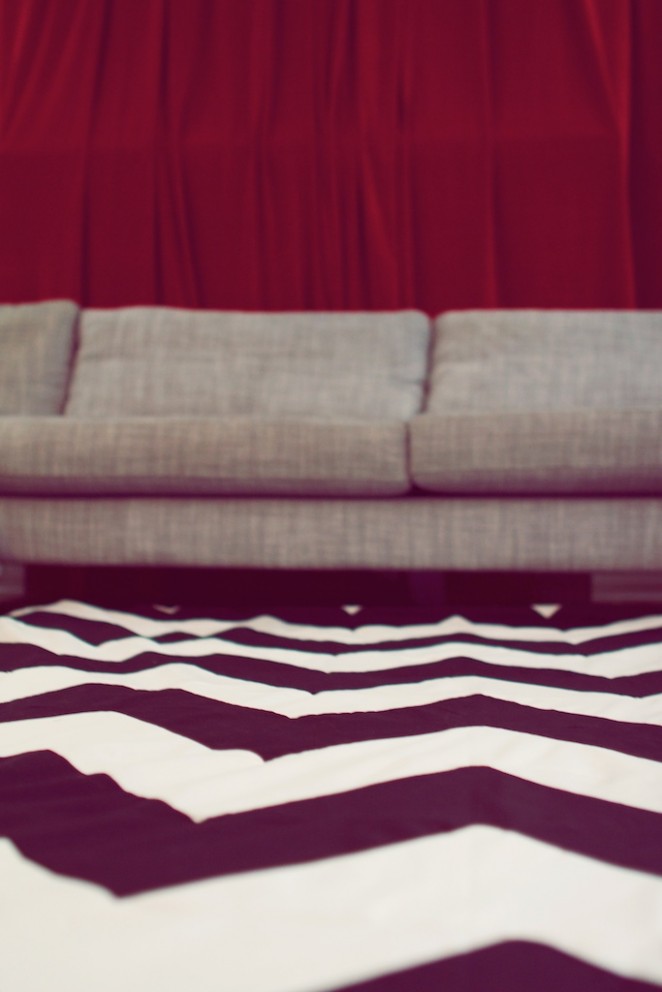 I just found Alix's blog the other day but she had a
Twin Peaks Marathon
so I love her now.
1. Boylan's Birch Beer.
Boylan's was an important guest during the week of fun
Kaylah
and I had last week. We drank our fair share of root beer but I'm positive that the birch beer is my favourite. I don't really drink a lot of pop/soda (almost none) but I love this stuff! Ivan and I are going to try our hand at root beer brewing soon.
Ok, I'm off to get to work and probably drink some more Boylans. I hope you have a great Friday!
♥elycia