Ok cat haters. This is your cue to exit. If you decide to stay that's on you because there is going to be a lot of cat cuteness going on here and if you don't want to start loving cats you better leave now and never come back. Ok, you can come back.
The other day Ivan came in to my office saying "Look! Look!" so I looked and this is what I saw.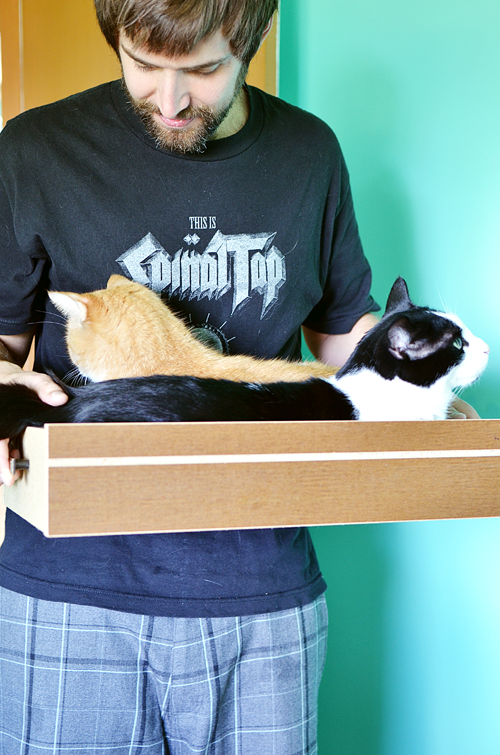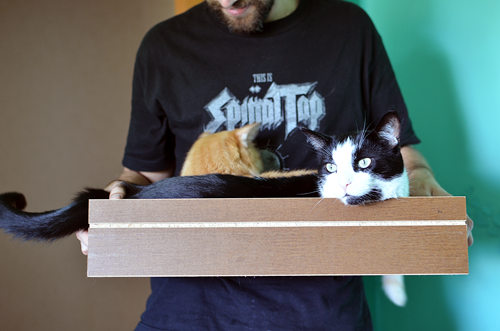 Cats in a drawer. They were surprisingly into it and Farva actually refused to get out when Ivan put them down. As usual Anakin is being a diva and turning away from the camera.
Luckily Farva is a huge ham so I can get my cat photo taking fix with him. Here is some extra Farva cuteness.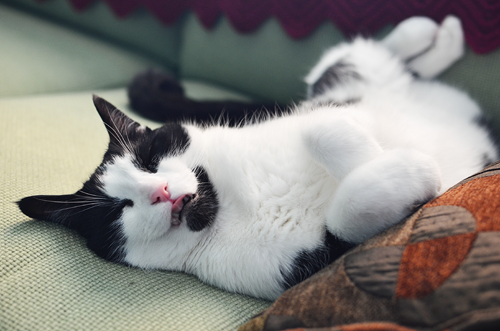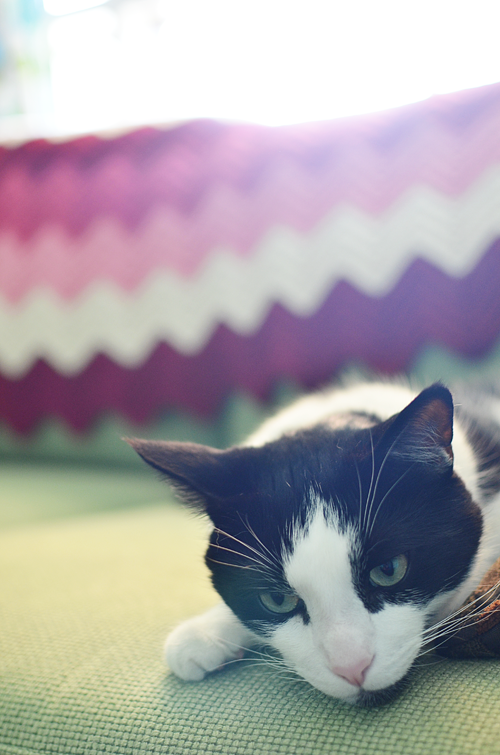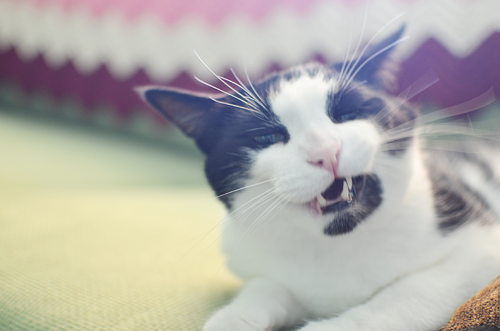 If any cat haters ended up sticking around I have a question for you: How can you look at these kitty paws and not love cats? Do you have a heart?!
In case you haven't heard, I love my cats.
♥elycia