5. Detachable collars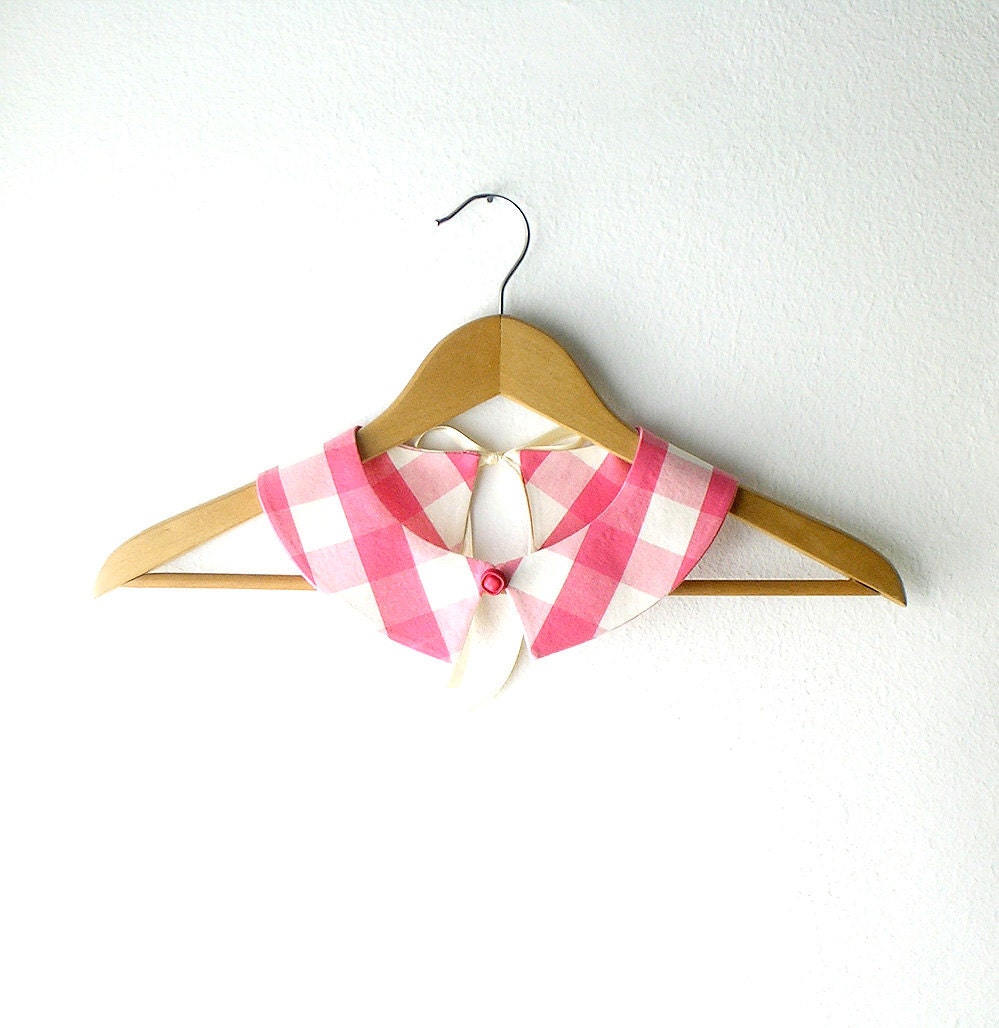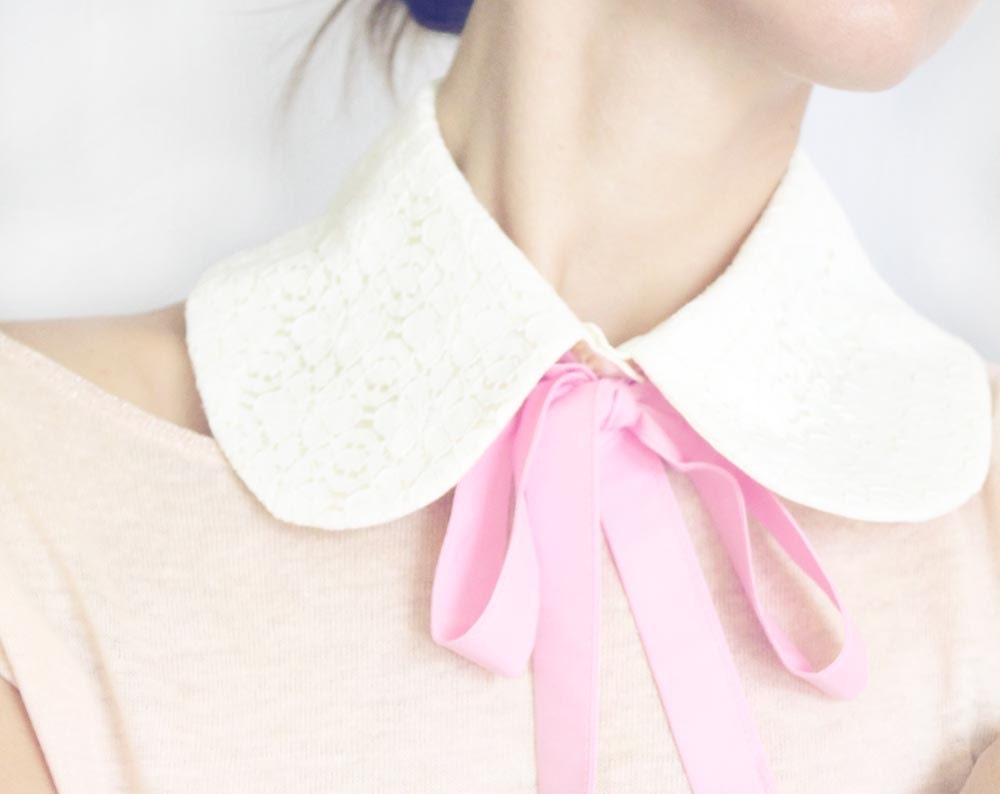 I really need to make myself some collars. I don't have enough collared shirts in my closet.
4. The pockets on this dress!
ModCloth
Nothing beats heart pockets.
3. I desperately need some floral luggage.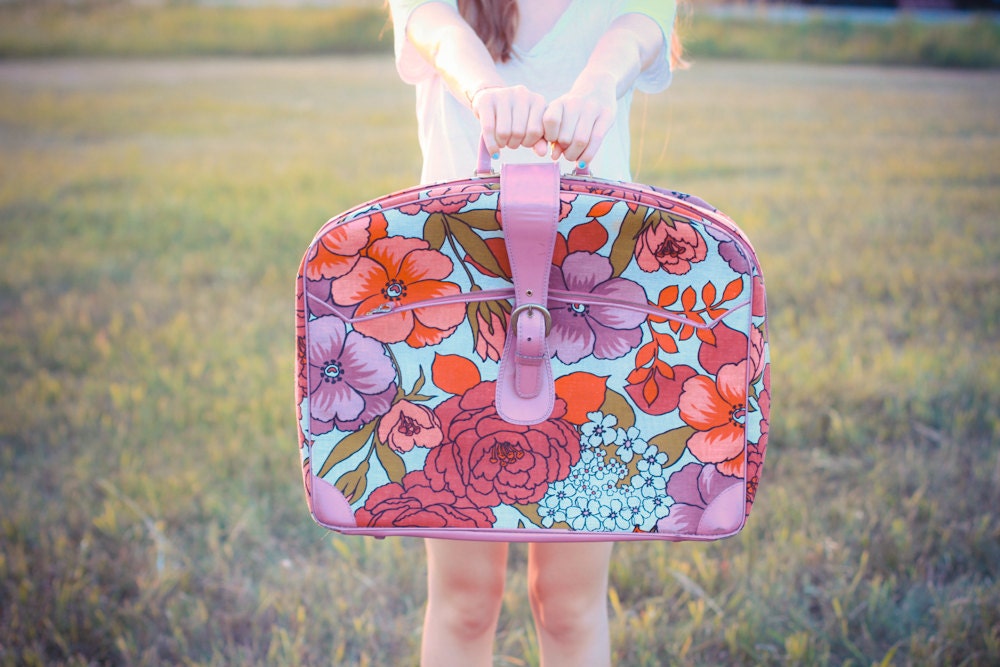 I always have my eyes peeled for pretty luggage while thrifting but I haven't found the perfect piece yet...or any floral piece at all actually. I also really love the photo of this piece of luggage, it is so pretty!
2. This fancy tie!
I really love my
lady tie
and this one is also really fancy. Let's be honest...I love anything that reminds me of Twin Peaks and no I will never stop talking about that show.
1. This dress + a belt would be perfect!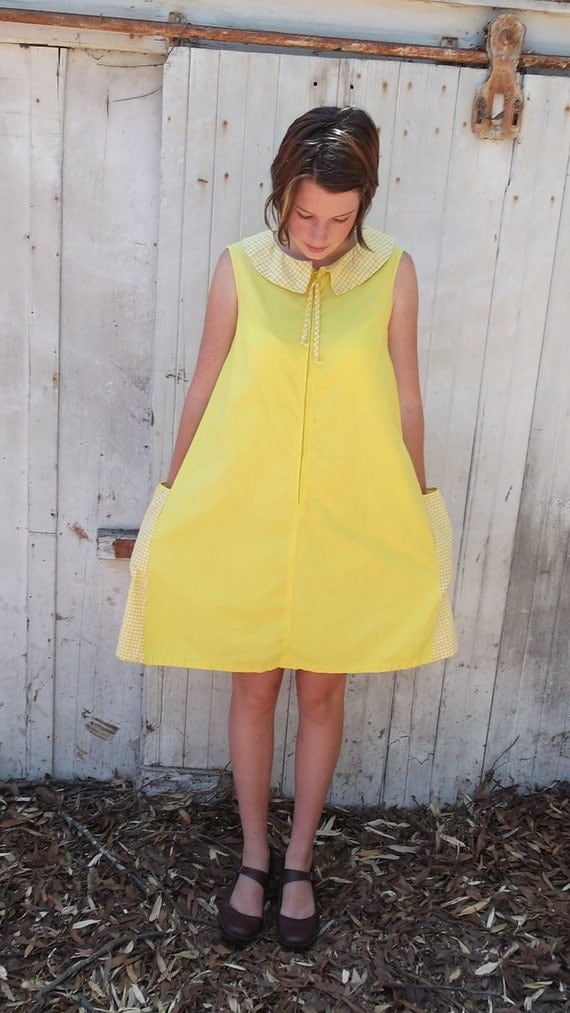 Dresses like this are so comfy for summer and the collar on this one is so amazing.
Ivan and I are going to a family reunion this weekend and I'm hoping that the weather gets a little nicer. As I'm typing this the sun is coming out a little, hooray! Oh yeah, and I need to finish up a little video before
someone
unfriends me. ;)
I hope you all have a great Friday!
♥elycia