While I was out visiting my Ohio friends,
Kaylah
, Kevin and I had a great time playing with sparklers and photographing the results. Here are some of my favourite shots...there are a lot of them!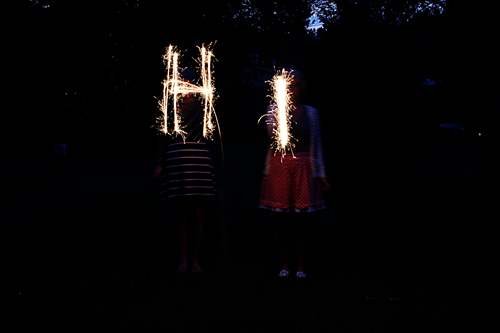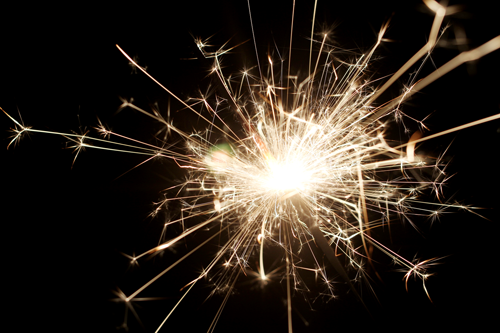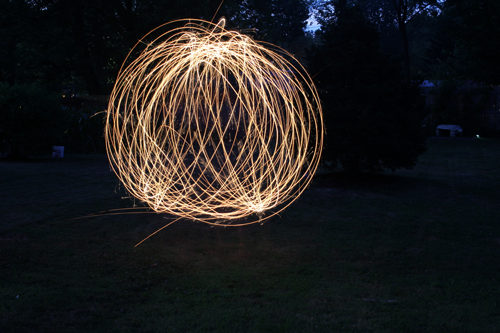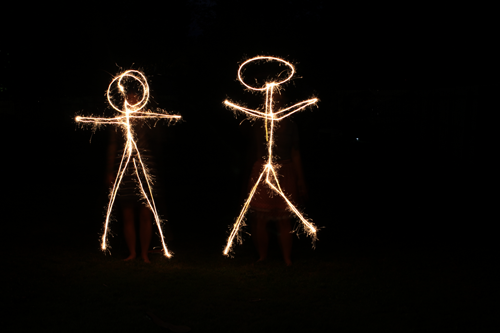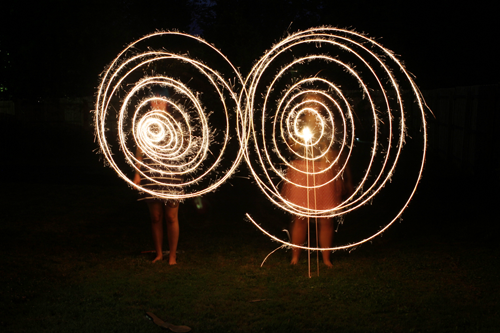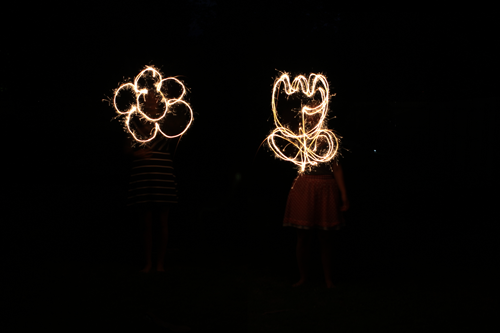 The house & tree is my favourite!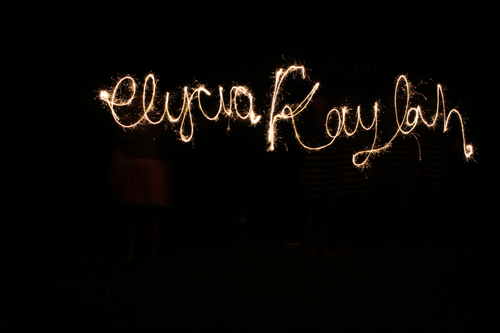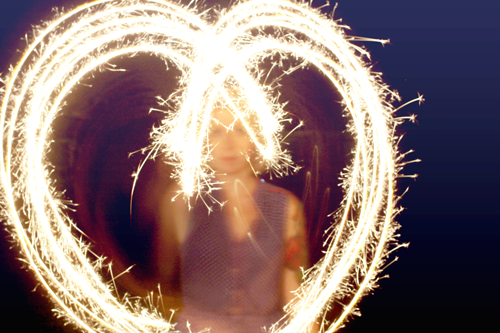 Kaylah posted her favourite sparkler photos so pop over there to see them too.
Have you taken photos of sparklers?
I'm a little behind this week so I'm off to squeeze as much work in to today as possible! Also, I kind of can't believe it is already August 1st! Have a good one!
♥elycia