5.
Perfect dress
.
giveaway
to win a $75 gift certificate.
4. Pretty
cuckoo brooch
.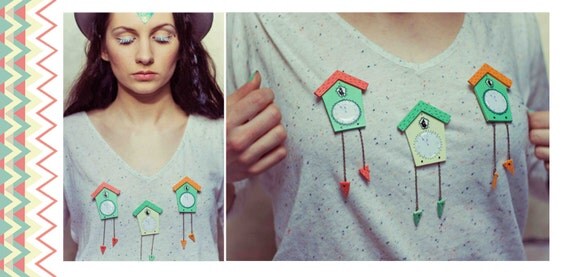 3. Another perfect dress.
Foxtail & Fern dress from ModCloth
I love that the shoulders stick out a little bit and the collar is so pretty.
2. Oh my gosh, how cute is this?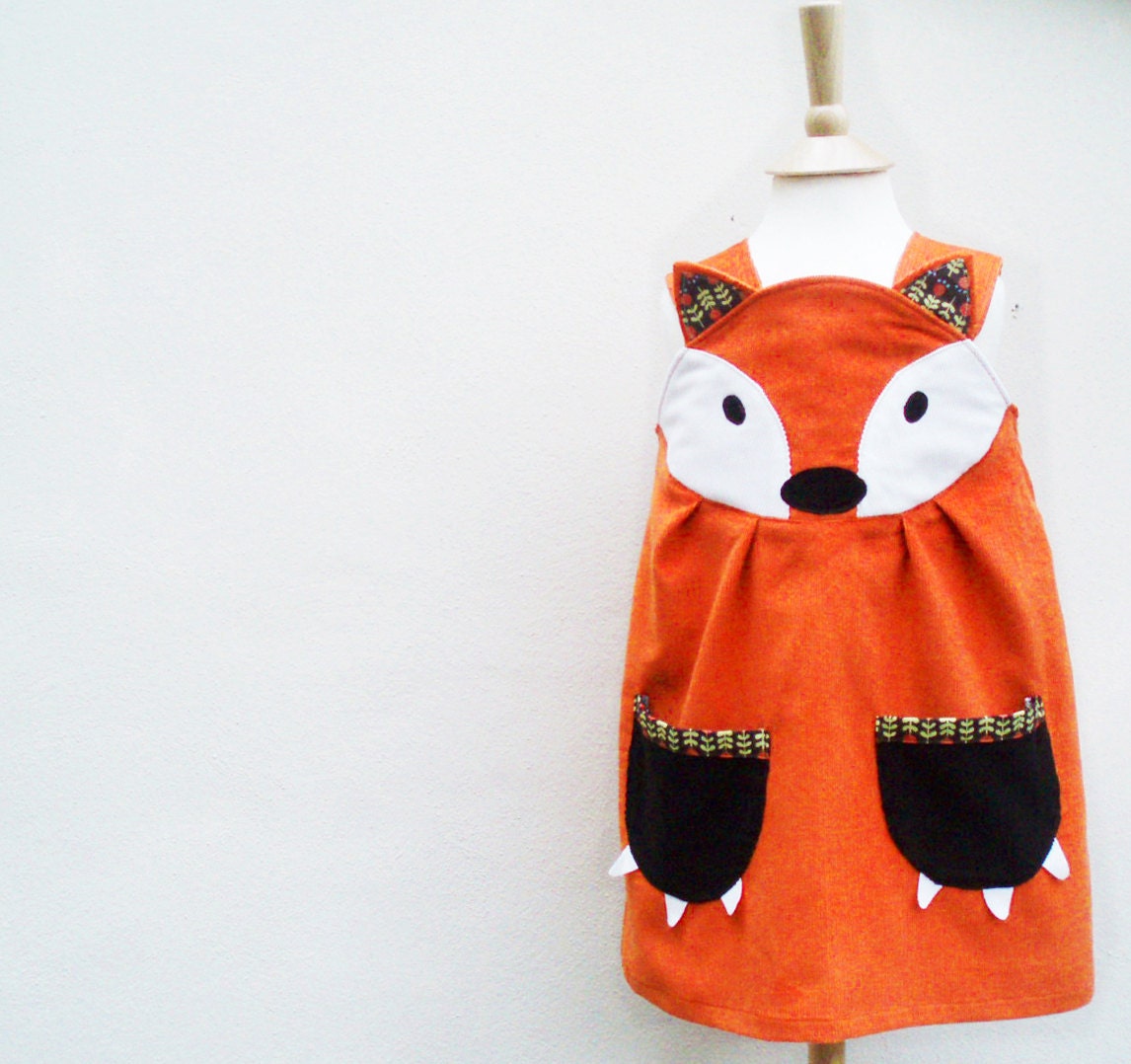 Anyone have a little kid they want to lend me so I can dress her in this?
1. I'm watching Parks & Recreation as I write this up so I kind of love
this
.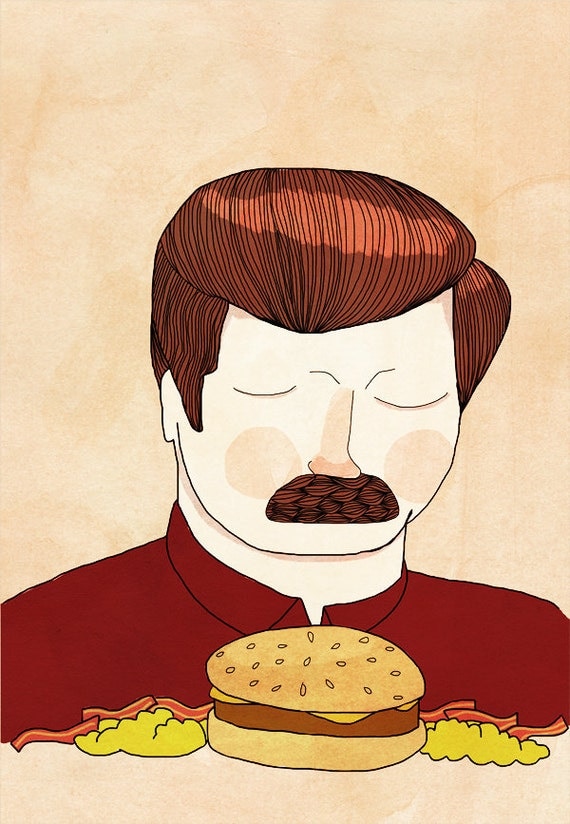 Today is the last day before Ivan's Grandma comes to stay with us for almost 2 weeks so I am getting as much done as I can and putting everything in order. Oh, also I should plan some meals. I've got a busy day! Talk to you later!!
elycia
PS. The winner of the Paper Love Stationary giveaway is
Jade
!