When
Kaylah
and I talked about posting our random Chicago photos I wasn't sure how many I had. We took lots of video on my camera so I thought that I didn't take many photos. Well, I was wrong...I took a lot. Here are some of them.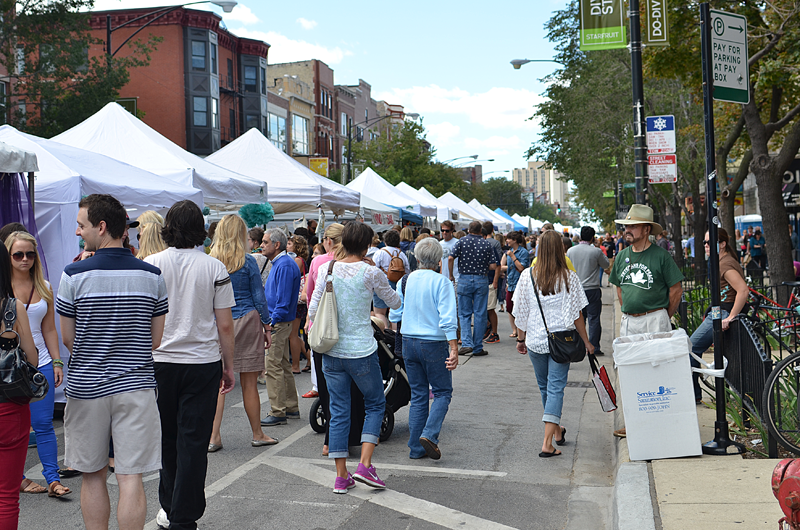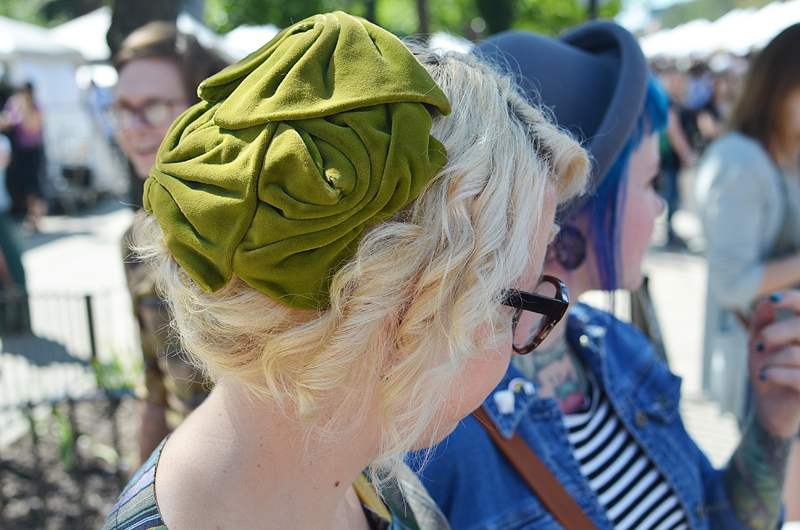 Renegade was so overwhelming that I hardly took any photos. Anytime we got brave enough to bring out the camera it was mainly for video purposes, the product of which you will see tomorrow!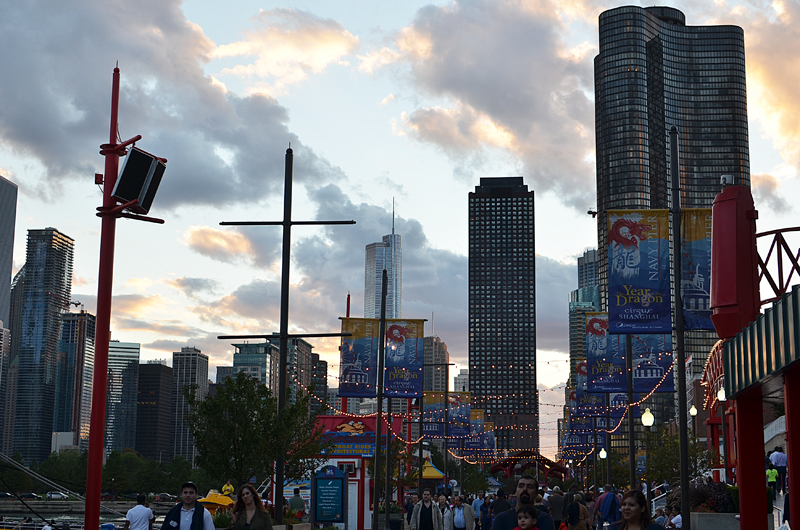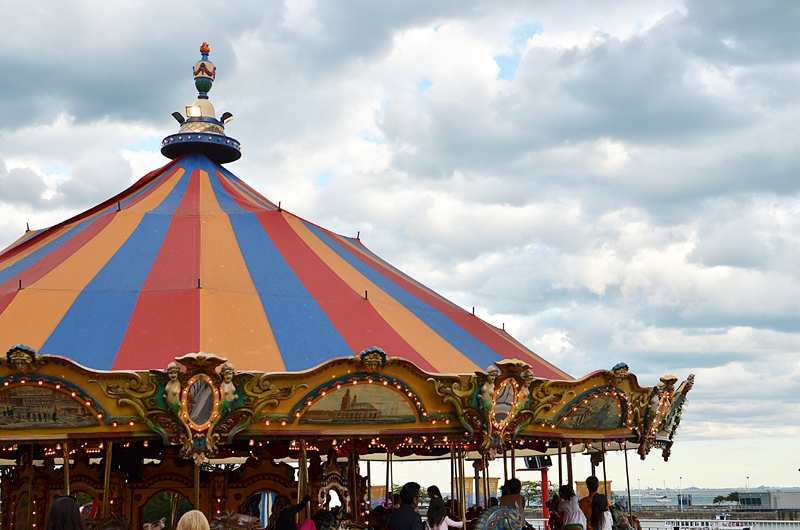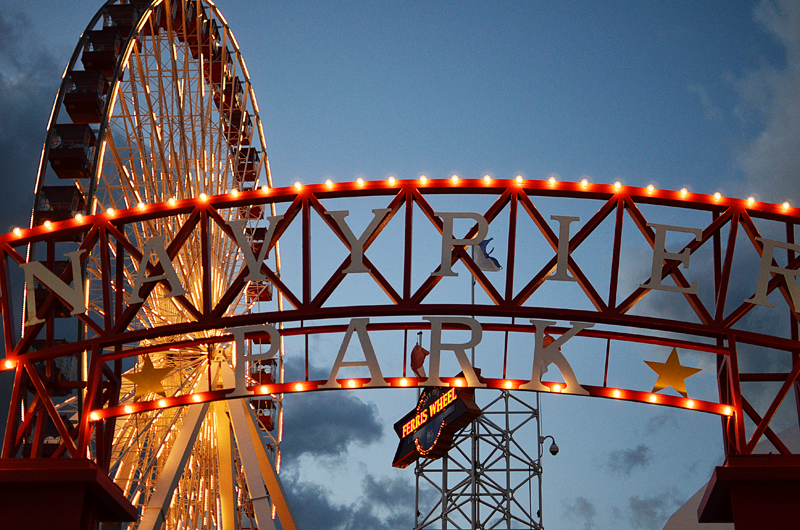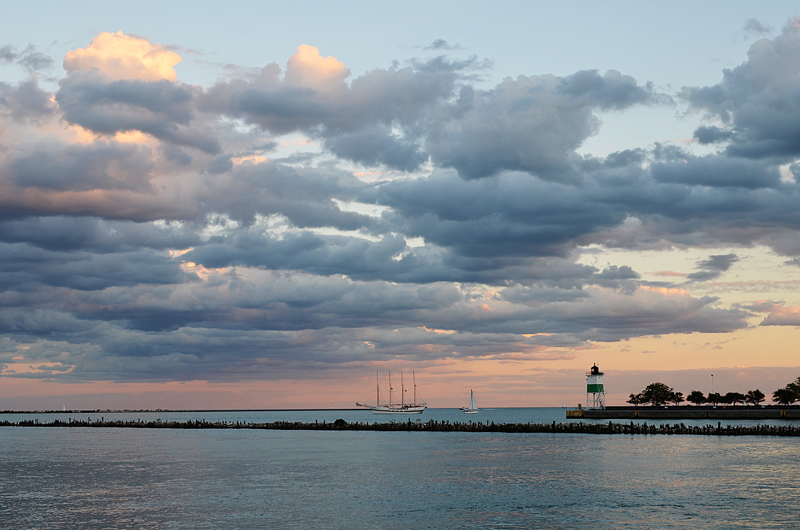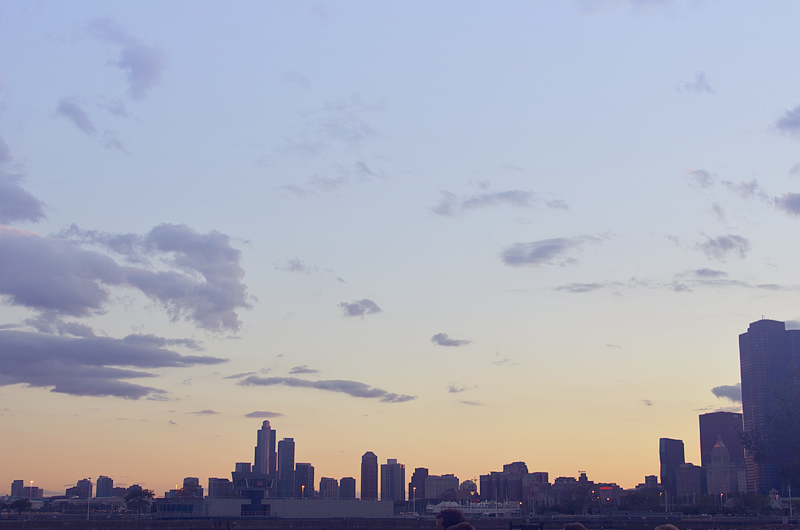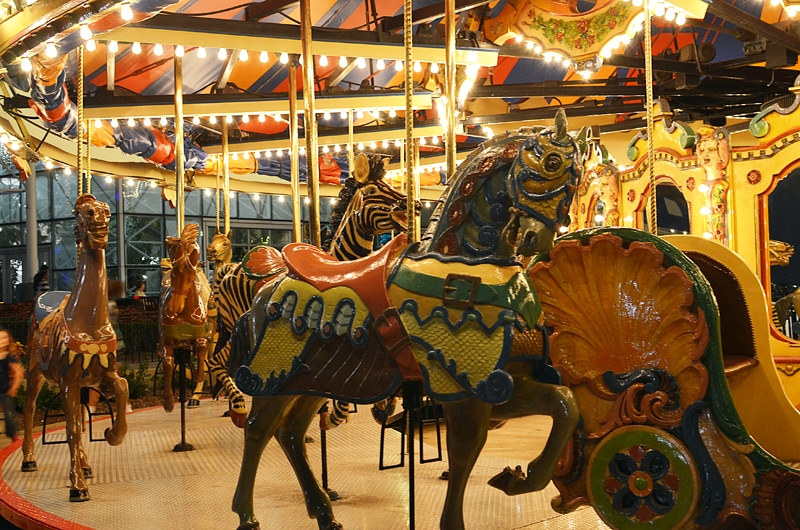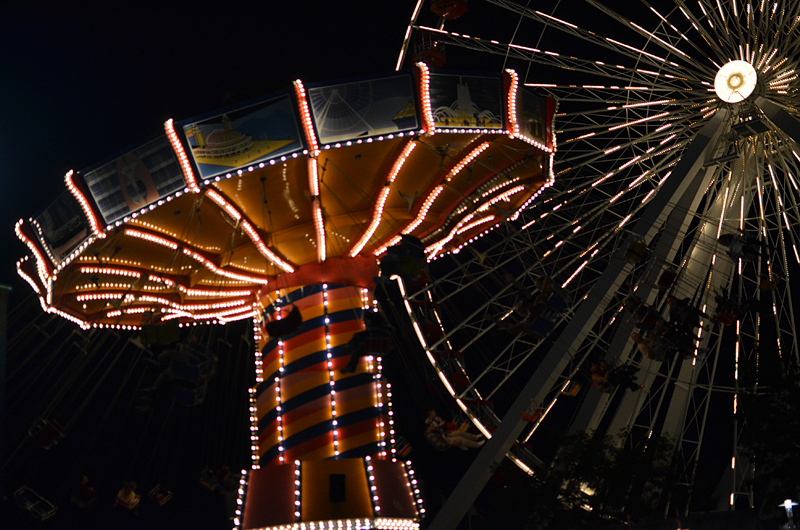 Our first evening was spent at the Navy Pier and it was a perfect place to hang out. There is a bunch to do including a fun house and this awesome game where you run around a room hitting buttons that light up. It doesn't sound like an awesome game but it was so much fun! We also got to see a few weddings going on and emjoy the pretty skyline.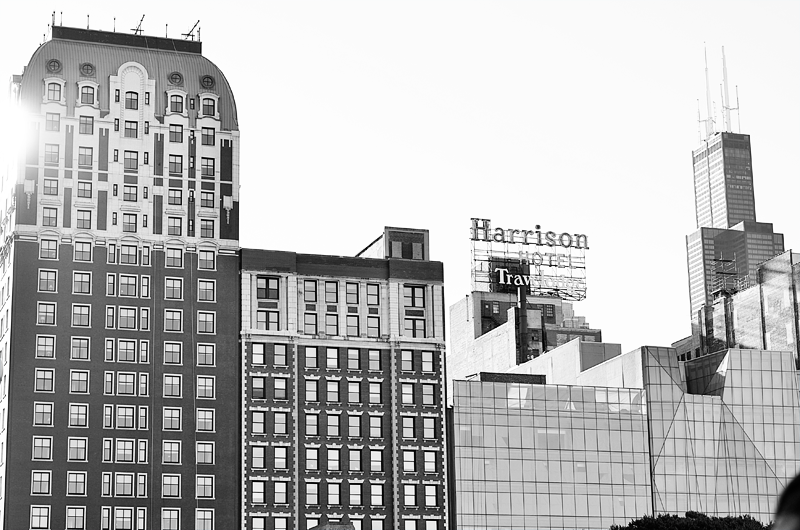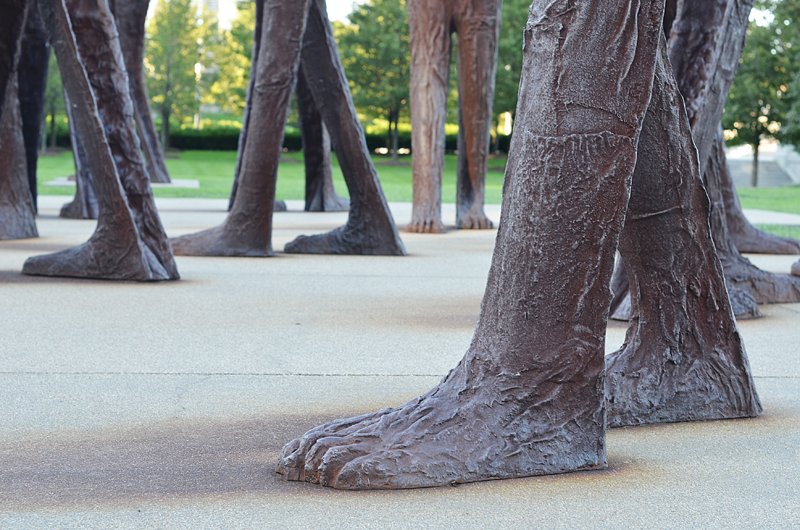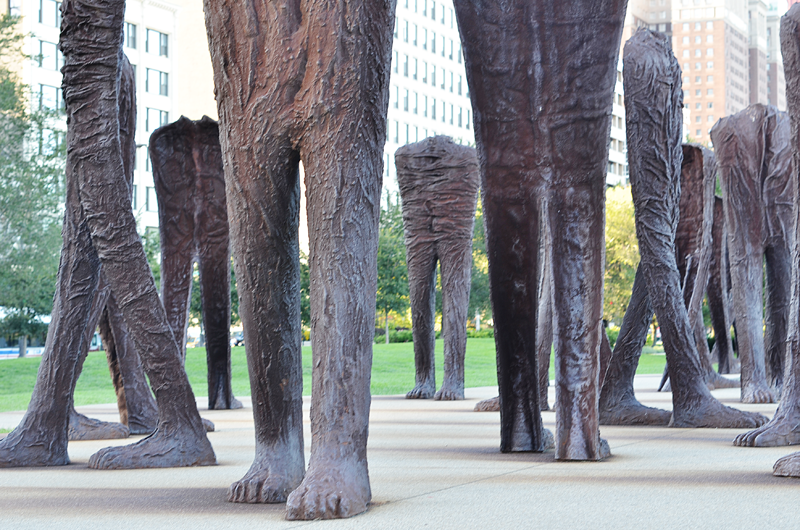 Those last few shots are just some random ones from our second day in Chicago. Oh and those
feet/legs
! We saw these while we were driving around looking for parking and then couldn't find them at first while we were walking. As we were on our way back to the car after a long day of walking I spotted them in the distance. Even though our feet were pretty sore we had to go visit the huge feet!
There was so much to see in Chicago that I would definitely go back. Next time I would love to take a bus tour to see more of the cool looking buildings and special areas. There were a lot of things we missed!
♥elycia
PS. Kaylah is sharing some of her Chicago photos today as well so make sure you pop over to
The Dainty Squid
!