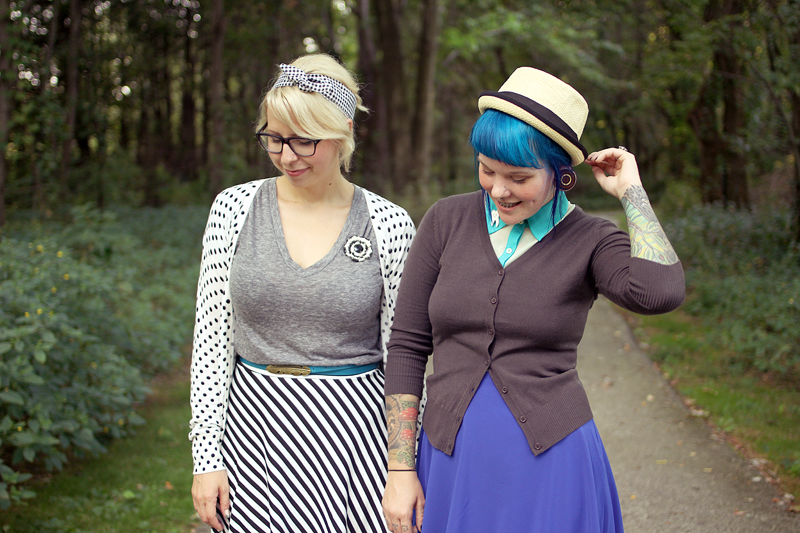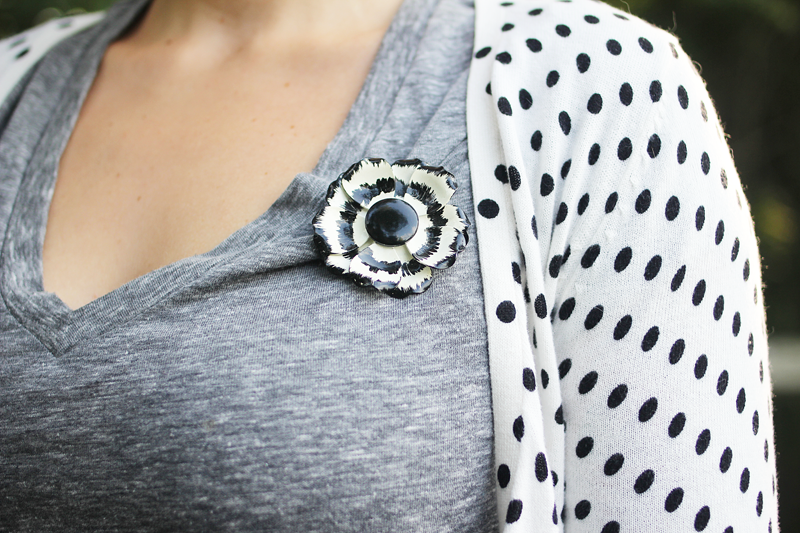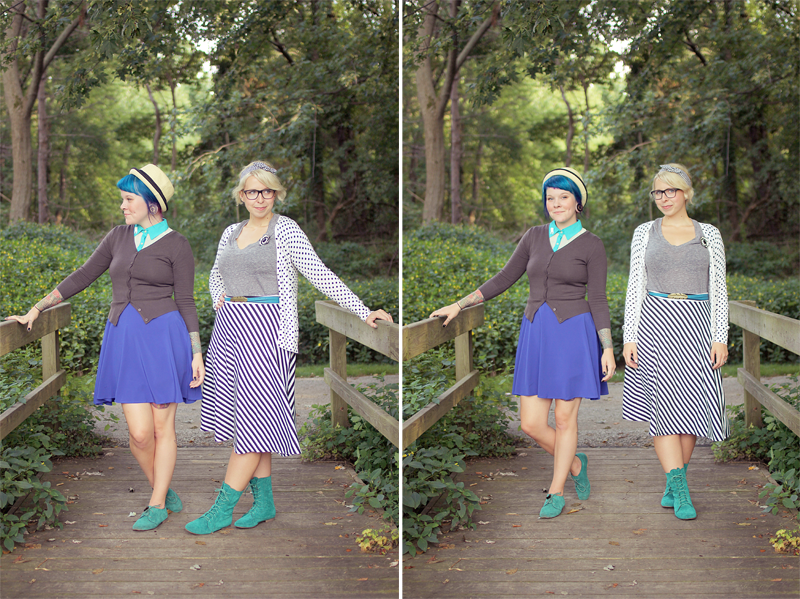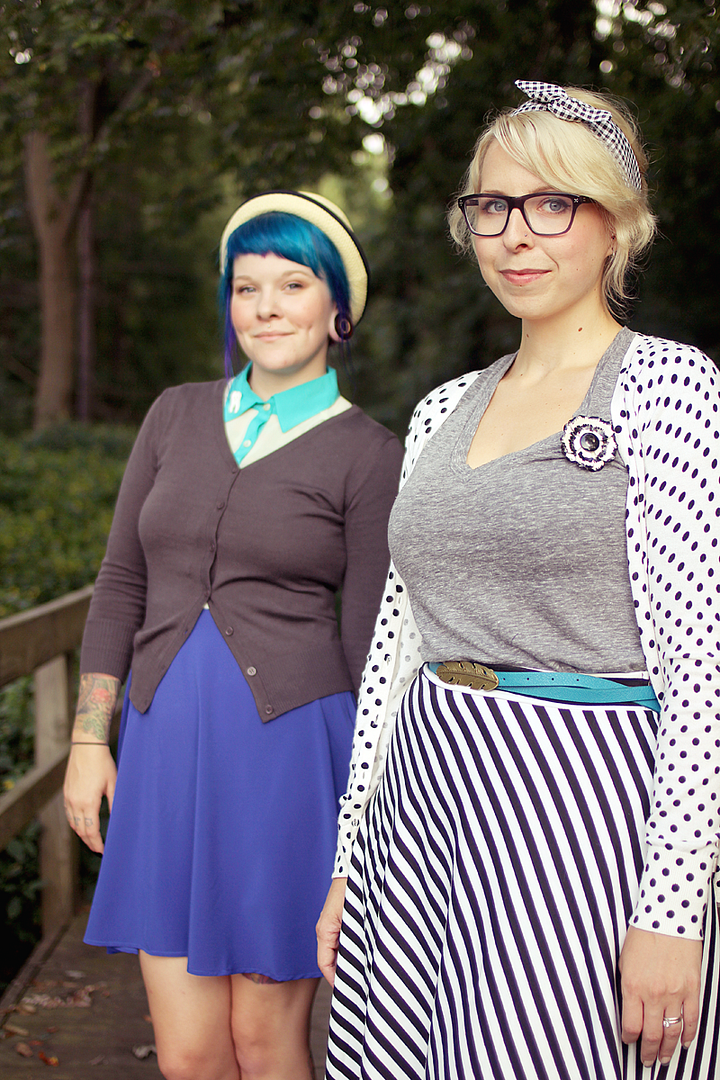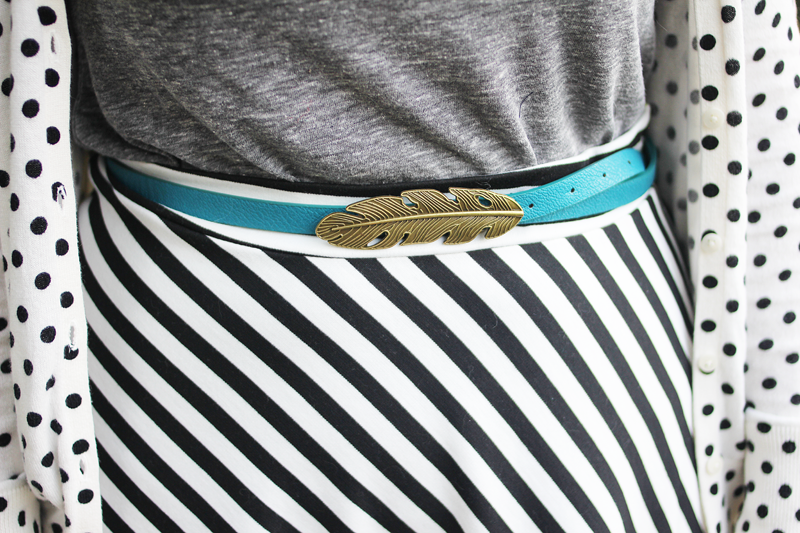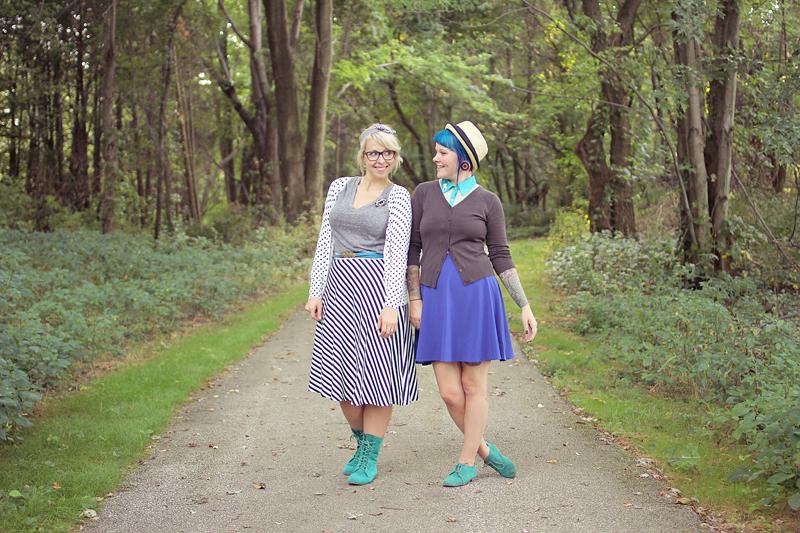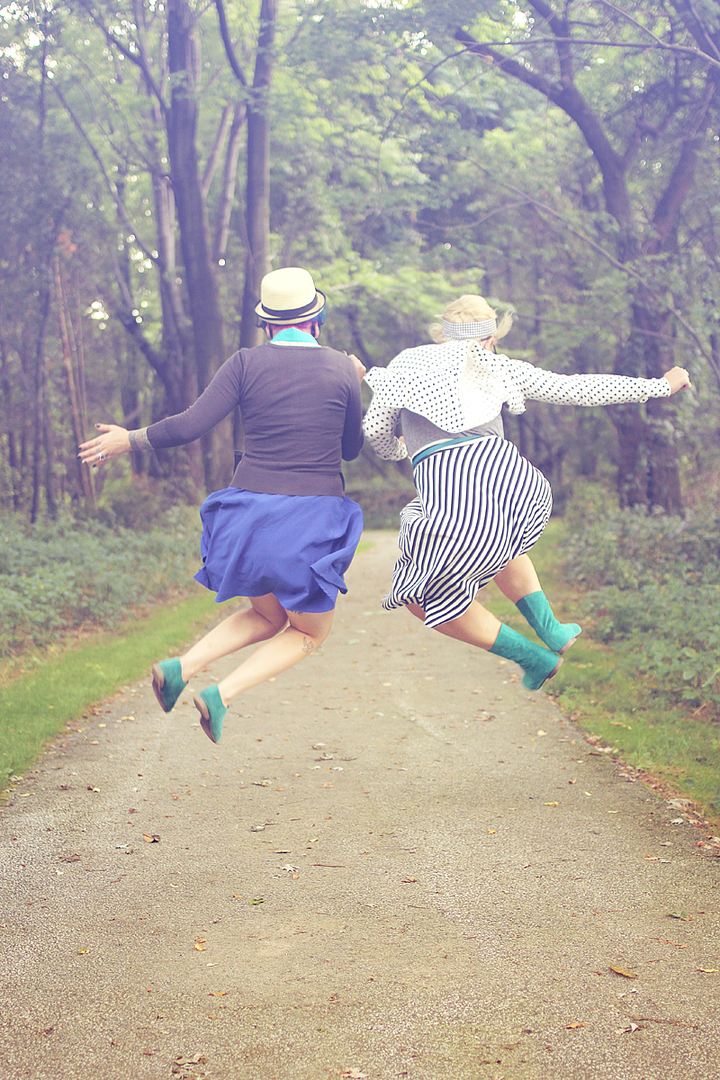 shirt :: Old Navy
cardigan :: Old Navy
brooch :: thrifted
Ivan and I headed down to Ohio a few days before we went to Chicago which gave Kaylah and I time to sneak in some outfit photos. We took these in one of our usual spots but this time it had the added bonus of stinking like fish! After we took photos we headed down to the beach and it was covered in dead fish. I know, that's gross, just trying to give you the whole photo shoot experience.
This skirt is one of my new favourites. It is so comfy and I know I will wear it with a million different coloured tights this fall. Now I just need to get a million different pairs of coloured tights.
Along with the photos, we
once again
filmed a little behind the scenes of our photo shoot. This is just a short little video so here it is to accompany the photos.
Oh, and a spinning gif was a necessity.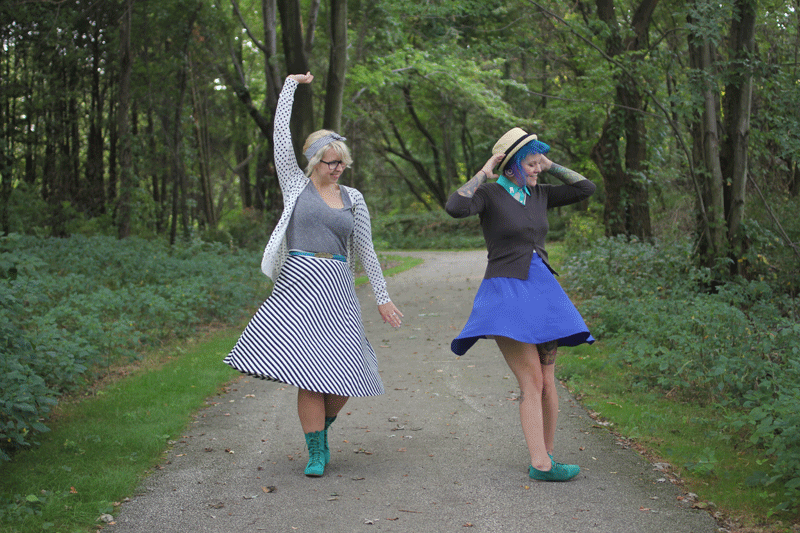 I hope that you are having a fantastic day so far!
♥elycia