I have a little bunch of fantastic sponsors to introduce you to this month if you haven't already met them. Take a minute and say hello to a few of these ladies!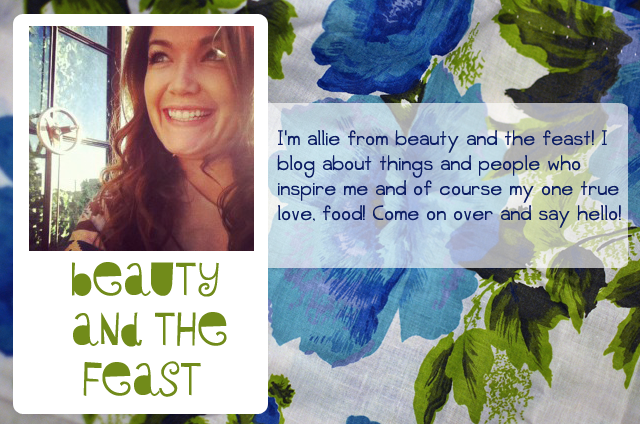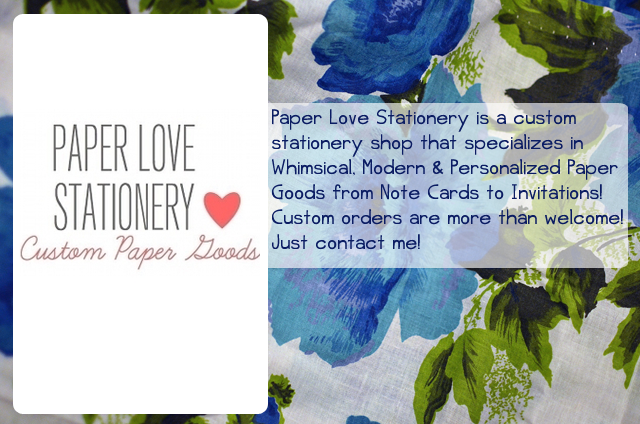 blog
::
facebook
::
tumblr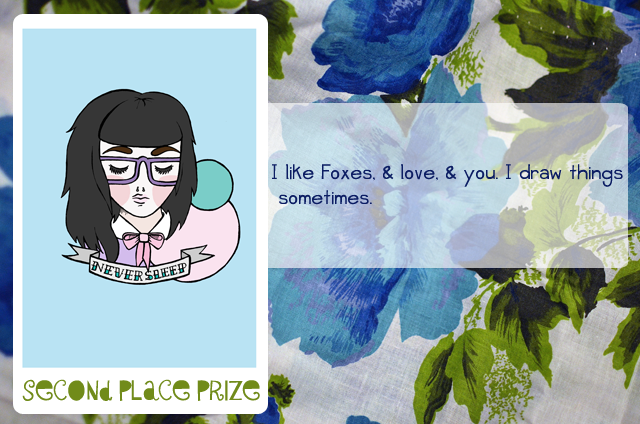 shop
::
blog
::
twitter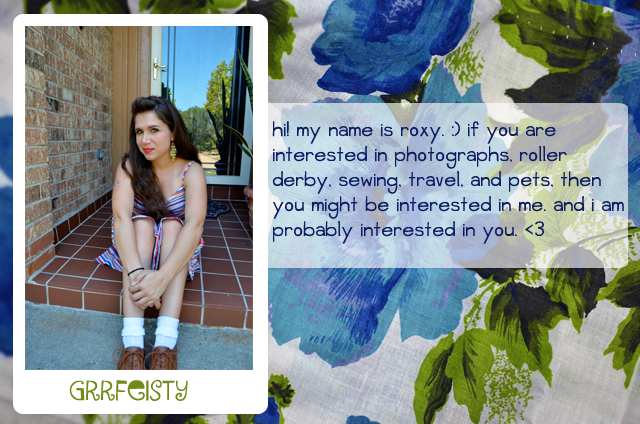 blog
::
twitter
::
facebook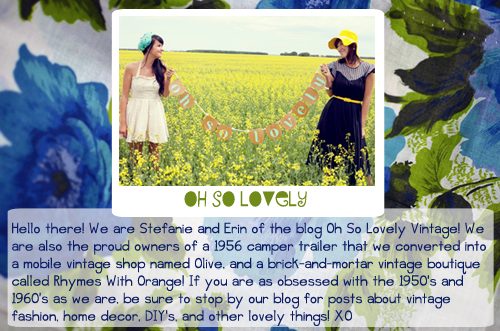 blog
::
shop
::
twitter
Thank you so much to all these great gals for supporting my blog in September! I am once again taking
sponsors
for October so please email me at loveelycia[at]gmail[dot]com for more info or if you are interested in reserving a spot. I will be making a few changes to sponsorship, hopefully starting soon, but for now everything is the same as before!
♥elycia