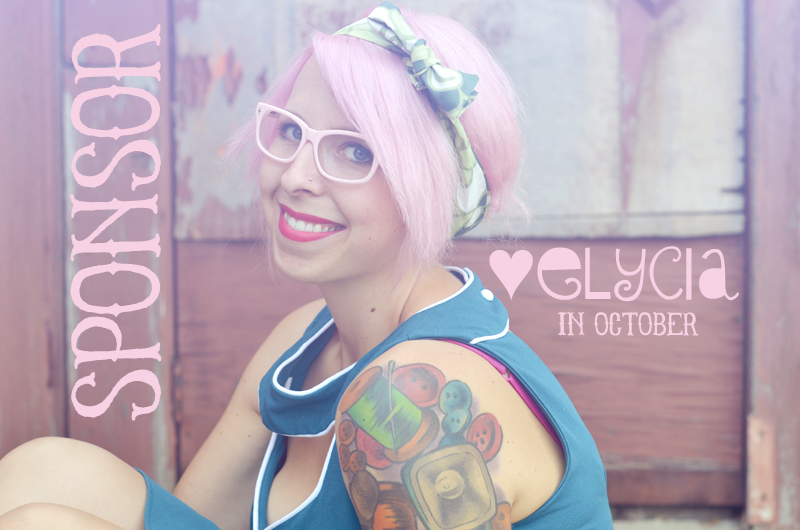 I feel like this is a very cheesy, "sponsor my blog" smile and pose. Just me being casual, no big deal.
You may have noticed (if you have checked out my
sponsor page
) that I am now using
Passionfruit Ads
to manage my sponsors. October will be a fun month so if you are interested in joining me as a sponsor you can reserve an ad directly from my
sponsor page
. Your ads will go live on October 1st and will run for 30 days. After October 1st you can actually sign up to sponsor whenever you want and your ad will go live right away, as long as there is room for it. Isn't Passionfruit cool?
If you have any questions please email me at loveelycia[at]gmail[dot]com. I would love to hear from you! Oh, and the Feature spot is still available for October. This is the first time in quite a while that it has been up for grabs!
♥elycia