5. I love this necklace.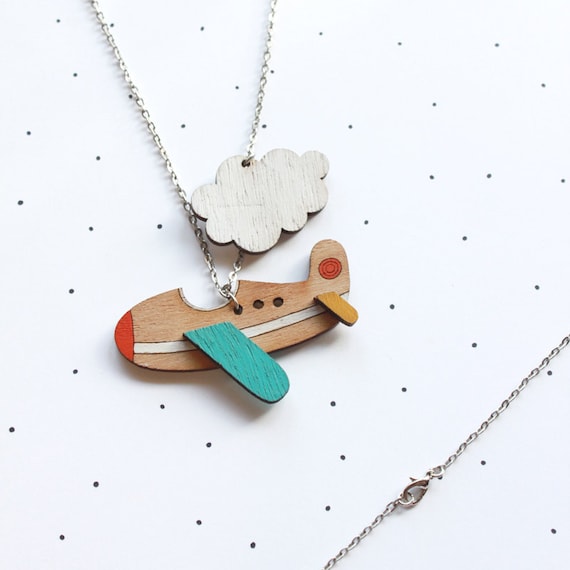 4. Meredith's new braided cowl.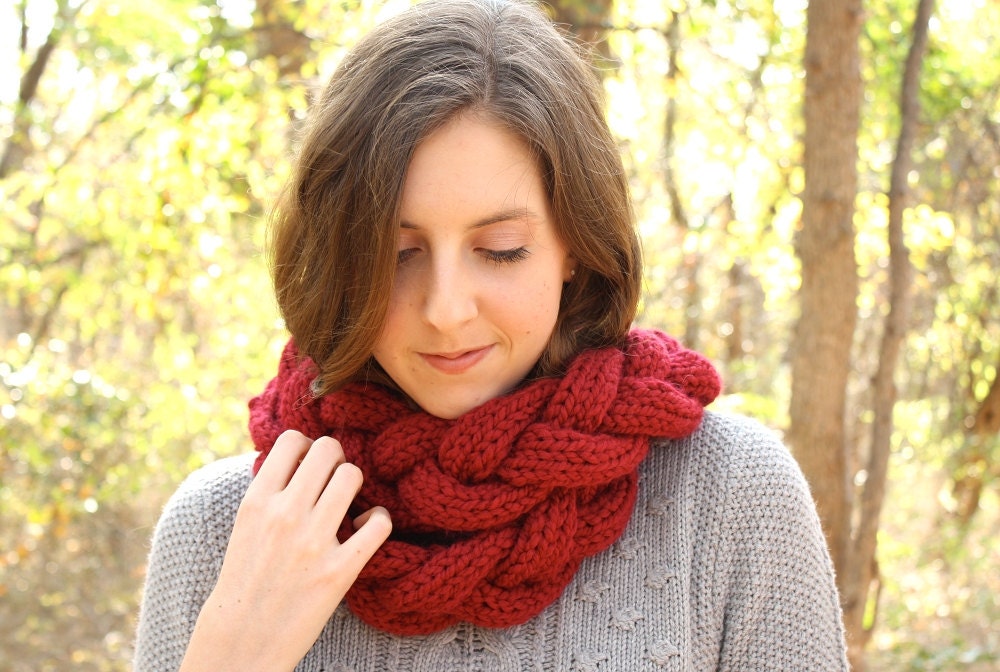 3. This dress is so pretty!
Friday Night Party Lights Dress
from
ModCloth
There are so many amazing things
on sale right now
at ModCloth. I'm pretty tempted to buy a bathing suit actually! Such a good price!
2. Pretty decorations.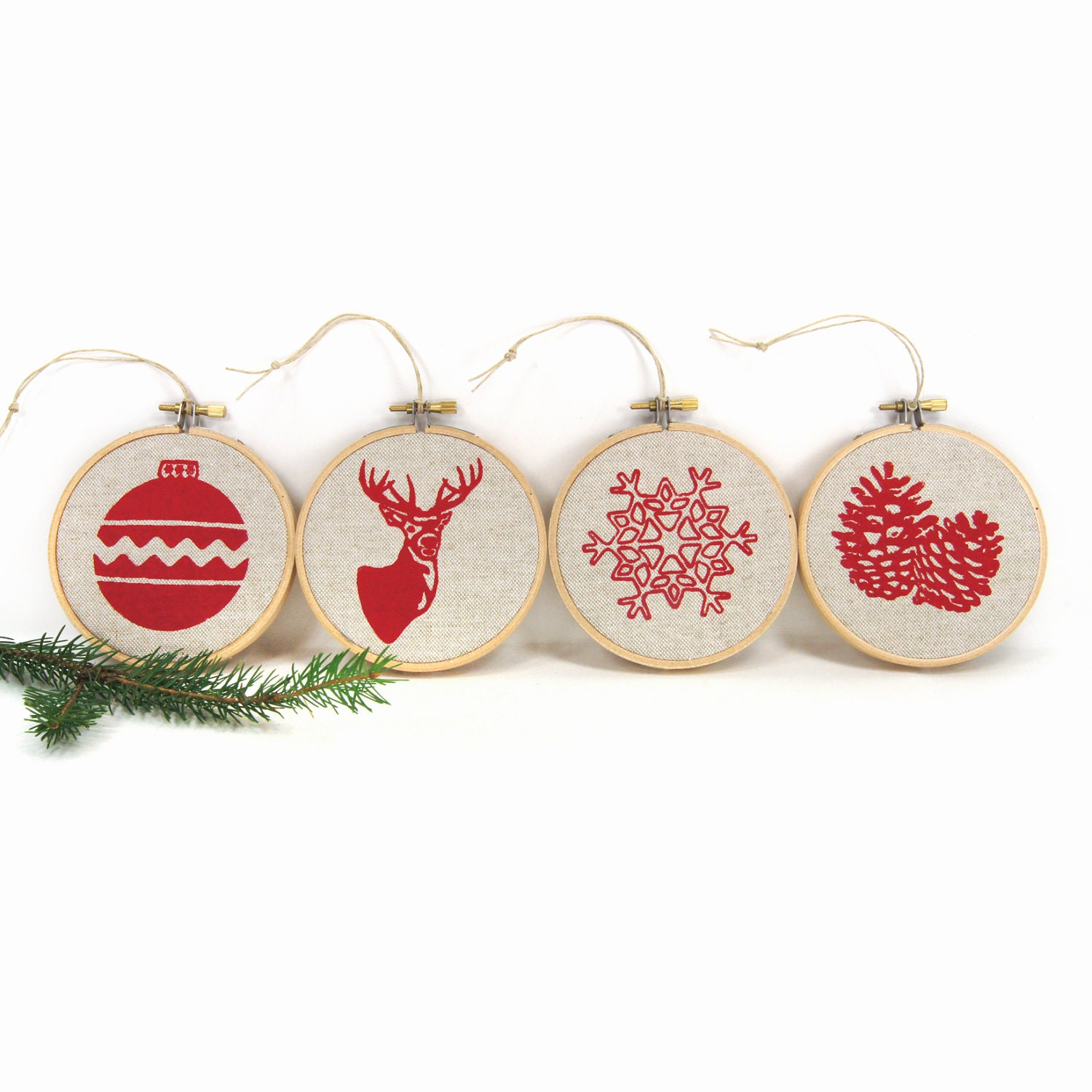 I'm still not even a little bit ready for Christmas but these decorations are so pretty.
1. Great glasses.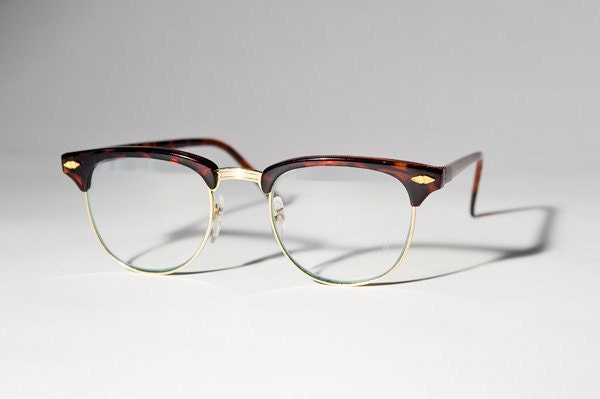 I am a big fan of these glasses. I have so many different styles but none like these ones.
Today I am pretty excited because we are having a piano delivered! I have been playing piano ever since I was a kid but in the past couple years I have barely played at all. It is going to be right in the living room so I'm looking forward to playing it often.
Have a great Friday!
♥elycia