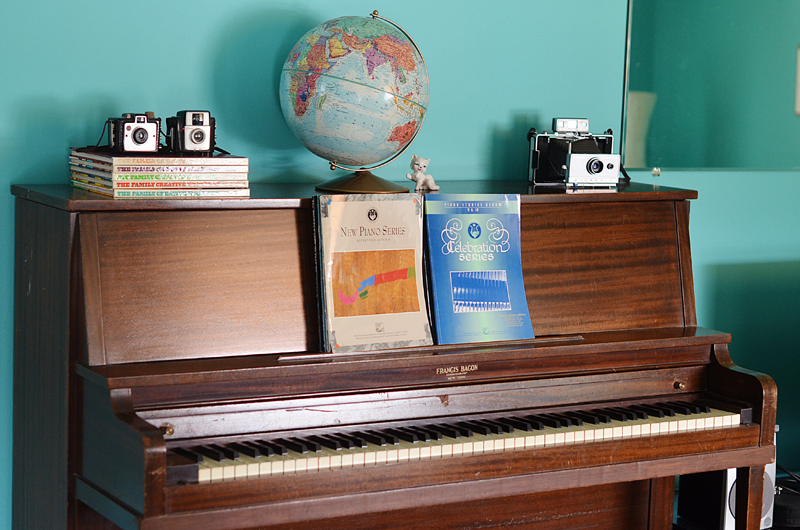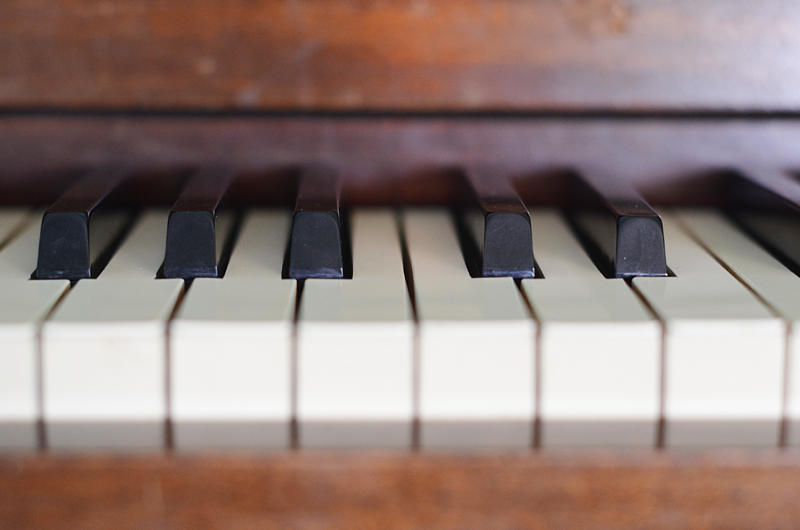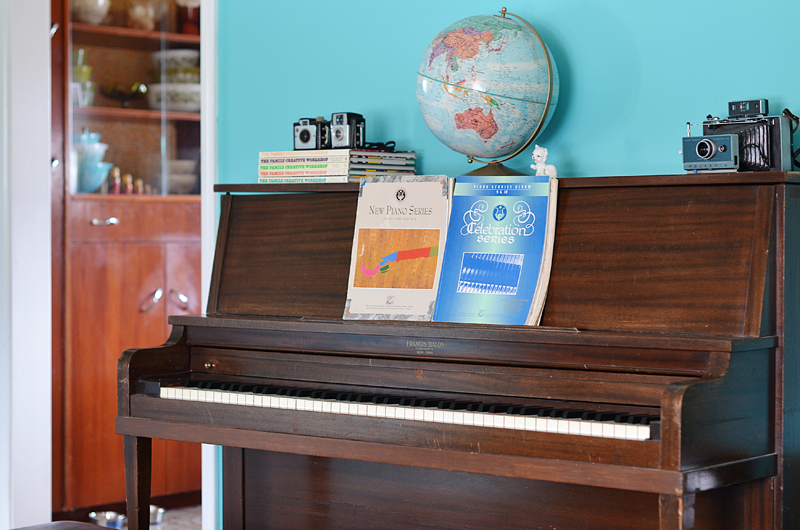 I'm really excited about our (new to us) piano. Sadly, we had to move the pretty hutch to make room for it but I think it was worth it for sure. Ivan and I have both been playing everyday and it is just so nice to have a piano right there all the time.

I have pulled out a few of my books but I think most of my music must be still at my mom's house. I am very much a play from the book piano player. I wish I was better at improvising (Ivan is a pro) but I guess that is something I can work on!

Anyone out there play the piano? Are you a book reader or do you prefer to play by ear?


♥elycia