I hope everyone had a great Christmas yesterday if you celebrate and a great regular day if you don't. We had a busy day as usual but it was so nice to spend time with family.
If you haven't met any of my fantastic sponsors this month here are two of them to introduce themselves. If you have a few spare minutes go visit these lovely ladies!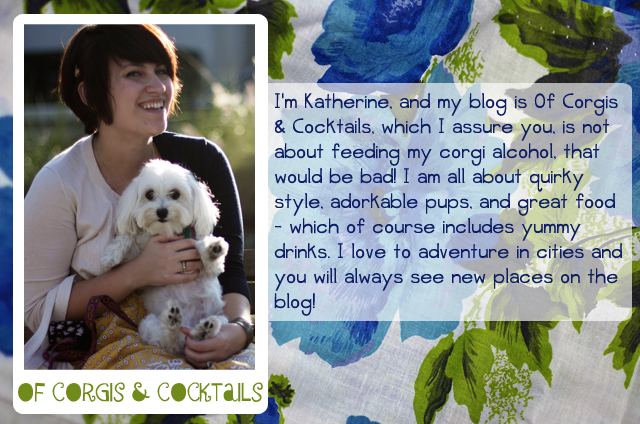 Thank you so much to all of my December sponsors. If you are interested in sponsoring my blog in January you can do so at any time by visiting my
sponsor page
. For the last few months I have been using Passionfruit Ads and they make sponsoring very easy and convenient. You can purchase ads
here
at any time but if you have any questions or just want to chat, please email me at loveelycia[at]gmail[dot]com.
I hope everyone has a nice relaxing day! I'm off to eat some clementines (my new favourite food).
♥elycia