5. My good friend sent me an email with a ton of
cat things to wear
. I love
this watch
!
I haven't worn a watch in years but I might make an exception for that one. Hey, I actually used to never take off my watch and I was actually pretty proud of my gross watch tan. It was intense.
4. I wouldn't mind some
red glasses
.
These ones from
BonLook
are really pretty.
3. ModCloth is having a crazy awesome
Cabin Fever sale
right now!
A Square to Remember Dress
If you are in the mood for some shopping check it out! I love the colours in this dress.
2. Ah! I love this!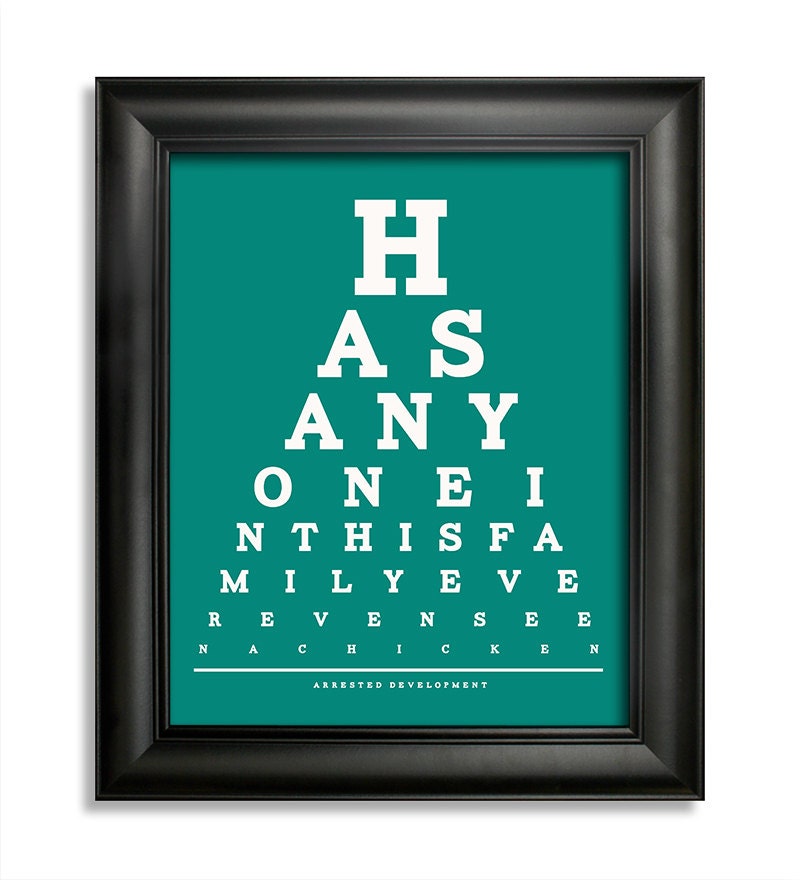 1. The colours in this dress are great.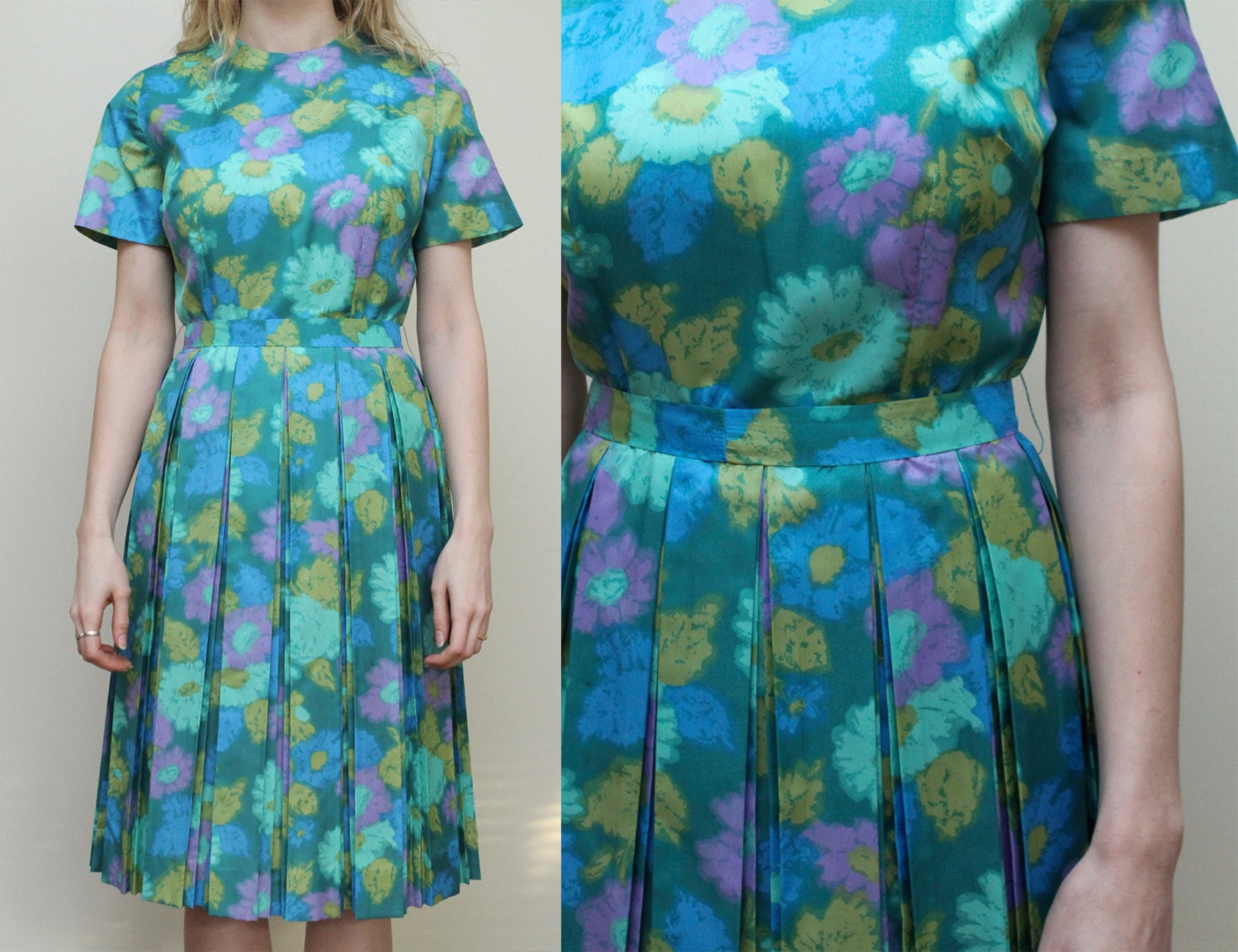 Today I will be busy doing laundry and then packing our bags for a little visit to my
best friend
! I am so excited to hang out and hopefully eat some buffalo tofu!
♥elycia