My cats aren't huge fans of cat beds. Probably because we let them sit on the couch and they like that more.
4. This dress is awesome!
Write Balance Dress from ModCloth
3. I really love this
old phone
.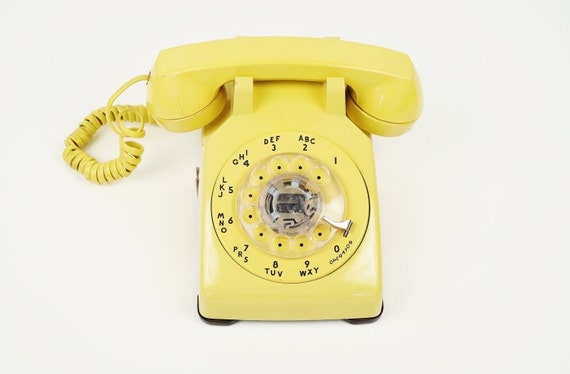 We don't actually have a home phone line so this would be kind of useless for us. Still fun to look at though!
2. This is such a
cute idea
!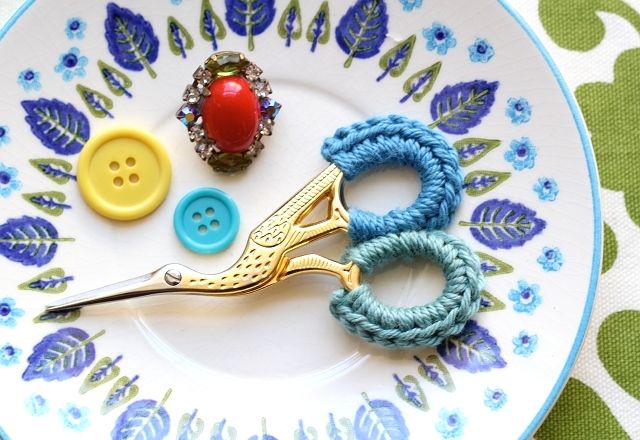 Meredith is always coming up with the best crochet ideas. I have two pairs of fabric cutting scissors that look exactly the same. However, one pair works well and the other stinks so I should crochet the handles of the ones that work!
1. I don't know why but I have always really liked
raindrops
with eyes. I just think they are so cute!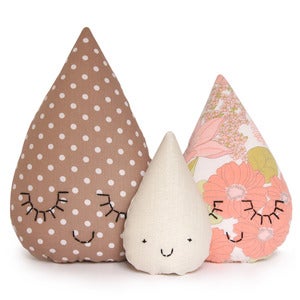 I am very sad to say that my cold just will not quit! It just keeps adding new symptoms and 'cough' is now one of them. I hate having a cough!! Sorry to complain about my cold but it is just bumming me out so much. It better not interfere with the weekend of fun I have planned with my
best friend
!
Have a great Friday!
♥elycia