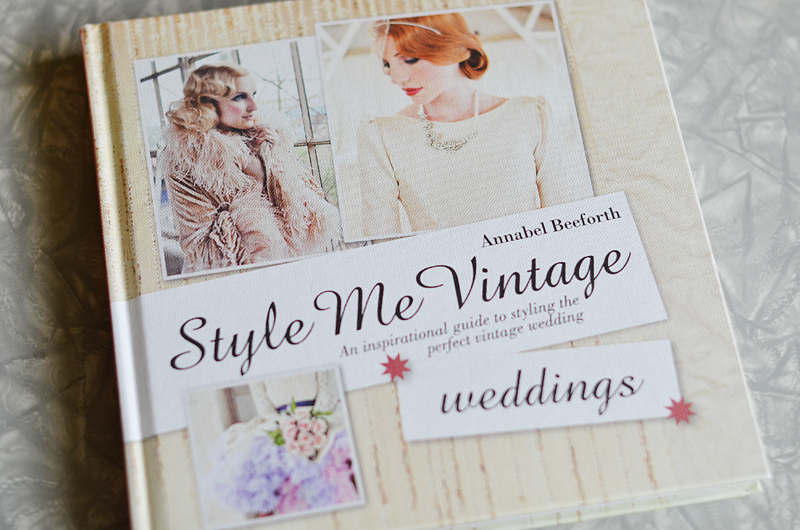 A little while ago I was sent this beautiful book,
Style Me Vintage: Weddings
by Annabel Beeforth to take a look at. I am not planning a wedding but it is still really awesome to flip through. I wish that I had it when we were planning our wedding because along with being pretty there are tons of tips about the different time periods (1900's to 1970s) from the fashion to decor and small details. So neat! Here are some photos of my favourite parts of the book, the 50s & 60s.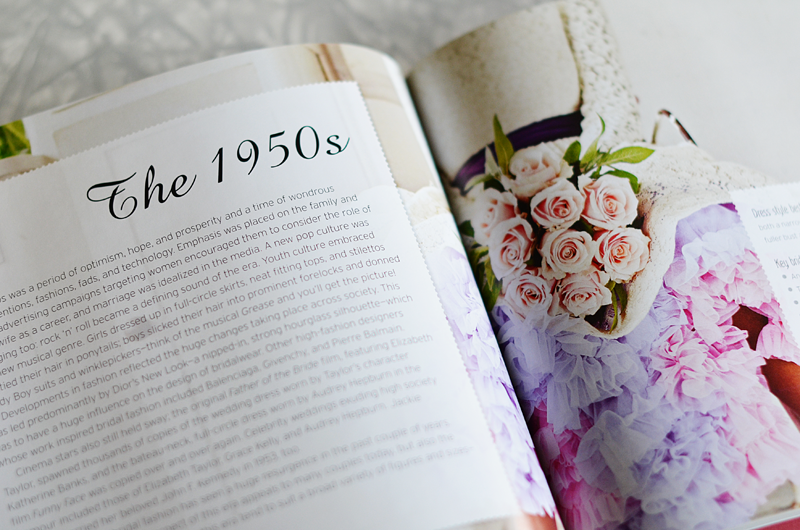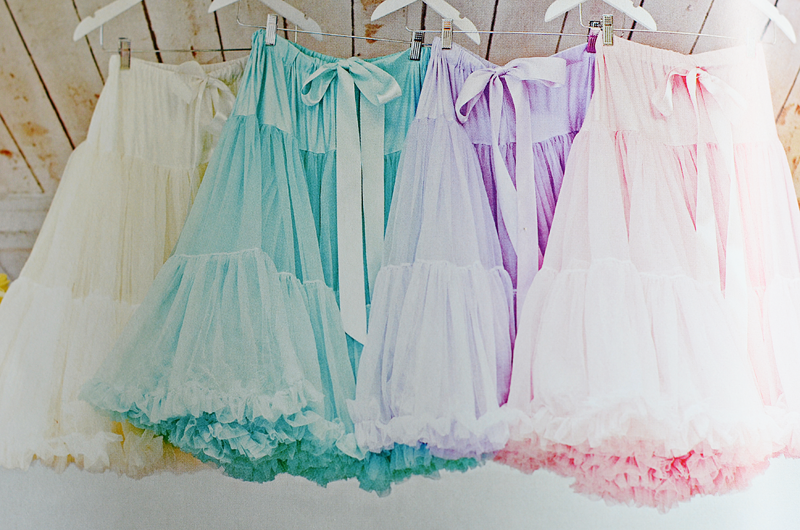 I definitely loved my wedding dress but if I was having a do-over of our wedding day I would love to have a dress with some colourful petticoats underneath. I am obsessed with how pretty this looks!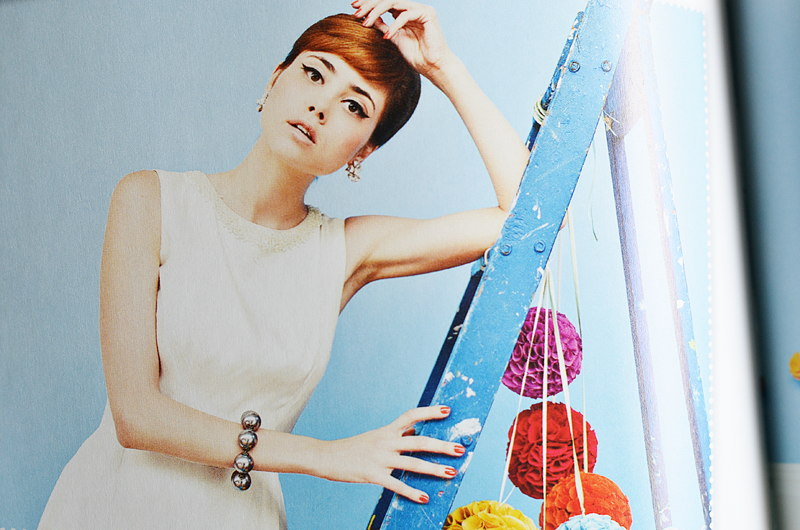 Another cool thing about this book is that it shows some real brides. The photo above is of a real bride who went with a 50s style dress for herself and then a more 60s look for her bridesmaids. I also really love this wedding dress.
So, yeah, I'm totally in love with the styles in this book and just wanted to share some pretty photos with you guys!
Have a great Thursday!
♥elycia