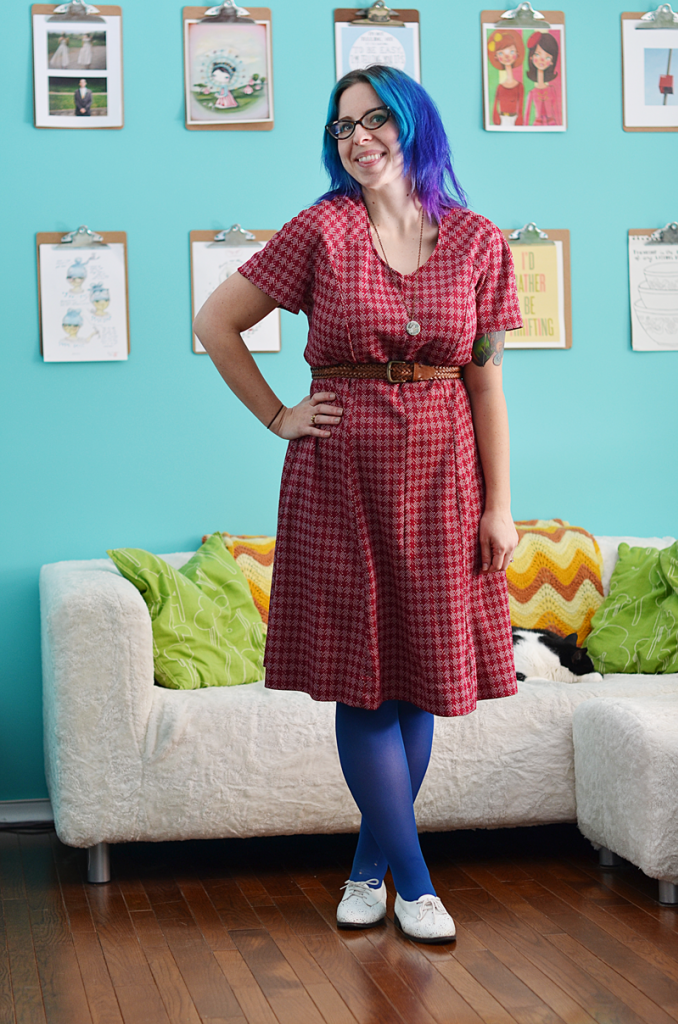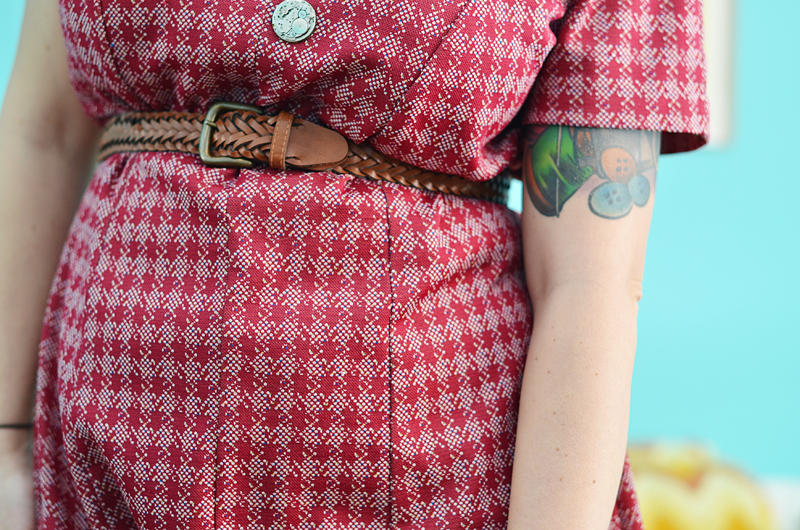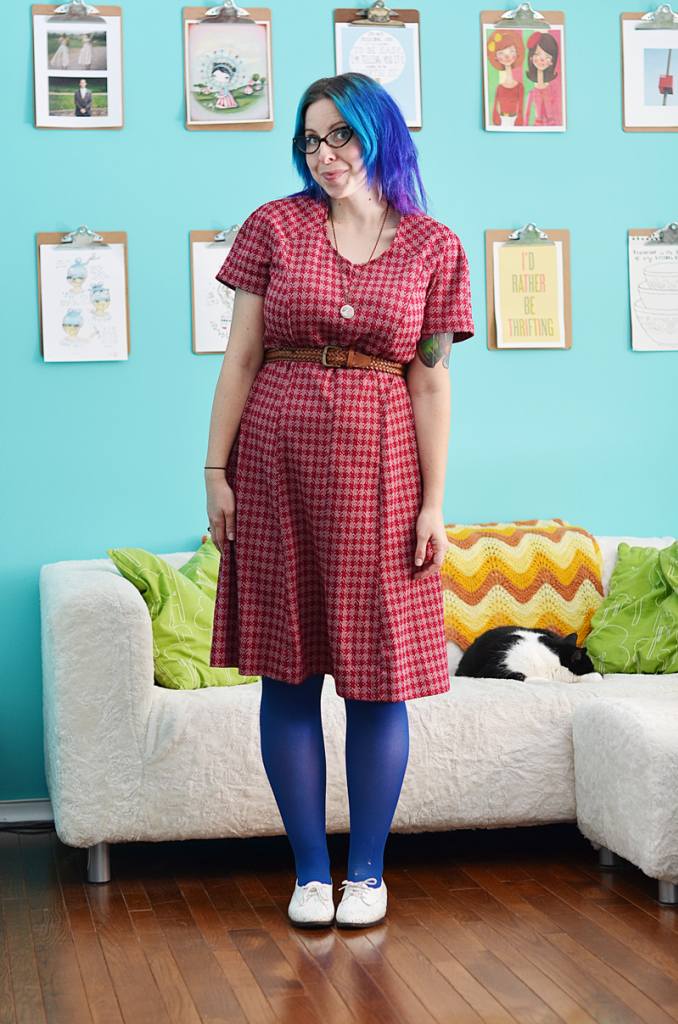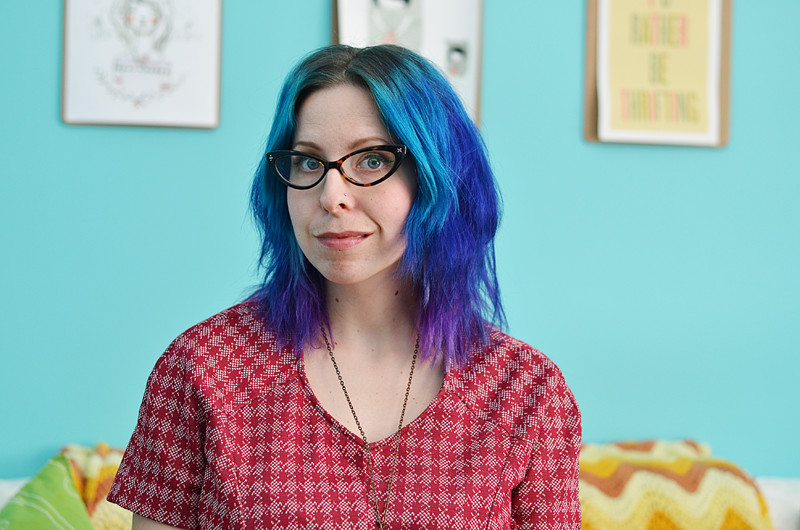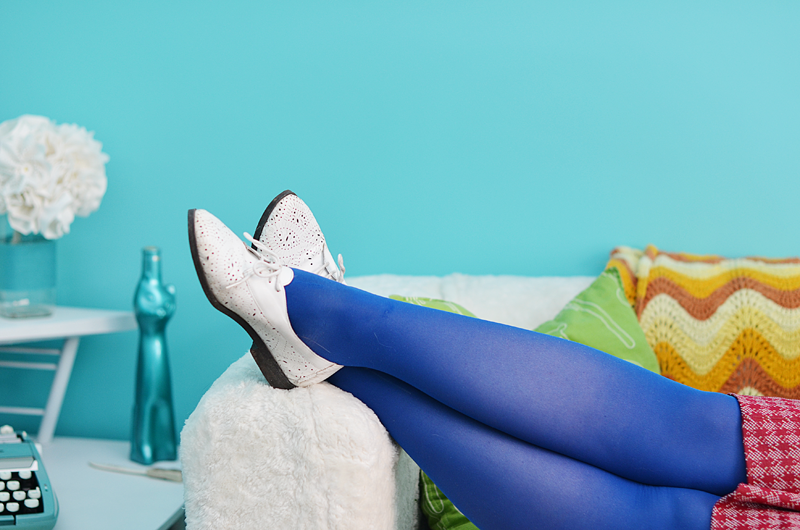 glasses ::
Coastal
dress :: c/o
Stranger Bird Vintage
ring :: c/o Shop
ModCloth
tights :: Walmart
shoes :: thrifted
So, upon close inspection that first photo wins the prize for dumbest face in this set of photos. Don't ask me what I'm doing...I don't know.
The lovely Jenny from Stranger Bird Vintage offered to send me a dress a while ago and I was super excited. But also a bit nervous because I didn't know how it would fit when it showed up. When I chose the dress I hadn't started showing at all but I knew it would happen soon so I made sure I picked out a roomy one. I am so happy with my choice! The pattern on this dress is so pretty and the fit is fantastic for my growing belly. Thank you Jenny!
Oh yeah, and I'm trying out a middle part for a little while. I feel like it really accentuates my lovely roots, which are always great to showcase. I'm trying to decide if I want to cut my hair or just let it keep growing. Such hard decisions.
Have a great Tuesday!
♥elycia