I don't share photos that often anymore of the random things that I do on any given day. That's really because most days I'm just at home with the cats doing the same thing over and over again. Yesterday I went out with Ivan's mom and grandma to Ottawa Street so I took my camera along to snap a few shots. I didn't take as many as I had planned but it is nice to have a couple pictures to remember that I do get out of the house some days.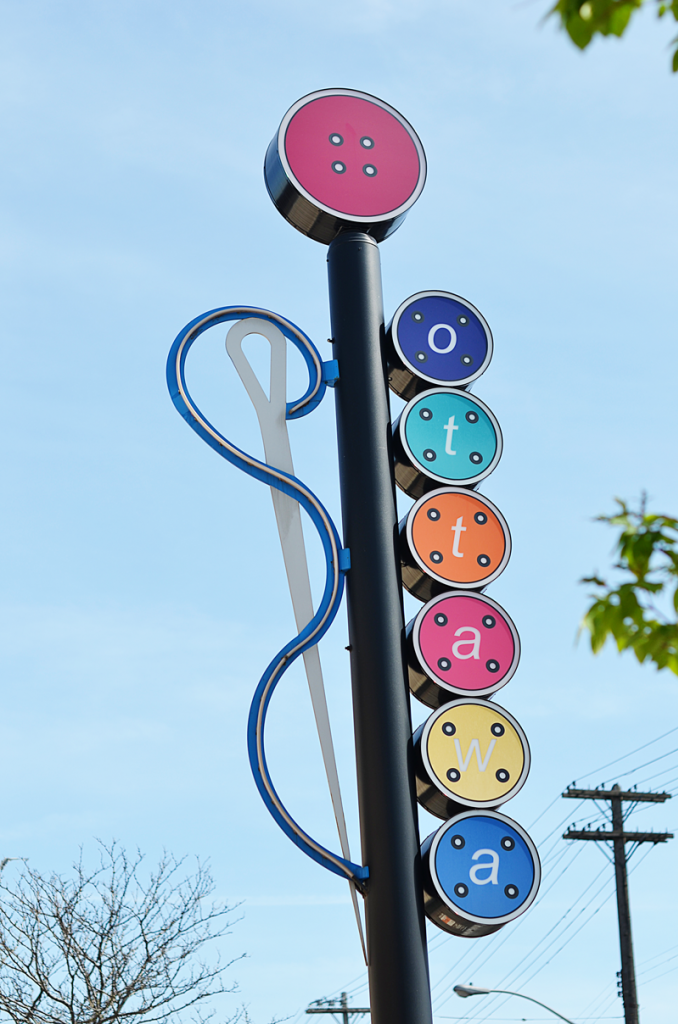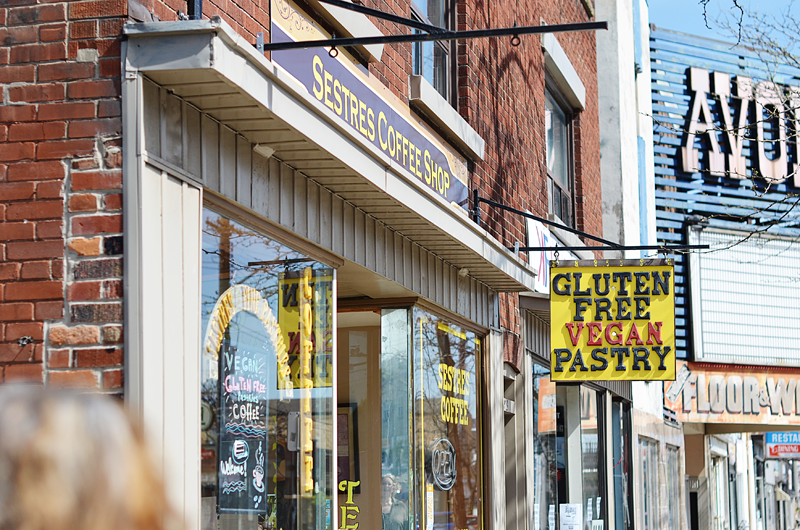 We looked around in a clothing store, walked the streets and then stopped in at Sestres Bakery for a treat. I got chocolate orange cake and it was delicious! I really wanted an ice coffee but they weren't able to make it decaf so of course I am still craving one today. I know that a little bit of caffeine is safe during pregnancy but I am a little over cautious about those type of things so I have been avoiding it. I'm sure I will survive another couple months!
I don't want to speak too soon but it looks like I won't have that many dandelions to pick today. I only see a couple out there so far but it isn't too sunny yet so that is likely keeping them in hiding. Fingers crossed there aren't as many as yesterday!
Have a great Wednesday.
♥elycia