I know I already posted some spring blossoms this week but I took that walk around my neighbourhood with my camera and I can't resist sharing some of the pretty flowering trees that I saw.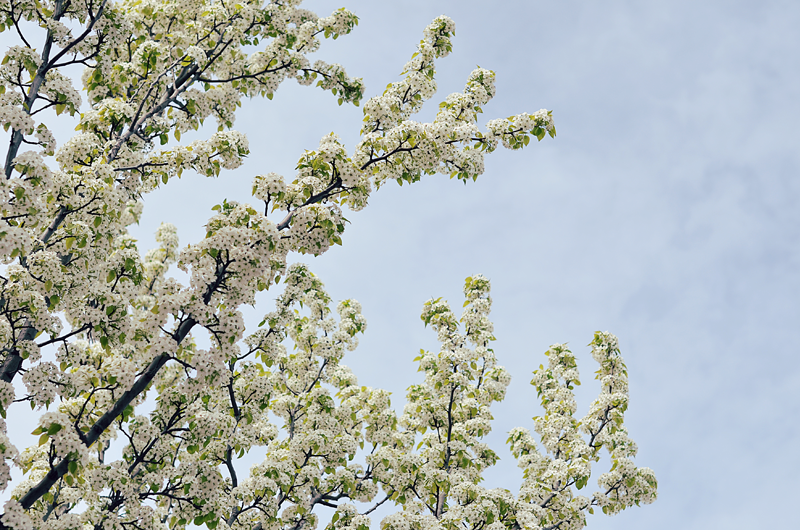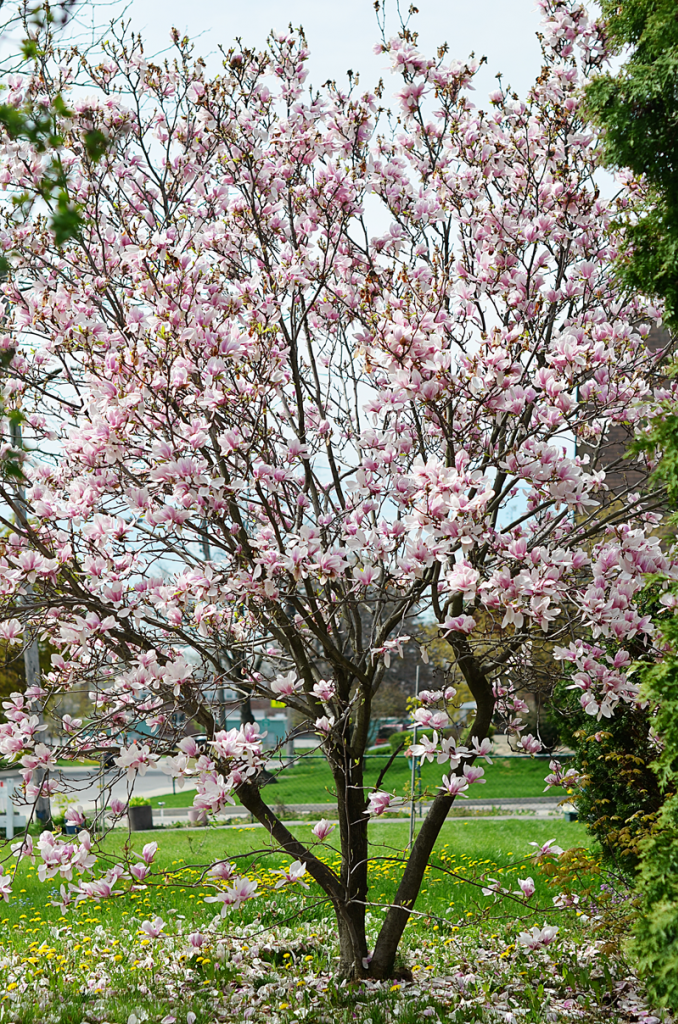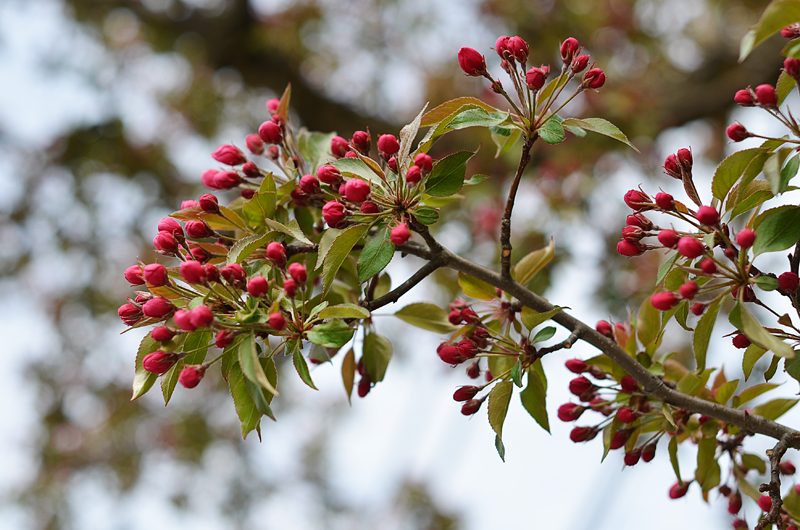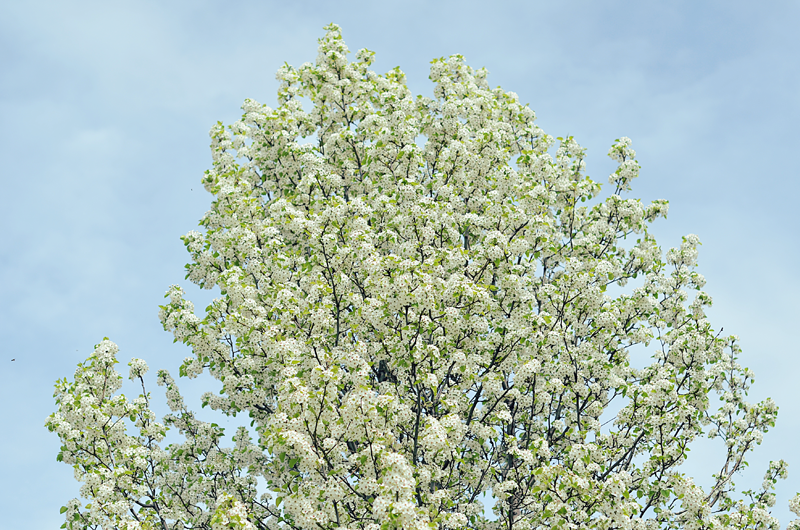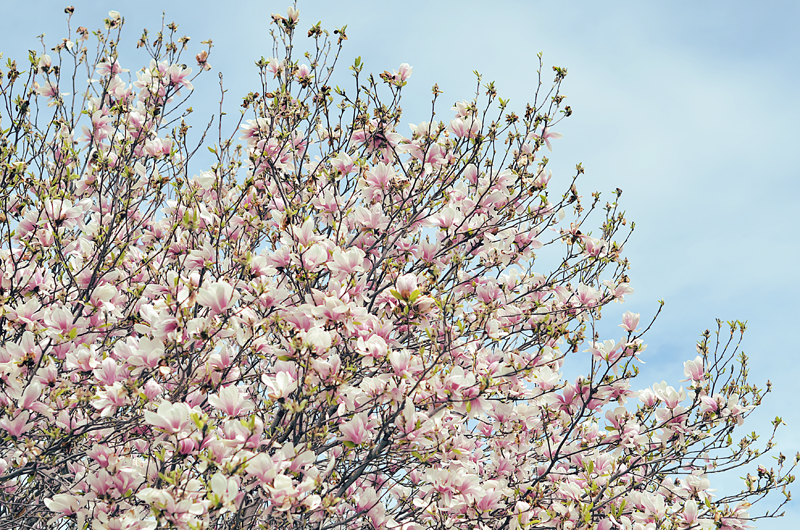 The last one is my absolute favourite. I wish that tree was in my yard!
I was pretty proud of myself for taking these photos because there were sometimes people across the street or nearby the houses that had pretty trees. I just casually put my camera up to my face and snapped a shot or two. My only fear was that someone was going to think that I was creepily taking photos of people's houses and yell at me. I tried to make it really obvious that it was the trees I was getting photos of in case anyone was paying attention. I made it back home without any uncomfortable confrontations so I was pretty happy about that.
Today is a little more grey than it has been lately but I'm hoping the sun will pop out later so that I can work on my sandal tan while pulling weeds.
♥elycia