5.
Stephanie
emailed me quite a while back about
this cat hoodie
. It is so adorable.
I also finally spent some time poking around her blog and it is pretty great.
4. This dress is really pretty.
3. I really like this table.
2. These pencils are cute.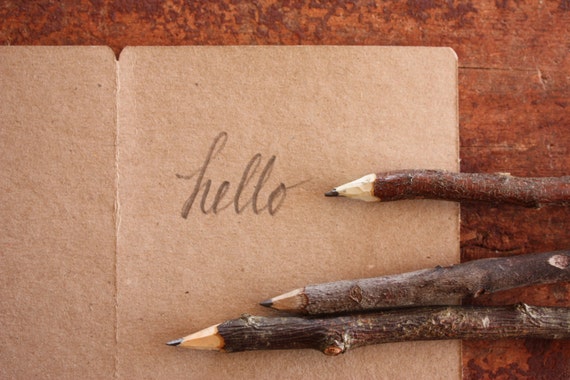 1. Ohhhhh, so pretty.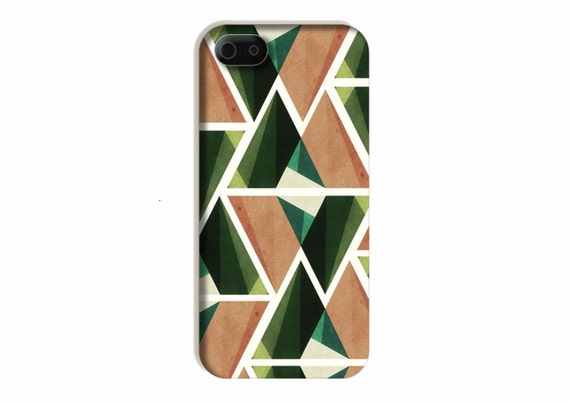 Hello out there. Luckily I had posts scheduled for this week because I was down for the count. I got sick (again!) and it was awful. I'm still not feeling 100% but I am doing much better than I was. Before I got sick I had been feeling absolutely fantastic so I think it hit me harder than usual.
That's about all that's been going on around here the last few days. I hope you guys are all doing well!
♥elycia
This post contains affiliate links which help me run my blog and contribute to my family. For more info on affiliate links click here. Thank you for your support!