5. I have this dress in yellow and it is great. It's a nice, slightly longer length dress and it just falls really nicely.
4. I have so much fabric just sitting in my closet from years ago. I have been thinking about making pants for Milo and just stumbled across this.
3. This test tube spice rack is pretty neat!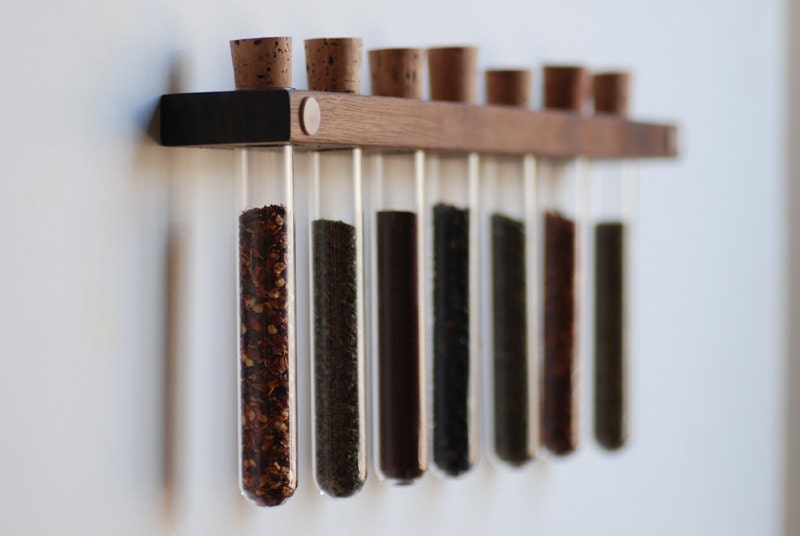 2. I need to make these.
1. This map print bow tie is adorable. Uh, I mean, super manly. Manly things can still be adorable.
Ok, so, I know there is something you have all been dying to know since you visited my blog yesterday. Yes, I got my library card. It was such a nice day that we walked to the library and then stopped at the park to play on the swings. Milo was having a great time swinging. He was smiling and giggling and singing. Until I tried to take a photo. Then he just looked like he was over it.
Why are Milo's socks pulled up so high? I don't know, ask him. Does it look like I dress him?
Have a great Friday!
♥elycia
This post contains affiliate links which help me run my blog and contribute to my family. For more info on affiliate links click
here
. Thank you for your support!