I had a really great Mother's Day this past weekend. Ivan made me my favourite breakfast (Tofu Rancheros & he even made the sauce from scratch!) and then we visited family the rest of the day. I took some photos with some non digital cameras so I thought I would share them.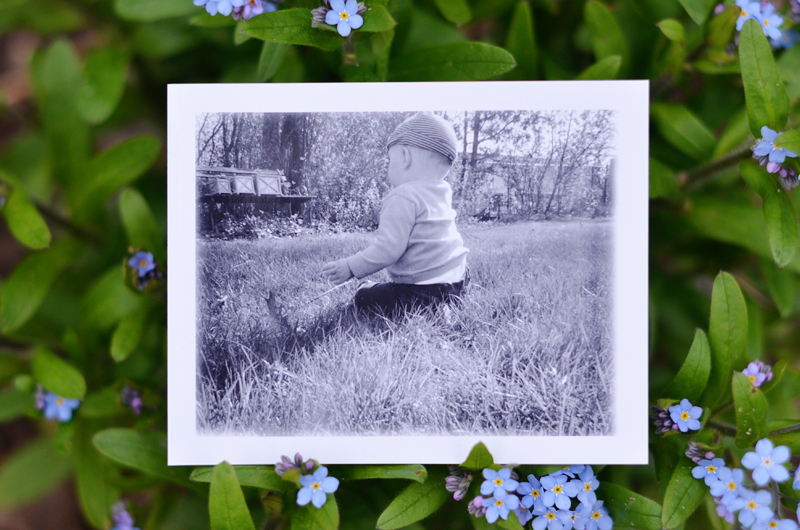 I hope everyone had a good weekend and a great Mother's Day (if applicable).
I have an appointment and plans with a friend today. This week turned out to be a really busy one and I like it. It helps that it the weather is pretty great too. On the weekend we turned over our garden so we are hoping to get a few things planted this week. I also picked up a few flowers to help fill in our front garden. Man, that front garden is going to be a work in progress for a long time. Each year it gets a bit better but half of it is still pretty sad looking. I need detailed instructions on how to make it look pretty.
♥elycia